How does Productcaster work?
In terms of changes to your usual advertising on Google, nothing much is different. Your shopping ad activity is still managed through AdWords, so there are no changes to settings, targeting or optimisation. The only difference is that your activity is now linked to a CSS merchant centre.
Your shopping Ads will appear in both the search results and the 'Shopping' page and the customer's primary destination will remain completely unchanged, going straight through to the product page of the retailer.
How will I benefit?
Productcaster allows you to appear in the shopping results of a product search while being completely Google compliant. This opens up opportunities to both new and existing consumers helping you to not only increase new customers but retain repeat customers too.
Get in touch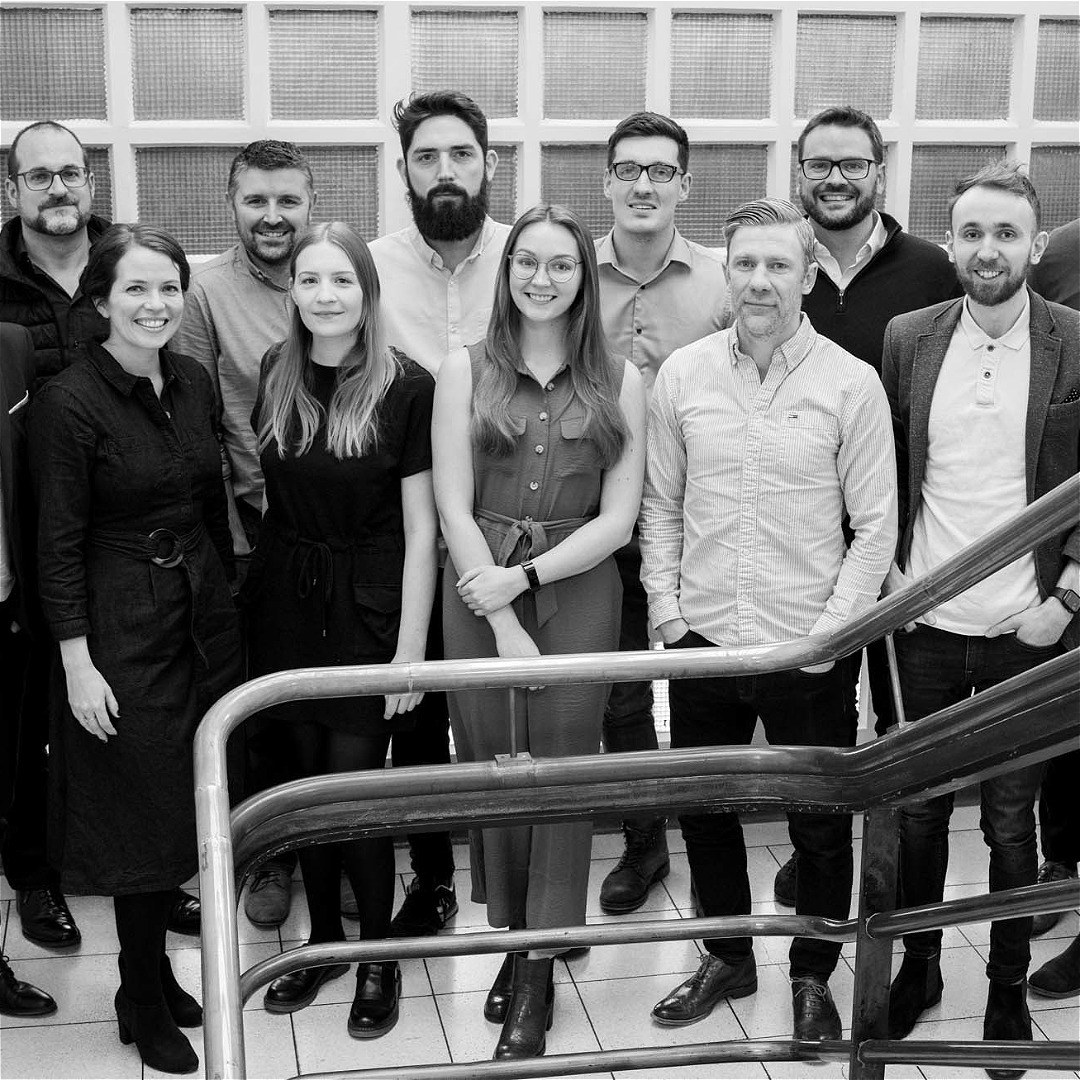 Modo25 team