Last year, as part of their AppTrackingTransparency (ATT) Framework, Apple enforced new guidelines which require apps within the App Store to provide additional information about their data collection practices. Alongside this, iOS14 apps now need to ask users for their permission to track them across apps and websites.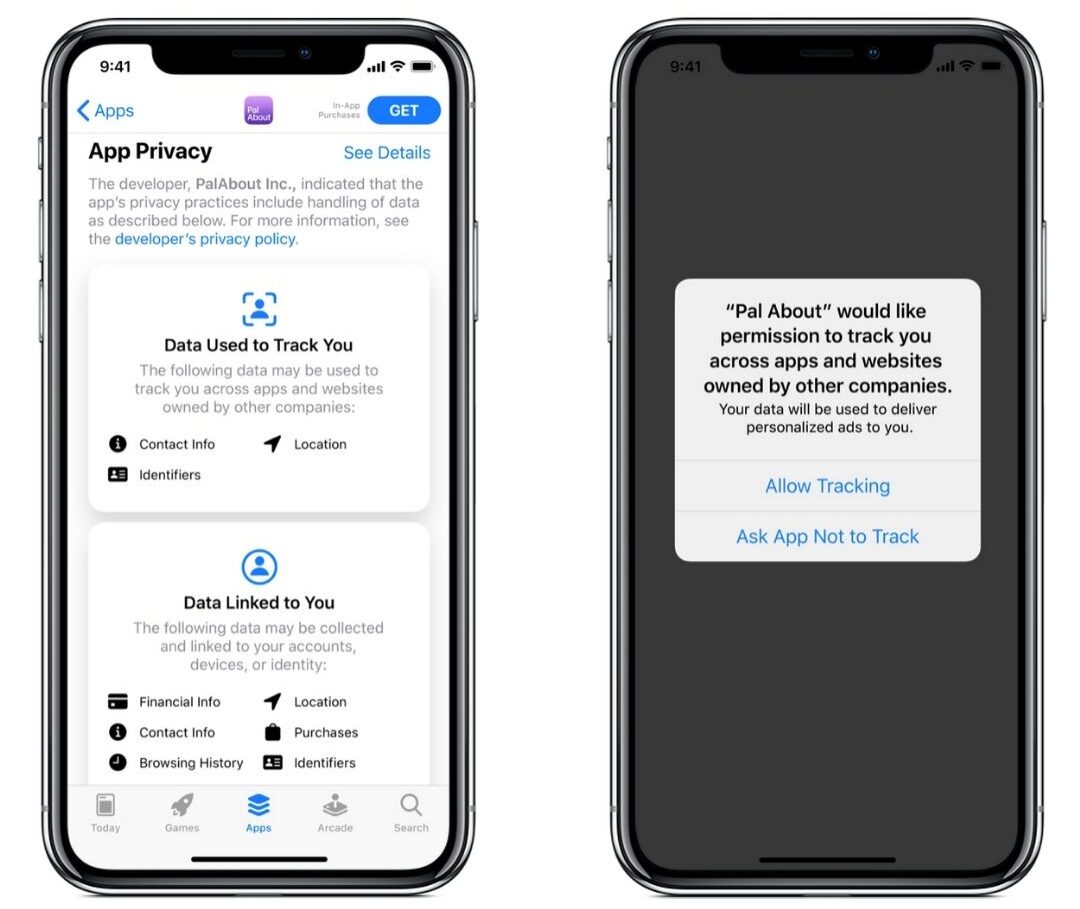 This policy prohibits certain data collection and sharing unless users opt to allow tracking following the prompt. The expectation is that there will be a growing number of users who opt-out of tracking on iOS devices, which will negatively impact data collection and ad personalisation.
Facebook will begin showing the Apple ATT prompt early this year across Facebook and Instagram. As part of this rollout, Facebook Ads will see the following changes:
Reduced audience sizes
Audiences and remarketing lists are likely to diminish in size
Smaller audiences are more likely to be impacted than larger ones
This will likely have an impact on performance, but at this stage, it is impossible to say to what extent
Domain verification necessary
All advertisers must verify their domain within Facebook
Reporting Attribution
The following attribution windows will no longer be supported within Facebook Ads:
28-day click-through
28-day view-through
7-day view-through
7-day click-through will become the new default attribution (previously 28-day click-through + 1-day view-through)
Estimated Results 
Statistical modelling may be used to account for conversions from iOS users. However, advertisers may notice the following:
Delays to reporting
Real-time reporting may see delays up to three days.
No support for breakdowns
Reporting of breakdowns, such as age, gender, region and placement will no longer be supported
The full impact of the iOS14 changes remains to be seen, but it's important to stress that this will affect all advertisers. This means that despite these changes coming into effect, no single advertiser should see more or less benefit than another as they will be universal.
Are you looking for support with your paid media? Get in touch with us today to find out how we can work together.