We are actively looking for a Data Scientist to join our team at Modo25 and continue the product development of our global marketing intelligence platform BOSCO™.
Using cutting edge data science, BOSCO™ takes basic inputs which collect data from trusted data partners and a list of competitors based on a retailer's category. The machine learning then creates a portfolio of keywords that can make paid media channel budget recommendations.
We are looking for someone who wants to progress their career and is keen to learn from our proven and successful colleagues.
Within this role, you will be:
building machine learning models in python and R with a commercial/ marketing focus.
building and calibrating forecasts for thousands of marketing campaigns across all our clients
optimising our client's media spend across all their marketing channels
developing models that assess a client's performance in their competitive market
able to communicate the "why" of how solutions function
working closely across all areas of the business and use data science to create solutions to solve business problems
You'll have experience and knowledge of the following:
3-5 years experience in a similar role
BSc or MSc or PhD in a STEM discipline
Proven commercial experience as a Data Scientist
Proven track record of taking initiative and working independently
Shown leadership when finding solutions to problems using data
Python, R, SQL
Cloud computing
We can offer you a dynamic, friendly, forward-thinking work environment, a competitive salary, and great employee perks. Within this role you would be able to work from home or work in our Leeds-based office – the team are both UK-based and international.
We embrace flexible working, and everyone works a 4-day working week, we believe in working efficiently and effectively to have a longer weekend.
Back to Vacancies
Team member benefits
We want to attract the best people, so we're offering competitive salaries and excellent employee packages that include:
4-day week – we work smarter so that we can work a shorter week
23 days annual leave
Fantastic benefits package that includes health insurance, a discounted Apple Watch, discounted gym membership and retail/leisure savings (e.g. Free Caffe Nero coffee, Amazon Prime membership, free Vue tickets, retail vouchers)
Flexible working
Central Leeds office
Cycle to work scheme
Office dog (you need to feel comfortable in the company of  our well behaved office dog, Roxy)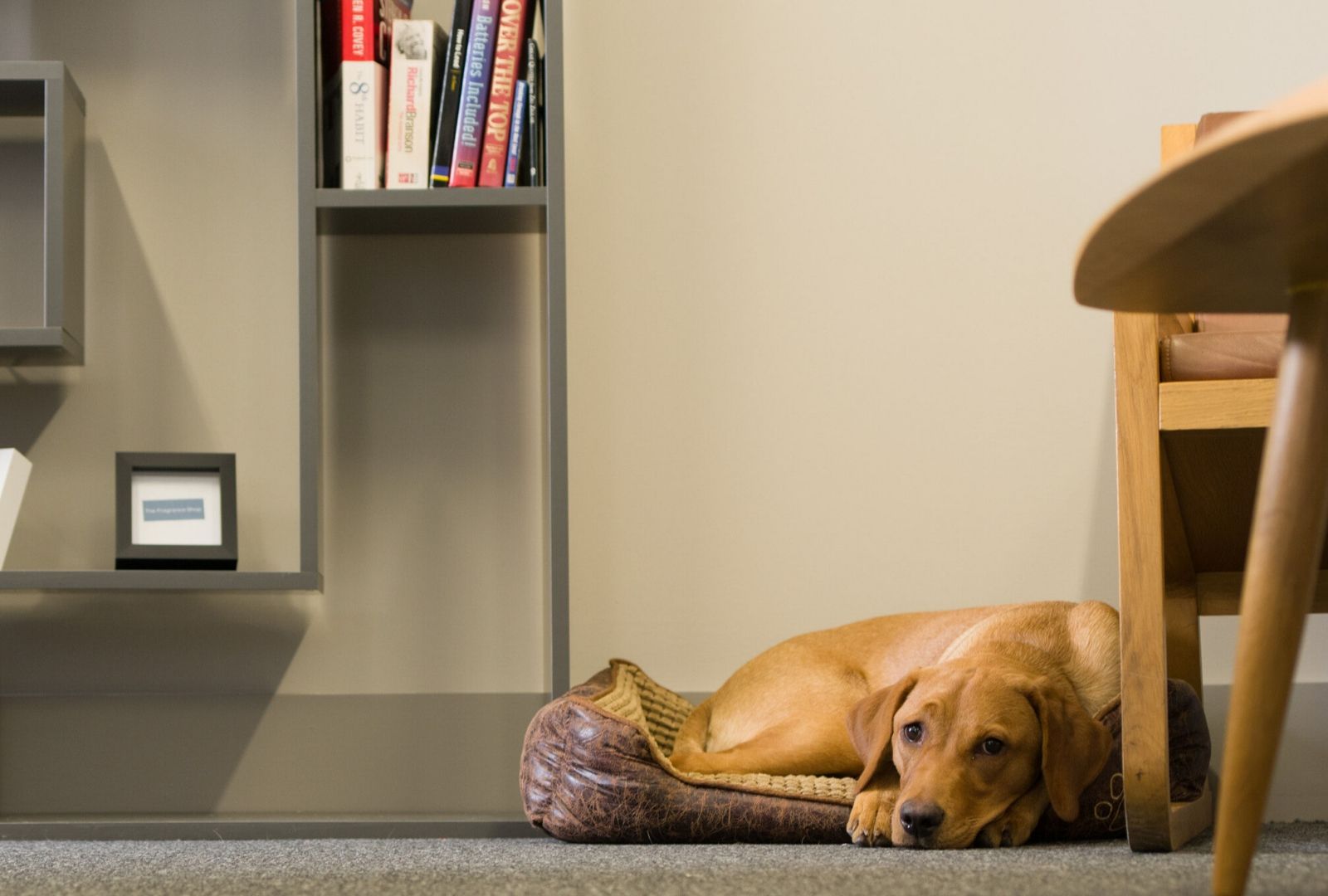 Apply Below
Why Modo25?
We believe that by investing in our people, our clients can only benefit.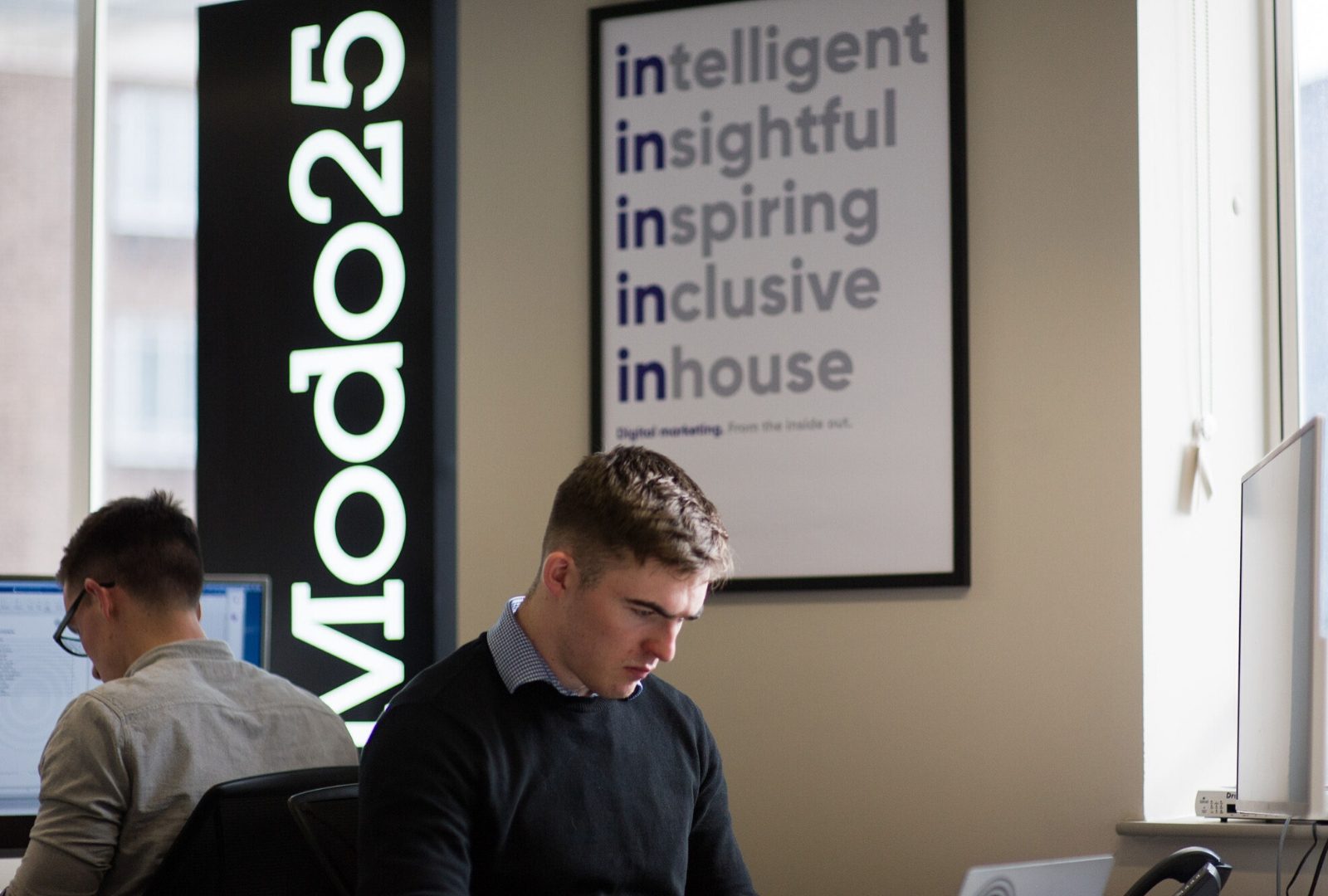 Modo25 newsletter Subscribe for news, jobs and more.