TikTok
We have significant experience across multiple verticals and were one of the first agencies to get access to the self-serve platform. We've got significant experience on this new platform and our background of performance marketing through other digital channels means we're a great team to work with.
Facebook
We're an officially licensed Facebook Marketing Partner Agency, which means Facebook has approved us as an agency partner. This means we have greater access to Facebook and their resources to help in achieving the most from your campaigns with them.
PPC Protect
PPC Protect is an automated click fraud detection tool that helps clients stop fraud on PPC platforms such as Google Ads. With advanced AI monitoring and simple to set up, PPC Protect helps anyone get the most of their monthly ad spend.
Contact us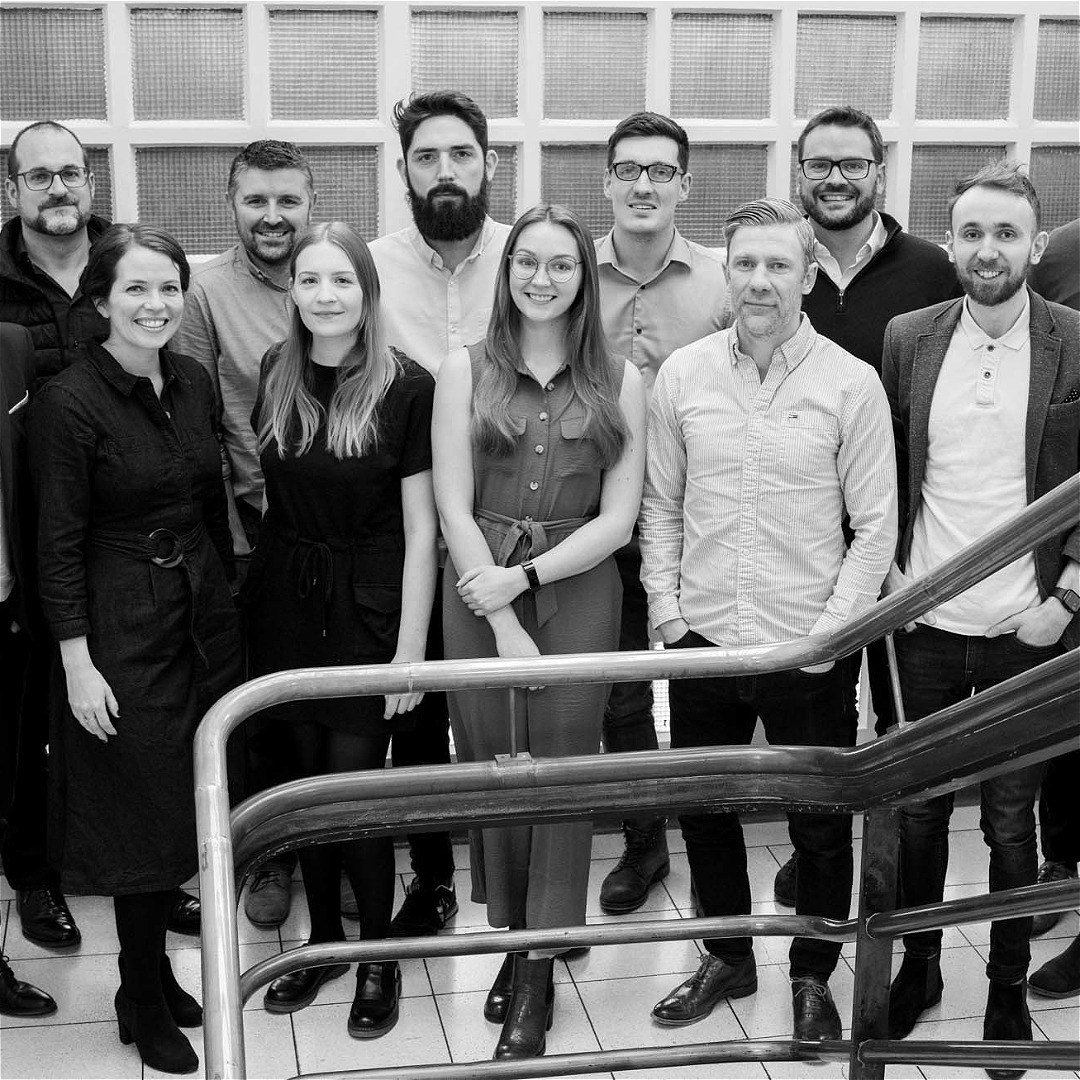 Modo25 team