Affiliate marketing is often, but shouldn't be perceived as solely, voucher and cashback site focused – there are many different affiliate avenues, and they shouldn't be overlooked. One of these is brand partnerships. Brand partnerships enable you to work with complementary brands with different levels of commitment.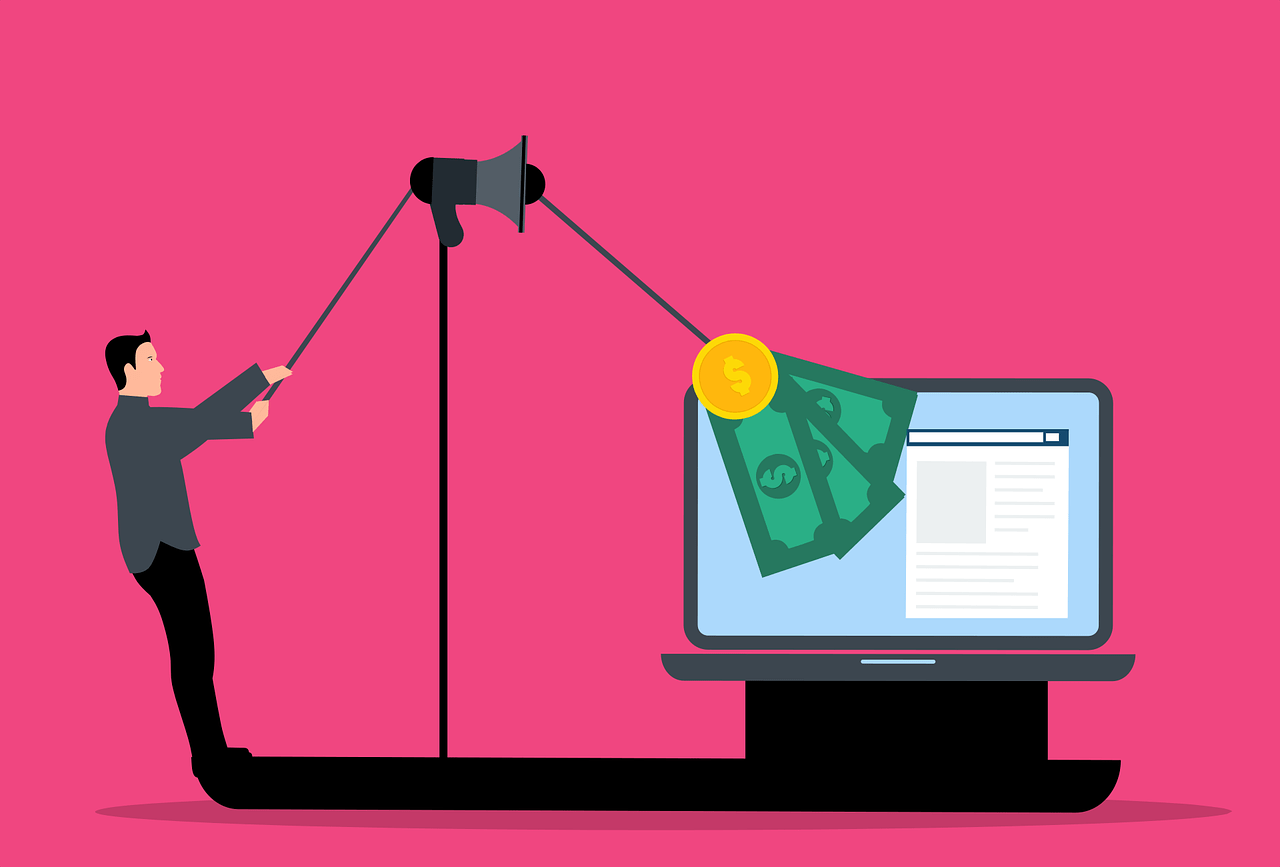 Types of brand partnerships
When it comes to types of brand partnerships, there are three to choose from. They are:
Reciprocal, where both brands are promoting each other as part of a mutually beneficial partnership.
Promoting, where your brand promotes a complementary brand.
Promoted, where another brand promotes your brand.
The specific goals of the affiliate campaign, as well as your brand awareness and audience, will help dictate which type of partnership you will run.
Benefits of brand partnerships
Now you know how brand partnerships work, why are they worth your time? Here are some of the top benefits to setting up brand partnerships within your affiliate strategy:
Affiliate Network Brand Database
Affiliate networks have thousands of brands and can help to match you with complementary brands. This therefore helps to increase your brand awareness by utilising another brand's brand awareness and customer base making it an attractive proposition for newer, lesser well-known brands who are running affiliate programmes and looking to grow.
Increase Customer Loyalty
You can target an engaged audience through another brand. Those who have chosen to sign up to a free sample/free month through a reciprocal link are possibly in the market to purchase from your brand, or at least have interest in your brand offering.
Partner Diversification
As mentioned, affiliate marketing should not be viewed as solely discount and cashback focused – there are a variety of publisher types that should be explored in order to create a successful affiliate campaign that is not reliant upon one publisher type. Taking advantage of brand partnerships is a way of developing a diverse programme.
Help Your Programme Grow
An affiliate programme can stagnate if the same publishers and publisher types are relied upon. Utilising brand to brand partnerships enables you to continuously grow your programme through increased brand awareness.
Tracked Sales
As with any affiliate campaign, all sales can be tracked via the network and therefore you are only paying for genuine sales as a result of the activity and minimising the risks involved in the campaign.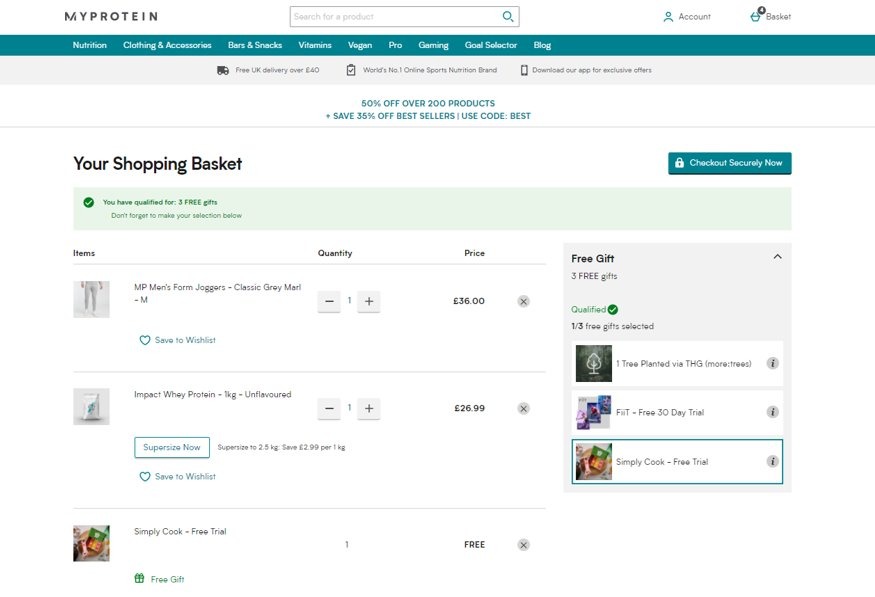 Example of brand partnership
This is an example of a promoted/promoter brand partnership. Simply Cook provide MyProtein with a number of free trials which are offered to customers at checkout. Simply Cook are able to reach new customers and increase revenue through customers subscribing to their boxes following the free trial. Whereas MyProtein are providing additional value to their customers and also receiving commission from every free trial.
Brand partnerships can work across any vertical and can help with achieving goals and KPIs. With the increasing prominence of affiliate marketing, they are only going to become more popular.
Looking for help with your affiliate marketing? Don't know where to start or just wanting to level up your strategy? Drop us an email at team@modo25.com to find out how we could work together.