We're the Best Content Marketers in the UK thanks to Clutch!
This award win comes at a time of rapid growth and expansion for Modo25 and we're incredibly proud of this latest achievement.
Here's what Cluth had to say about Modo25 and our latest award win: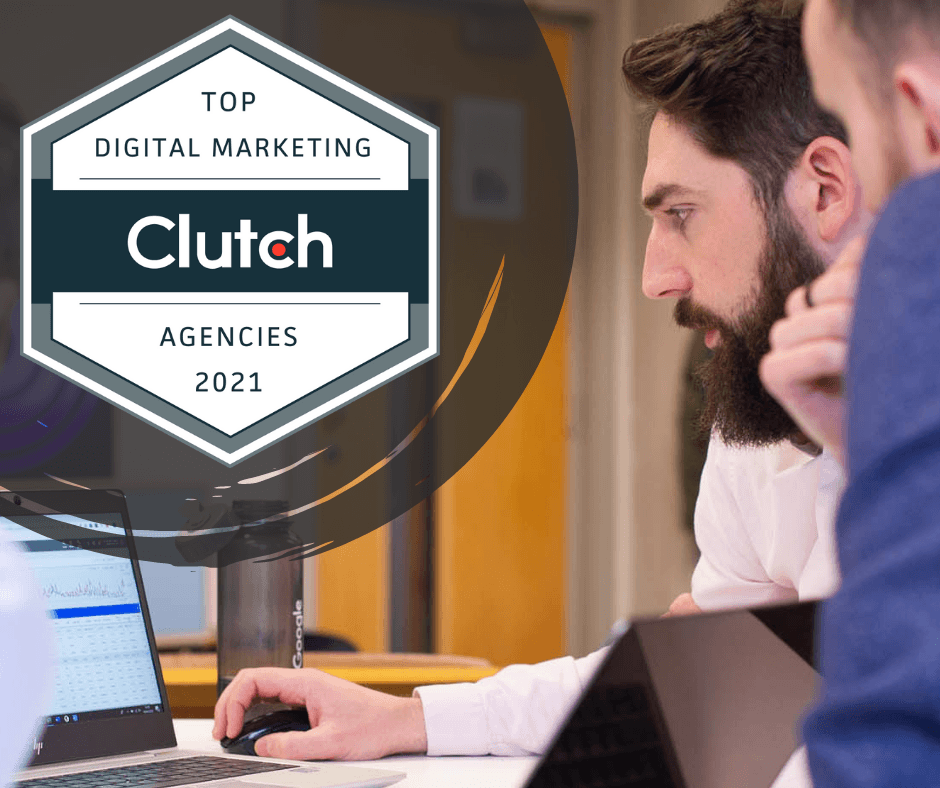 Clutch announces Modo24 as Best Content Marketer in the UK
Phenomenal content is the heart and soul of brands, websites, and pages — this is the content marketing rush. Looking at it, every company in the world, small businesses or large corporations, value their content.
Content Marketing is crucial as it helps drive brand awareness, increase sales, and build customer loyalty. Without an expert content marketing team, your business' feed can run all over the place and lose any kind of cohesiveness. 
Modo25 Limited is a fresh content marketing agency based in the City of Leeds, England. In spite of their relatively young age in the industry, they've already established a great reputation in the scene.
According to Clutch, a B2B review agency, Modo25 Limited is a game-changer in Leeds' content marketing industry. The team's efforts and hard work have resulted in one of the most highly-sought after recognitions in the industry. 
"We're incredibly proud to receive a Clutch award. We've been trading for just 16 months and we've already grown from a team of four to a team of 18. This award kicks off our ambitious growth plans for 2021 and we're looking forward to our continued success." 
— John Readman, Chief Executive Officer
We're going to continue turning the world of digital marketing inside out. Contact us to learn more about our services and how we can help your company stand out from the rest.