On Thursday 28th July, Modo25's annual event ModoFest took place once again at the beautiful Bowcliffe Hall, within the striking Blackburn Wing. The event was a lively presentation celebrating the company's success over the last 12 months.
We flew the international team over from Melbourne, Prague, and Canada – it's the first time in over three years that the whole team has been together in one place.
Annual presentation
The day kicked off with a review of our numbers – one of our core values is transparency to it's important that we all understand how we've fared against our goals. It was great to see how much we've achieved in the last 12 months and amazing to know our team has doubled in size during that time.
Throughout the presentation, members of the different teams took us through areas of the business. From marketing to data, the team shared case studies talking about successful campaigns for brands such as Castore and Pavers Shoes.
We then moved on to what the future will hold for the agency and BOSCO™. This includes exciting further development and potential agency services – watch this space for what's coming next. We will also continue to grow our team and teams for our clients– our available roles are here, but we will be recruiting more over the next few months in line with our ambitious growth strategy.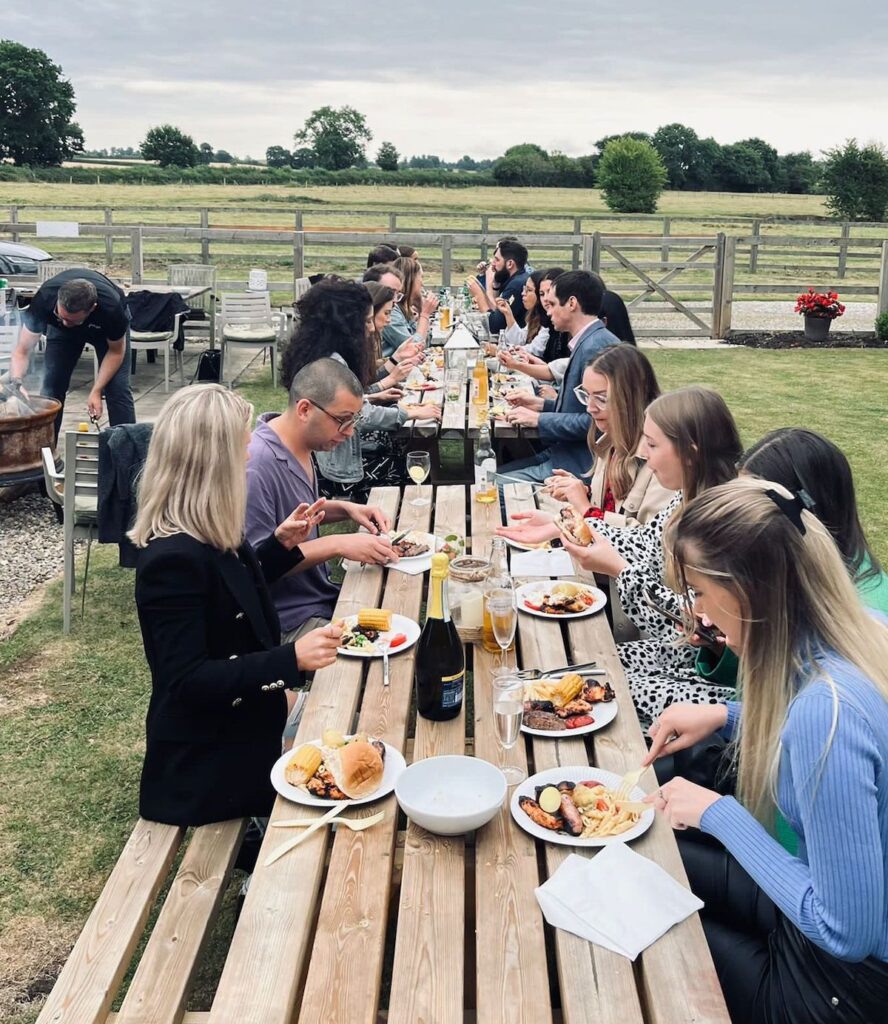 Recognising success
The presentation was concluded with a great celebration of our team.
For the first time at Modofest, we held company awards to recognise success in our team over the last year. We had awards for team player of the year, most resourceful and of course – the party animal of the year. As prestigious as the Oscars, our senior management team revealed the winners of each category. Well done to all the nominees and winners.
Summer barbeque
After the annual review, we headed over for a barbecue, hosted by our CEO John and his family, in their garden.
The whole team enjoyed lovely food from John and good company on a sunny day in Yorkshire. The event included another DJ set from our Senior Performance Marketing Manager, Tom Pickard, which had the team dancing! It was an amazing team bonding session and to celebrate another great Modo25 year.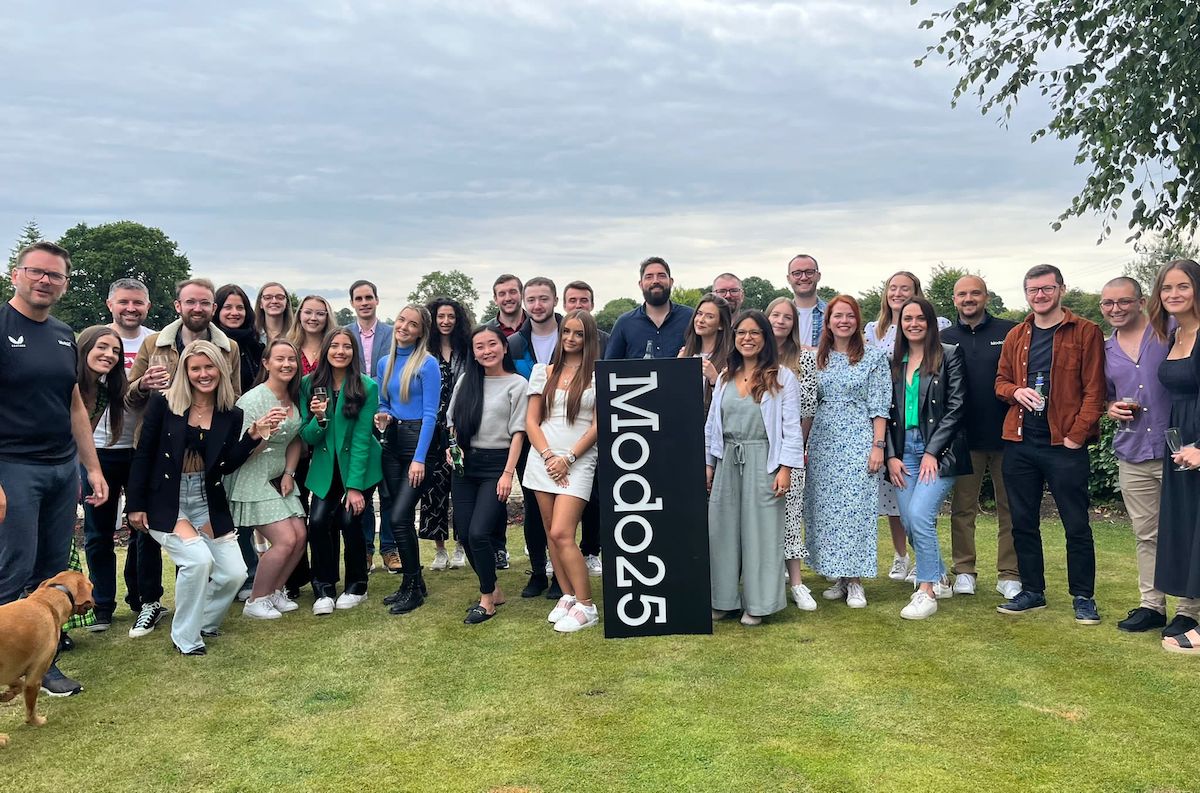 A message from our CEO John Readman
On Modofest; John said "It was a brilliant day, starting at Bowcliffe Hall sharing our results with the team. Followed by a BBQ and drinks at my house with my family. It was great to get everyone together, some people who I haven't seen in person for over two years. Plenty of laughs and dancing, fuelled by several shots from our CTO Zdenek!"
If you would like to join the Modo25 family, visit our careers page to see our current vacancies.