On 5 June, the Modo25 team had planned to walk the Yorkshire Three Peaks to raise money for the charity, 1moreChild.
The Yorkshire Three Peaks is a 12-hour hike that sees you walk 39.2km (24.5 miles) across the three highest points in Yorkshire. Unfortunately, due to Covid-19 and the country going into lockdown – our event was cancelled.
However, down to some quick thinking from our CEO, John Readman, we came up with an alternative option to complete the hike virtually. Using the 'My Mission App', we were given the opportunity to walk the same distance but over the course of a week.
The Modo25 team are based around the world in Leeds, London, Dublin, Prague and Melbourne but by using the My Mission App, we were all able to take part.
The virtual challenge enabled us to walk at length around our local areas, uploading photos to our team WhatsApp group chat of the places we had visited on our own walks and our distance progress – it quickly became a competition amongst the whole team.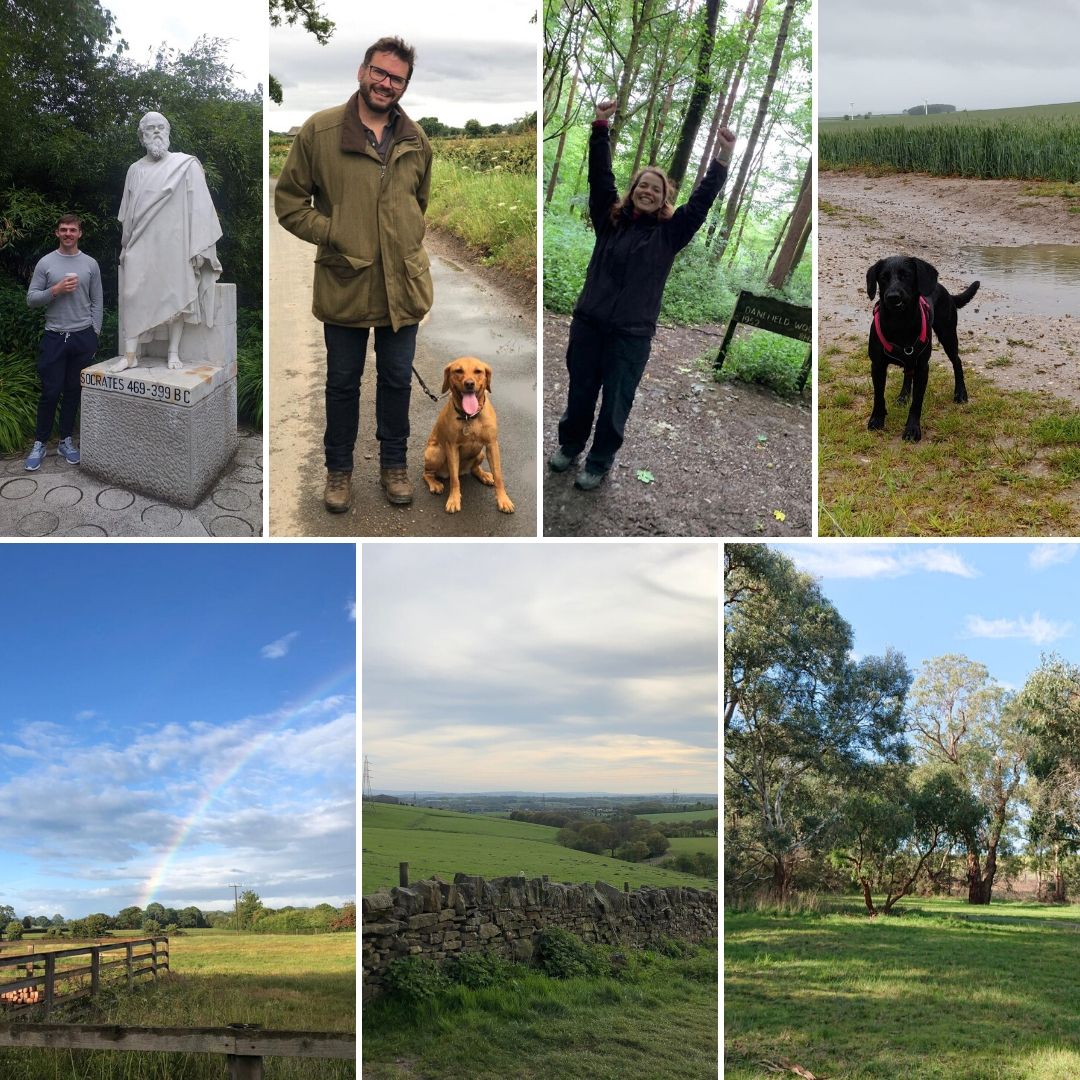 Ultimately, it was Michael Thompson who finished the challenge first as he consistently logged in over eight miles a day. Michael was able to complete the 39.2km in just two and a half days. However, we all individually completed the distance over the course of a rainy week. Family members, children and dogs also took part in the challenge, although some of them may argue not voluntarily.
In the end, the Modo25 team raised an incredible £1,290.00 for 1moreChild! It also got us all into the great outdoors during the lockdown and be more active for that week.
You may not know that Modo25 is named after a 9-year-old orphan in Jinja, Uganda called Modo.
The lockdown in the UK and across Europe might have felt tough, but imagine if you had no home or access to enough food or clean water. It can put our own struggles into perspective and appreciate what we do have. We look forward to doing the challenge again next year and hopefully can do it all together in person! If you would like to donate to the cause, here is the link.