We are looking forward to the Retail Week Live SixSixty Series next week, where we will be taking part in a rapid-fire virtual session hosted by an influential industry leader.
The COVID-19 crisis has had a significant impact on the economy and the retail sector particularly, the SixSixty Club aims to find the opportunity in these testing times by unearthing six game-changing start-ups in just 60 minutes.
In this four day takeover, the Co:cubed SixSixty series offers exposure to cutting-edge innovation and practical start-up solutions across three different sessions, all based on a key Retail Week Live 'tribe' and a fourth on the future of retail.
We are pitching at the 'Digital Collaborators' SixSixty event on Tuesday 7 July where we'll be one of six start-ups showcasing practical solutions to retail leaders in sixty minutes.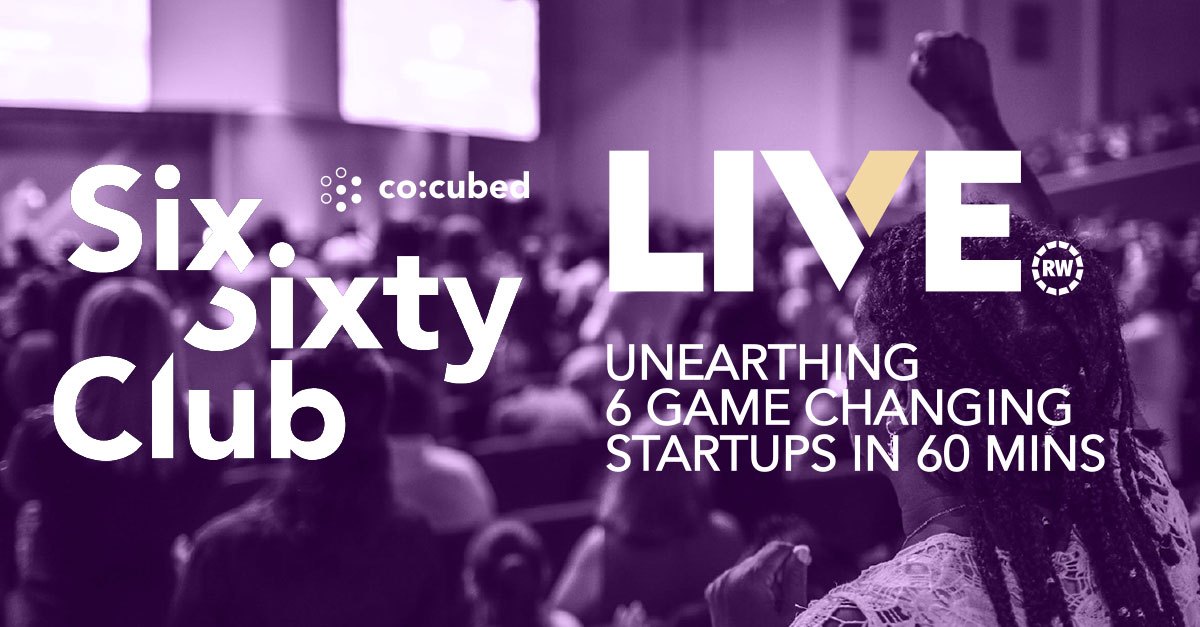 Our CEO John Readman will be pitching our new marketing technology, Bosco in a 2-minute slot, followed by one important question from the judges. This session will take place at 2-3 pm BST on Tuesday 7 July, you can register for the event here.
We've designed Bosco, the digital marketing prediction index, to enable marketers and key decision-makers to benchmark performance against their competitors and spend their marketing budget efficiently and with certainty.
Bosco uses clever machine learning and third-party data to provide insights, predictions and investment recommendations to ensure maximum ROI for your business, as well as top-level competitor analysis. Want to know more? Register for the free event next week to watch our pitch.
On the 7-8 October, we will be attending Retail Week Live at the Magazine London events venue, rescheduled from the original dates of 25-26 March.
For more information on Bosco or to book a demo with our specialists, feel free to get in touch by sending us an email to team@modo25.com