This week, a few big-name digital companies and advertisers are revealing changes as part of Advertising Week. Google releases new features and Snapchat also unveils advertising updates. Here are our five to watch this week in digital.
Snapchat sees advertisers return despite a dip in digital advertising this year
Snap's VP of Sales for Americas, Peter Naylor, said: "advertisers do want to get back, and they are getting back into the groove". Snapchat plans to reveal new features as part of Advertising Week. This includes new celebrity docuseries and a way for advertisers to buy the first advertisement a user sees when opening the app. With the pandemic throwing a lot of marketers and advertisers into the dark, Snap believes they are now returning to normal and driving a digital rebound within the app. Read more.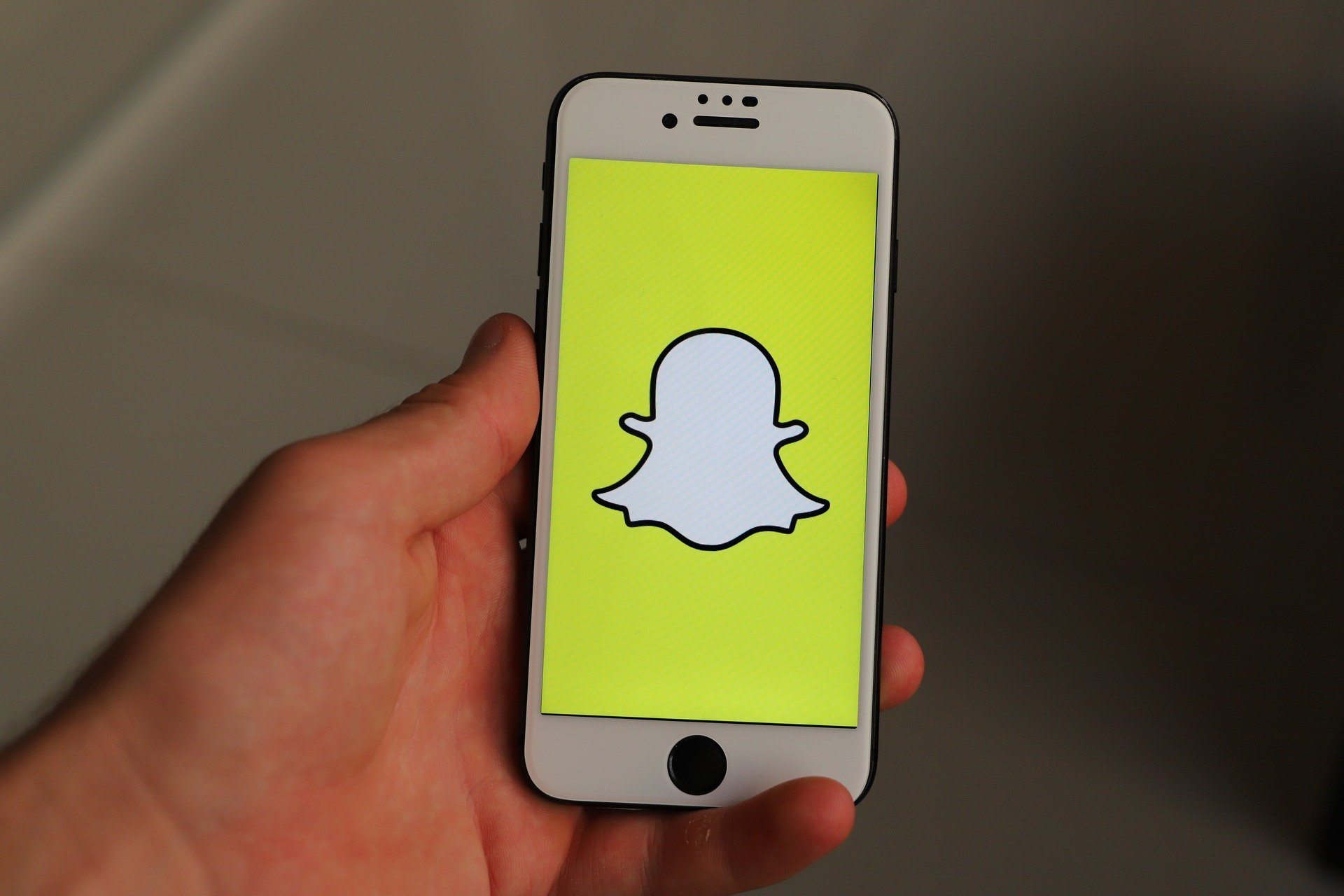 Google introduces automation features and campaign types as part of Advertising Week.
As part of Advertising Week, Google introduced more automation features and campaign types. This comes as a result of over a year of work into Google's use of machine learning to serve campaigns. To sit along the Rising Retail Categories introduced in May is a new Insights page in the Google Ads UI. This will allow advertisers to see trending searches, auction insights and interest predictions to their customised account.
Also joining the new features are Performance Max campaign ads. These will be eligible to serve on the Display Network, YouTube, Gmail, Discover, Search etc. Unlike other automated options, Performance Max campaign ads run across all inventory. Finally, Google is also launching Video action campaigns to run on YouTube and other Google video partners. Read more.
Facebook removes the 28-day Attribution Model from ads
Last month it was revealed that Facebook would be dropping its 28-day Attribution Model from its ads. This becomes effective as of October 12. The model was previously used by default. However, changes to browsers, including the blocking of third-party cookies, has made this model almost redundant. Advertisers should now expect a 7-day attribution window. It is hoped that this change will strengthen advertising against future changes to browsers. Read more.
Amazon Prime Day 2020 launches early
While Amazon Prime Day doesn't officially launch until October 13, some deals are already available. Amazon's Prime Day usually lasts for two days although some deals are on offer for more than a week. Things such as the Amazon Echo Dot and the Ring Spotlight Security Camera, for example, are already on offer as part of the event. Read More.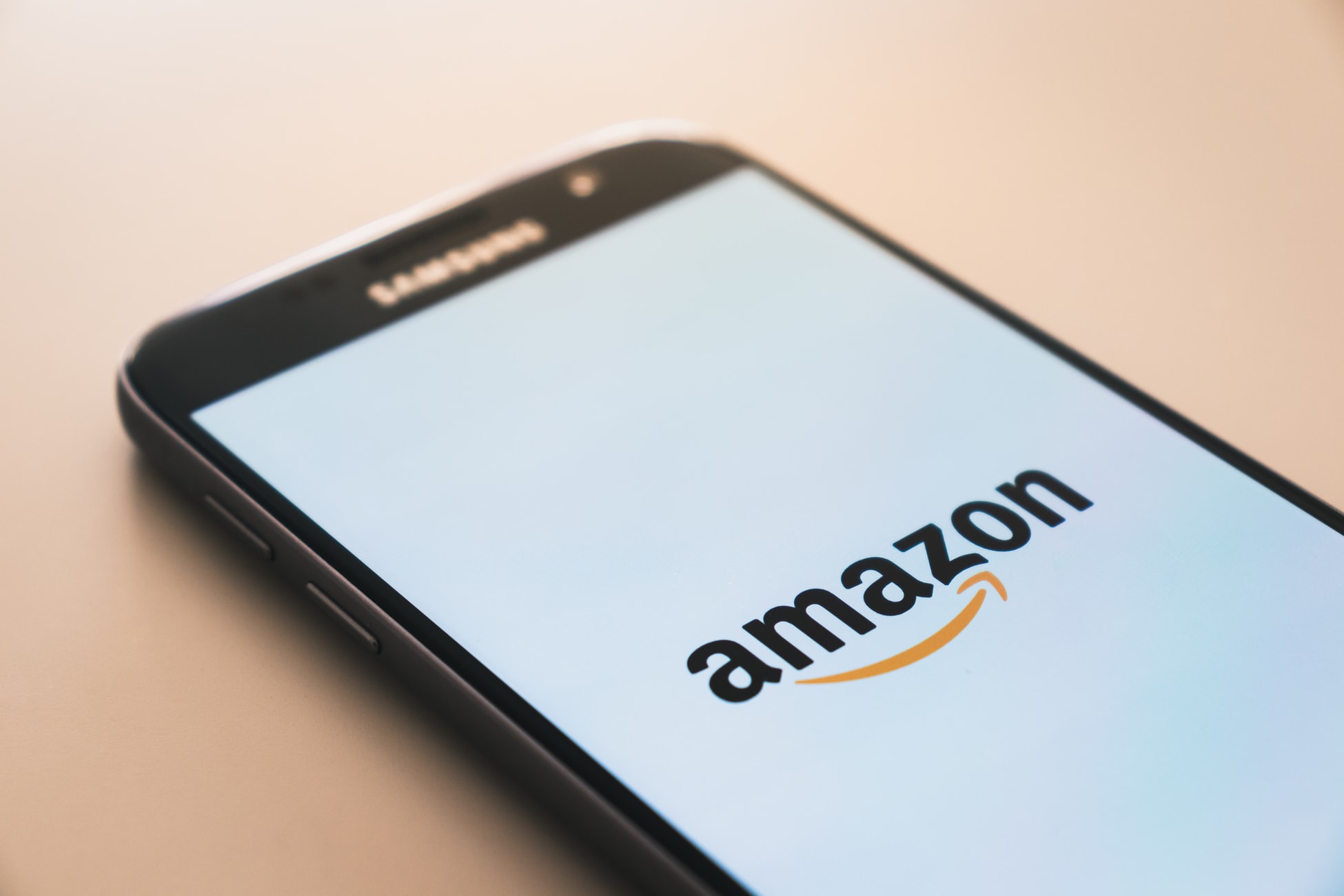 Advertisers & Marketers, not CFOs, to blame for communication issues
Marketing Week Mini MBA founder and columnist, Mark Ritson, says that the marketing industry is all too happy to blame CFOs for lack of understanding. Ritson suggests that communication issues actually lie with marketers. He goes on to emphasise that a marketer's job is to speak with multiple audiences and CFOs are no different. In order for CFOs to understand and value marketing, they need to be communicated to in a way that suits them. Read more.
Looking for support with your digital marketing? Drop us an email on team@modo25.com to start your journey of owning your marketing success.