It's a new year which means the digital marketing industry is getting ready for whatever the next 12 months have to offer. While things may have seemed a little quiet over the Christmas period, plenty was going on behind the scenes. Plus, there is plenty to pick up on in terms of SEO in 2021. Here is our five to watch this week in digital.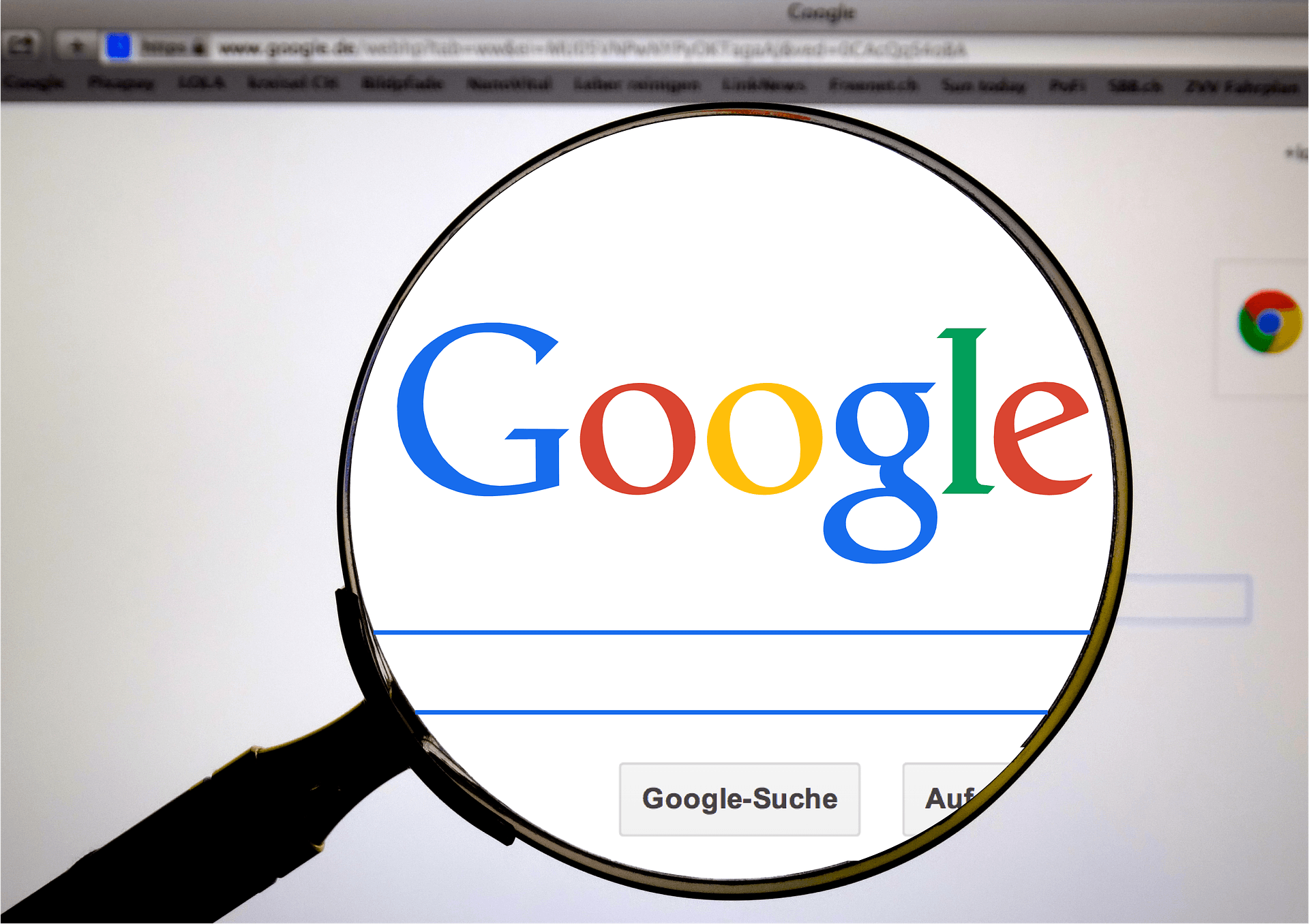 Google reveals top searches of 2020
To wrap up 2020, Google revealed the top user searches of the year in terms of spikes. Here are the results:
Coronavirus
Election Results
Kobe Bryant
Zoom
IPL
India vs New Zealand
Coronavirus update
Coronavirus symptoms
Joe Biden
Google Classroom
Rather unsurprisingly, Coronavirus and the US election featured more than once on the list. Searches for 'how to foster a dog' also spiked reaching an all-time high. Lockdown saw people seeking four-legged friends to keep them company and to take out for walks. You can see the full report on Google Trends.
Google's John Mueller gives advice on SEO in 2021
John Mueller of Google shared some tips and advice for SEOs in 2021 at the SMX Virtual in December. Here are some of his insights:
Plan for and consider Core Web Vitals (i.e., Page Experience Update).
Sites with better technical SEO will perform better.
Sites should aim to draw traffic using their brand name.
Ranking updates will continue, including core updates.
There will be SEO updates that will help less SEO savvy sites to perform better. This includes passage indexing.
SEOs should look for ways to increase their visibility by maybe structuring data or search verticals.
Facebook's Advertising Integrity Chief leaves the company
 Just two days into the new year and Facebook's Advertising Integrity Chief, Rob Leathern, steps out of the company. After four years in the business, Leathern announced via Twitter that he would be leaving Facebook to "…work on consumer privacy beyond just ads and social media". While Leathern plans to continue working within the ad industry, he has not revealed where he is headed next.
Leathern was frequently the public face for the company's political advertising policies which were widely considered to be controversial. For example, ahead of the November 3 US election, Facebook came under fire for allowing misleading claims and conspiracy theories to spread on the platform. Whether or not this has anything to do with Leathern's departure, we don't know.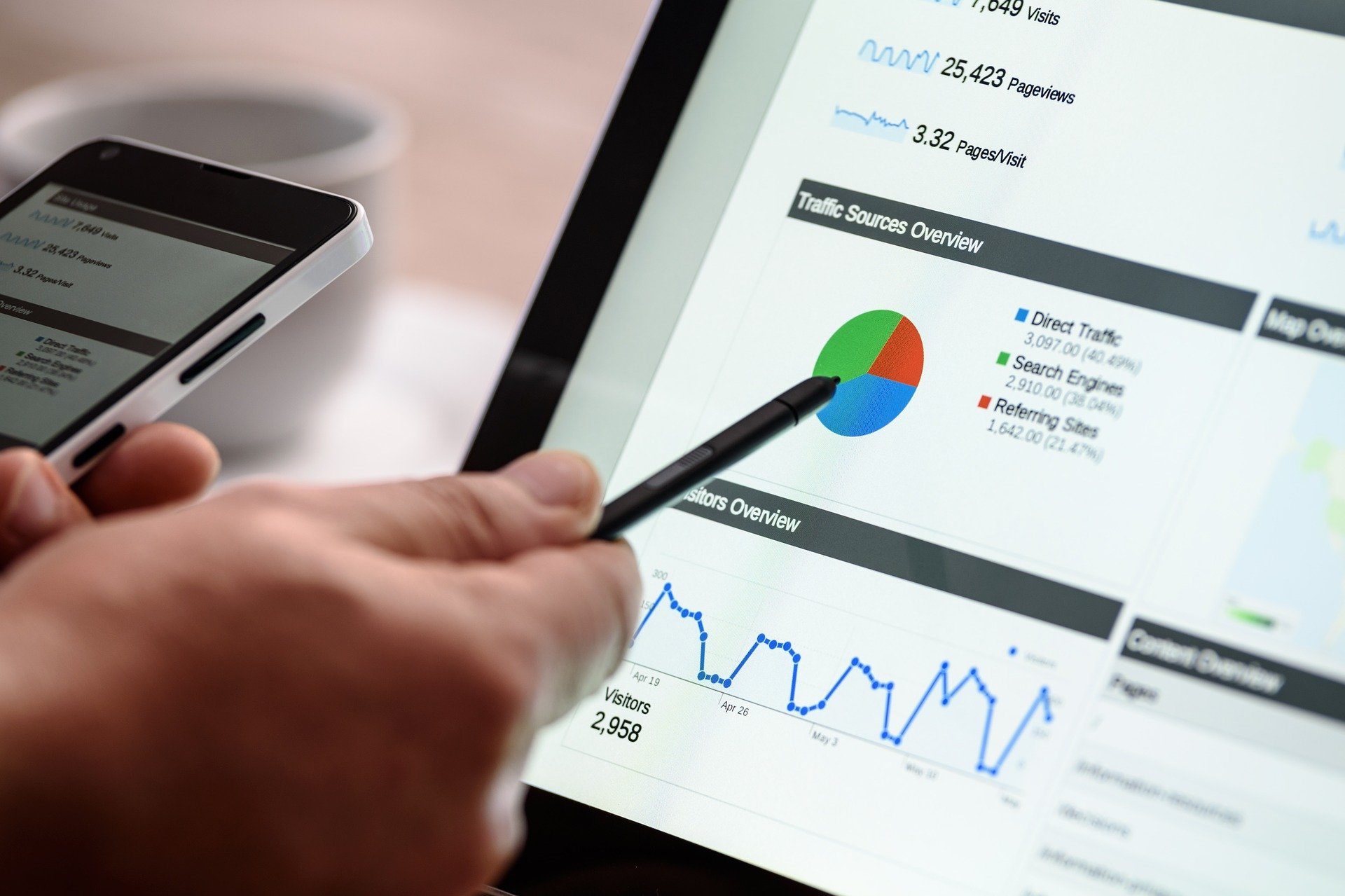 How TikTok is creating omnichannel marketing opportunities
By now, we all know what an unstoppable force TikTok is. While many companies found hardship in 2020, TikTok had the best year ever acquiring more than 800 million users. Now, TikTok is looking at how it can create omnichannel strategies with brands for a seamless advertising service.
In October, TikTok partnered with Shopify to allow merchants to create, run and optimise their TikTik marketing campaigns using Shopify's dashboard. It also began testing longer three-minute videos in December which could open up further potential content creation for marketers. However, this is still being tested so it's unclear how this will facilitate an in-app shopping feature. Last month TikTok also launched the app on Samsung Smart TVs in Europe, something with big future potential for advertisers.
Three things to be aware of within SEO in 2021
Alongside John Mueller's advice, SEOs themselves are spotting trends that the industry should be looking out for. An article from Search Engine Journal summarises three key things all SEOs should pay attention to, which are:
Understanding that search intent and demand are fluid
Local businesses and local SEO must be agile
Reaching out and sharing resources with other SEOs
Are you looking for support with your SEO and digital marketing? Drop us an email on team@modo25.com to find out how we can work together.