In a week of more local lockdowns, it seems we're starting to see a change in consumer behaviour. While TikTok numbers continue to soar, audiences are becoming more and more disengaged with advertising campaigns with COVID-19 messaging. Here are our five to watch this week in digital.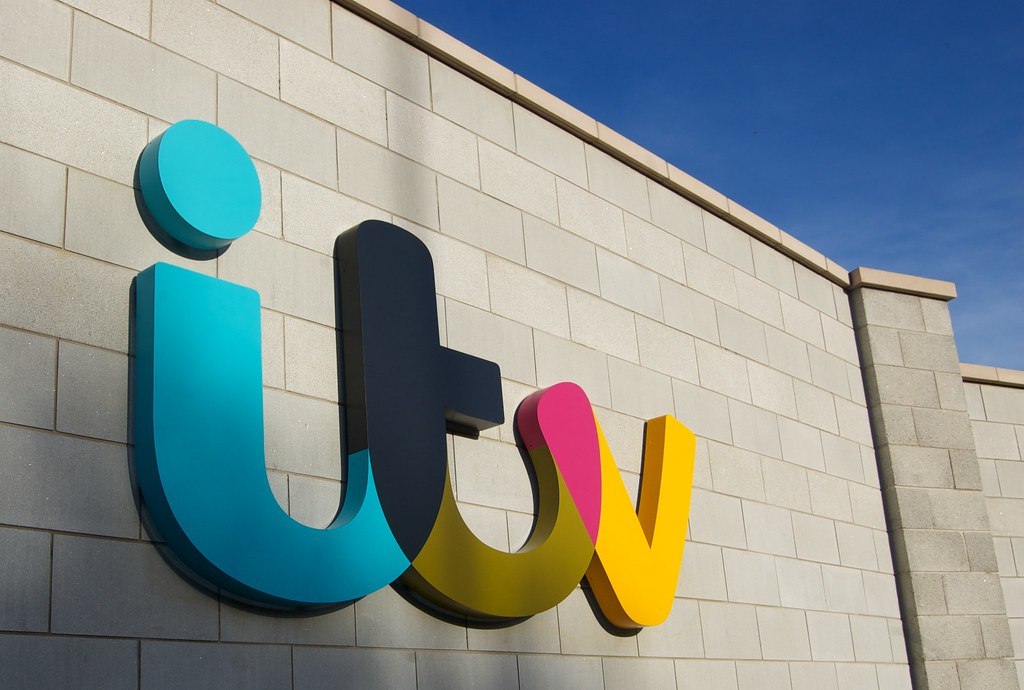 ITV launches its advanced advertising platform
ITV's premium advanced advertising platform, Planet V, went live this week. The new platform allows advertisers and agencies to have more control over planning, purchasing and reporting across the ITV Hub (VOD service). Planet V will give advertisers real-time insight into their campaigns as well as access to premium video content and programmatically targeted advertising. Read more.
TikTok numbers continue to grow amid local lockdowns in Europe
According to new research, a quarter of Britons are using TikTok every month. Alongside that, 17m users are on the app for more than an hour a day. It is thought the surge in popularity is a result of people looking for alternative forms of entertainment during the past and ongoing COVID-19 lockdowns. Last month, TikTok celebrated reaching 100m users on the app in Europe. Read more.
Consumers burned out with COVID-19 marketing
A recent study by Real Talk Insights has revealed that 55% of people feel brands are pandering to the pandemic. Similarly, 44% of people feel that all ads are blurring together at the moment and 'look the same'. It seems consumers are becoming increasingly disinterested in disingenuous coronavirus-related messaging from brands. To top it off, 70% of people couldn't recall a specific brand's response to COVID-19. Read more.
Tech advancements changing the future of affiliate marketing
Predictions have been made as to how tech is changing affiliate marketing. Suggestions are being made about the future of voice and visual search. More users are now using voice activation services and searching using images and screenshots as opposed to keywords. There are also calls for improvements to be made to real-time tracking using smart contracts and blockchain technology. This, it is thought, is key to the future of affiliates. Read more.
Reddit reveals new Inventory Type options for advertising
Reddit has revealed further advertising options on the platform. The new Inventory Type feature gives advertisers greater control over where ads are shown in line with objectives. There are three levels to choose from:
Limited: Has the least reach but strongest brand protection standards. Reddit has partnered with Oracle Data Cloud's Contextual Intelligence. This provides third-party verification of safety standard.
Standard: Slightly more reach than thee Limited option and is Reddit's recommended setting. Standard also offers more protection as to where the ads are shown.
Expanded: Uses the maximum inventory pool giving ads the broadest reach of content. This includes 20% more communities for targeting while ensuring advertisers are only showing in places that meet community standards.
Over 30 partners tested the platform before its launch where it was received as a welcomed option. Read more.
Looking for support with your digital marketing? Drop us an email on team@modo25.com for an informal chat about how we can work together.