Google isn't out of the woods yet, the troubles are only just starting.
It's another week full of digital news. Here are our five to watch this week in digital.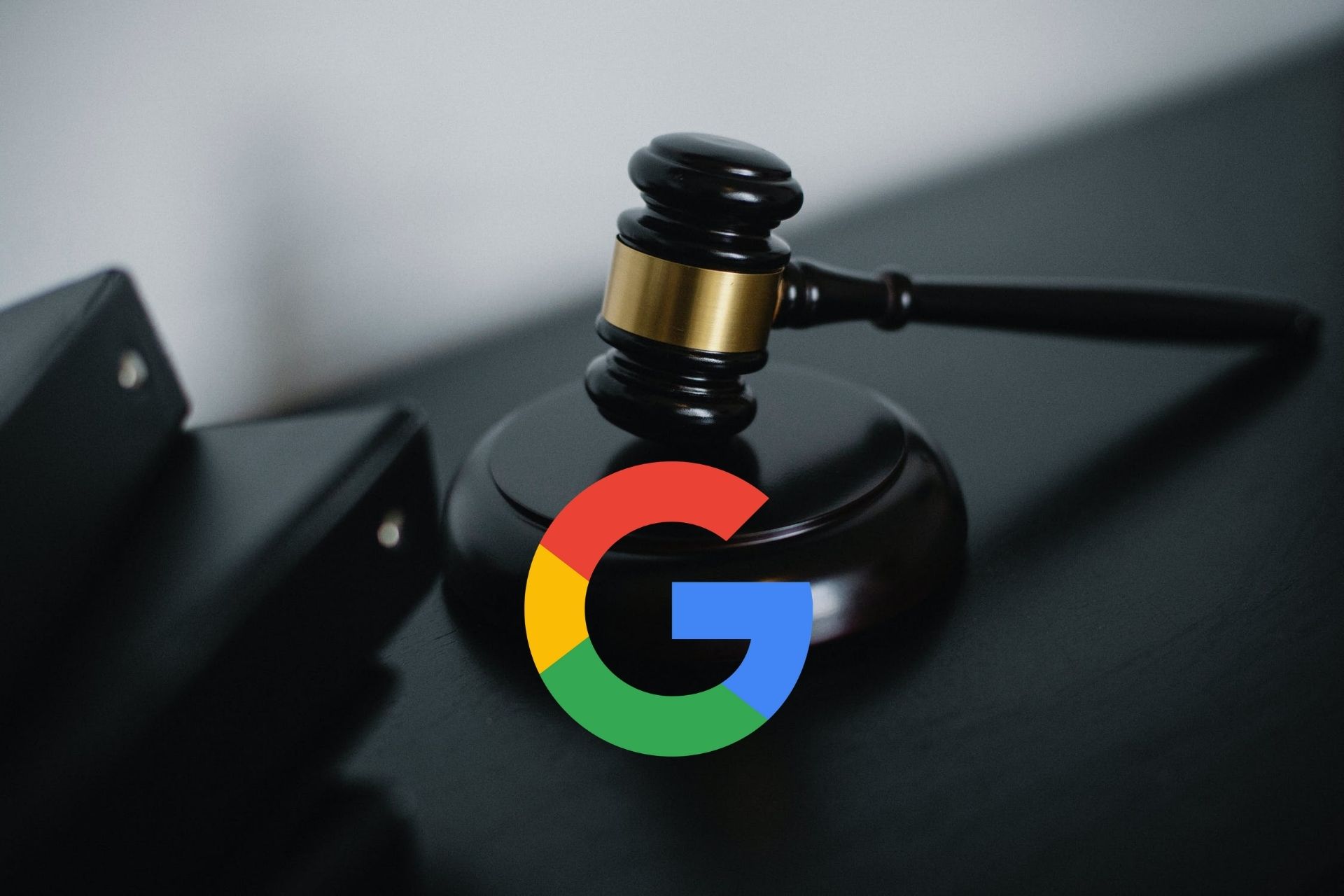 Justice Department files a landmark lawsuit against Google
If you've read our previous five to watch posts, you'll be well aware of the legal drama surrounding Google. For months now we've been hearing that the Justice Department in America will be filing a lawsuit against the tech giant.
For a brief summary, this all started in 2017. It was revealed that Tim Cook and Sundar Pichai, the chief executives of Apple and Google, were in talks over a monumental agreement. This deal would see Apple using Google's search engine as the preselected choice on the iPhone and other devices.
Since then, Google has been under investigation in one of the biggest antitrust cases for two decades. The Justice Department claims that this agreement would be an example of Google using tactics to secure its monopoly on the search market.
The department is asking courts to file an injunction that would prevent Google from entering similar deals in the future.
Google passage indexing; explained
In amongst the Google headlines this week, there was also some clarification as to what 'passage indexing' is.
An important distinction has been made clear that passage indexing is not 'indexing' – it's ranking. Google has confirmed it has not changed the way to algorithm indexes pages, this remains the same.
Google is still indexing full pages, but the system will consider the content and meaning of its passages. This will help to determine its relevancy. So, while Google will still index the whole page as one, passage indexing will seek out the individual passages on the page to determine the pages' ranking in SERPs.
Omni-channel marketing starts with customer data analysis
Companies who analyse and collate customer data have grown 16% in the last year a new study finds. A report by Econsultancy reveals that companies who embed customer journey mapping are twice as likely to exceed their business goals.
Unsurprisingly, 78% of companies reported an increase in traffic to their digital properties as a result of COVID-19. As a result, the report has found that there has been a 24% increase in companies using CDPs (Customer Data Platform). These enable businesses to analyse and act upon touchpoints of their customer journey.
The Drum hosts webinar on the importance of email marketing
Last week, The Drum hosted a webinar with Mapp digital about the role of email when it comes to meeting customer expectations. The webinar, which you can watch on-demand, covered a range of topics within the email marketing field, including:
Why you shouldn't use quick-win tactics
How email can drive more than traffic to your store.
Learning the best email tactics that will boost results.
Why focusing on actionable insights provides the leap you're looking for.
The webinar was hosted by Ricardas Montvila, senior director of global strategy at Mapp Digital and Gordon Young, editor-in-chief of The Drum.
Why affiliate marketing isn't slowing down
Here at Modo25, we know a thing or two about affiliate marketing.
That's why we're not surprised to see The Drum featuring an article on why affiliate marketing is showing no signs of slowing down. The article features five reasons why affiliate marketing is the new digital go-to.
If you'd like to find out more about affiliate marketing, you can watch our webinar, Affiliate Marketing: is it still relevant?
If you're looking for support with your digital marketing, get in touch. Drop us an email on team@modo25.com to find out how we can work together.