It may only be mid-November, but ideas are already forming on what marketing in 2021 will look like. From social media advertising to in-app ads, 2021 looks promising for online advertising to say the least. Here are our five to watch this week in digital.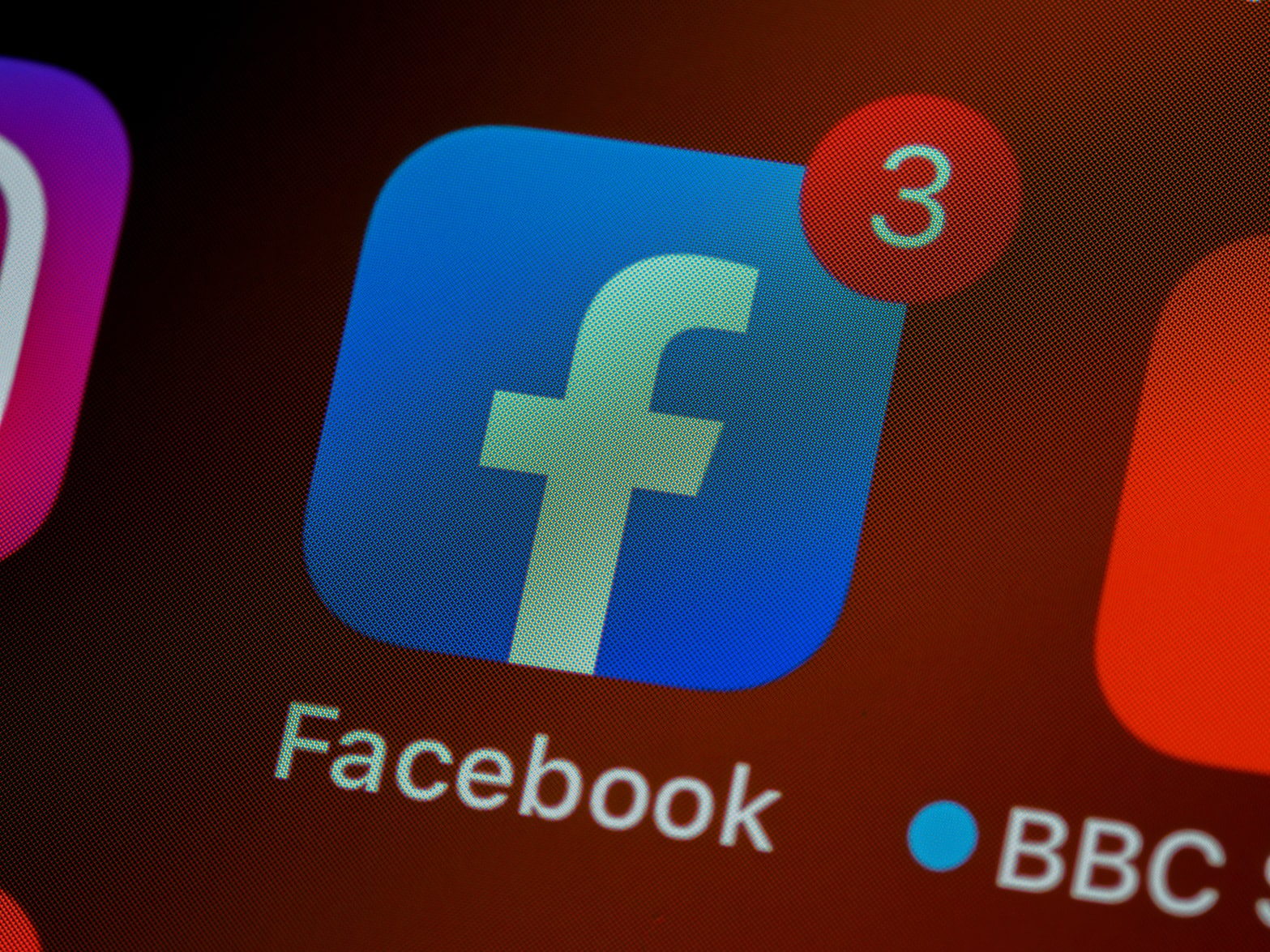 Is in-app advertising the biggest missed opportunity for advertisers?
According to John Egan, head of demand at MoPub, a Twitter-owned ad exchange, in-app advertising is a huge missed opportunity for advertisers.
In a conversation with The Drum, Egan says brands can become a more significant part of a consumer's digital lives through in-app advertising. The demographic reach and time spent on these channels aren't utilised as much as they should be in Egan's opinion.
This is especially true when you consider that Mobile gaming downloads were at their highest ever levels during the first week of global lockdowns in April. A recent study by MoPub found that the average age of a mobile gamer is 36 years old. Almost one-third of mobile gamers are older than 45 with only 14.2% of gamers being a part of Gen Z.
Facebook, Google & Pinterest to drive advertising growth in 2021
Analysts at Morgan Stanley believe online advertising can grow by 20% in 2021 with Facebook, Google and Pinterest leading the way. The prediction comes after these tech giants, also including Snapchat, Twitter and Amazon, revealed digital ad revenue soaring in recent months.
Goole isn't removing the indexing tool in Search Console  
Last month, Google seemingly temporarily removed the indexing tool in Google Search Console. In response to the confusion, John Mueller of Google tweeted a link to a survey for SEOs to fill out about why they were missing the indexing tool. This left many SEO professionals to assume that Google 'temporarily' removed the feature to see the reaction and whether or not it would be missed.
In an interview with SEO Roundtable, John confirmed that the indexing tool isn't going anywhere. Instead, Google is trying to find a way of handling indexing request automatically to save time. Hence the survey he tweeted. John explains that the feedback he got was that it takes a few weeks for Google to index a page when it hasn't been manually submitted. He says this shouldn't be the case and that he plans to use the feedback he got to improve Google's systems.
Google updates 'why this ad' feature to 'about this ad'
Earlier this year Google introduced the 'Why this ad' panel. This was to help users understand why they are being shown certain ads. Now, Google has announced it is tweaking this feature slightly including renaming it to 'About this ad'.
The feature can be accessed by clicking the 'AdChoices' triangle in the top right-hand corner of an ad. Users are then presented with a bullet-point list as to why this ad is being shown to them. The redesign comes ahead of further updates for Google adverts. This includes options for users to see the name and location of the advertiser with an 'About the advertiser' option.
Google's page experience algorithm update confirmed for May 2021
Earlier this year, Google revealed it would be rolling out the page experience algorithm update. This was put on hold due to the COVID-19 pandemic. Instead, Google said they would give a six-month notice period before making the changes. It seems that time has now come as the update has been confirmed to be taking place in May 2021
Looking for support with you digital marketing? Drop us an email on team@modo25.com to find out more about working with us.