Why is customer lifetime value so important?
Every good business model focuses on two core things to grow: attracting new customers and retaining existing ones. Getting new customers through the door is usually the easier of the two. Getting customers to come back, however, requires several working factors.
So, how do you get customers to come back to your brand and keep buying in the future?
What is customer lifetime value?
To put it simply, customer lifetime value is a metric that shows how much net profit a company can make from one customer over time. The higher the CLV (customer lifetime value), the more revenue each customer is bringing into the business.
How can you increase customer lifetime value?
With a few best practice techniques, you can increase the value of your lifetime customer while retaining new ones at the same time.
1. Bundles
A great way of incentivising existing customers to buy again in to use bundles. By rounding up a few items or services that you offer at a bundle price means you're likely to sell more units and see better ROI.
Bundles are a great way of getting previous customers to buy again. They know your site, know the quality of your products and so are already more likely to complete a purchase. With a bundle offer on the table, they feel like they are getting a good deal and therefore businesses tend to see higher conversions.
Also, bundles get the customer to potentially try a product they might not have otherwise bought. This could in turn lead to repeat purchases again in the future.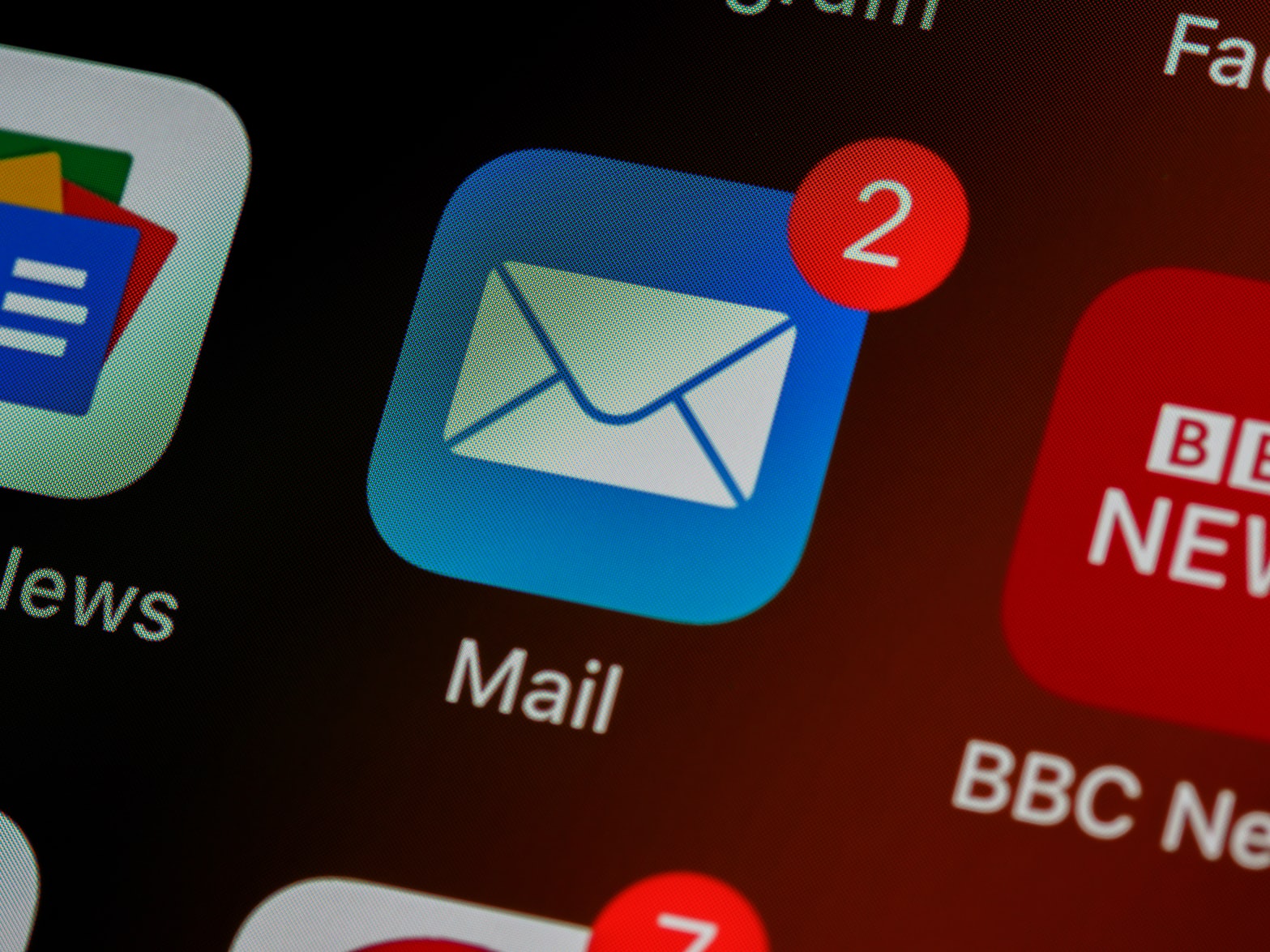 2. Maintain ongoing communication
It's easy to get swept up in creative campaigns to try and drawback customers. However, taking things back to basics can often be the best thing to do.
Make sure to follow up with your customers. Ask for their feedback or send a questionnaire about their experience. It's easy to know if you've done something right. People who have negative experiences are all too eager to give bad feedback. Similarly, those who had an average experience probably wouldn't bother filling in any feedback at all. But, if you're doing something right, the good reviews should come rolling in.
If you don't have the capacity to perform larger-scale email campaigns like this, try instead simpler messages. For example, sending a thank you email after a purchase has been made.
By following up, you are ensuring that the customer remembers you. Without any communication, they will likely buy from you once and forget about you entirely. With regular messages, however, you are essentially jogging their memory and therefore keeping you in their mind.
So, make sure to have email campaigns such as newsletters, promotional offers and any seasonal updates.
3. Cart abandonment emails
Have you ever shopped online, added everything you want to your basket and then let it sit there until payday?
Well, business owners can make use of this to open a channel of communication with a customer. Sending these customers an email when they abandon their cart can massively improve your follow-through rates.
These little reminders can tip a customer off the ledge enough to get their card out and complete the payment. It's important to make it as easy as possible for the customer to navigate their way to their abandoned cart. This could be a direct link to their cart or a link to your site where they can pick up where they left off. This makes the user experience seamless and simple – another great selling point for potential future buying.
4. Create value-packed content
When trying to increase the lifetime value of a customer, you are firstly aiming to gain their trust. Bombarding customers with promotional emails and lacklustre blog posts will do nothing for building a relationship with your audience.
Create the content your customers want. Do some research and find out the sort of questions they are asking and work to answer or solve these with your content. To build trust, you need to first strike a chord with audiences. That means offering valuable content without the sales pitch.
This might seem counterproductive for business owners, but marketers know how important it is to build this trust in order to keep the customer coming back. The best place to start with value-packed content is to map the customer journey. You want to be hitting customers at the right time with the right content. This feels personal and is more likely to strike up a relationship than cold emails alone.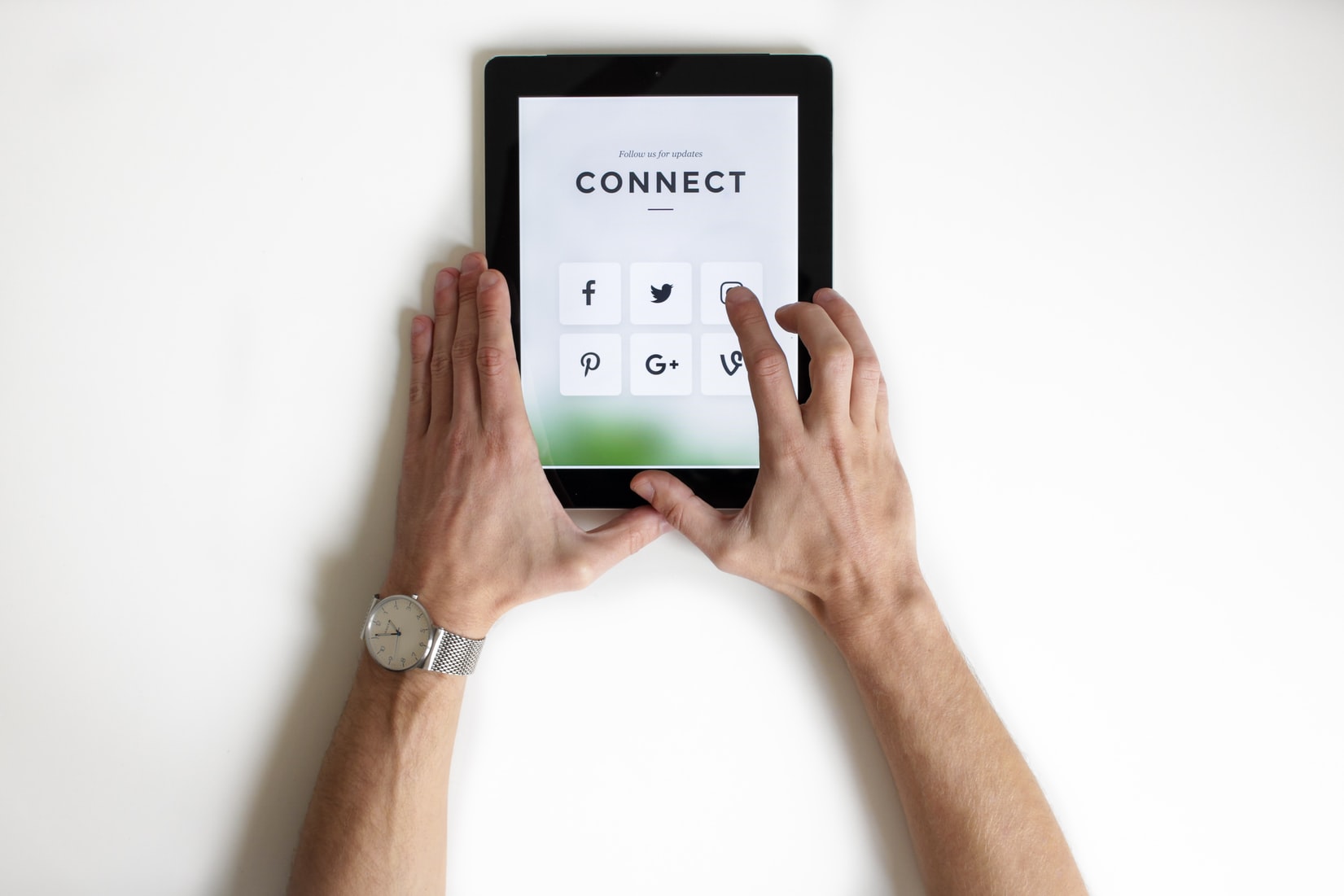 5. Monitor and respond on social media
 The first place most consumers go nowadays in social media. It doesn't matter whether they are looking for support or wanting to make a complaint, they expect a speedy response. On Twitter, for example, 72% of people expect a response within the hour.
That's why the importance of at least one social media staff member should never be overlooked. No matter whether the interaction is positive or negative, timely responses are essential. This shows you are a communicative brand and people trust these far more than those that are difficult to get in touch with.
Are you looking to add customer lifetime value with marketing support? Get in touch with us to find out how we can work together. Drop us an email on team@modo25.com.