Our Senior Performance Marketing Manager, Tom, and Senior Performance Marketing Executive, Kylie, discuss this week's top digital headlines. The biggest news this week is about Boots launching its own marketing agency. Plus, Google has revealed new information about their page title update. Also, we discuss how the theme you choose for your website plays a crucial role within search engine ranking, iOs15's new privacy feature, and Google ads are merging their smart and standard displays.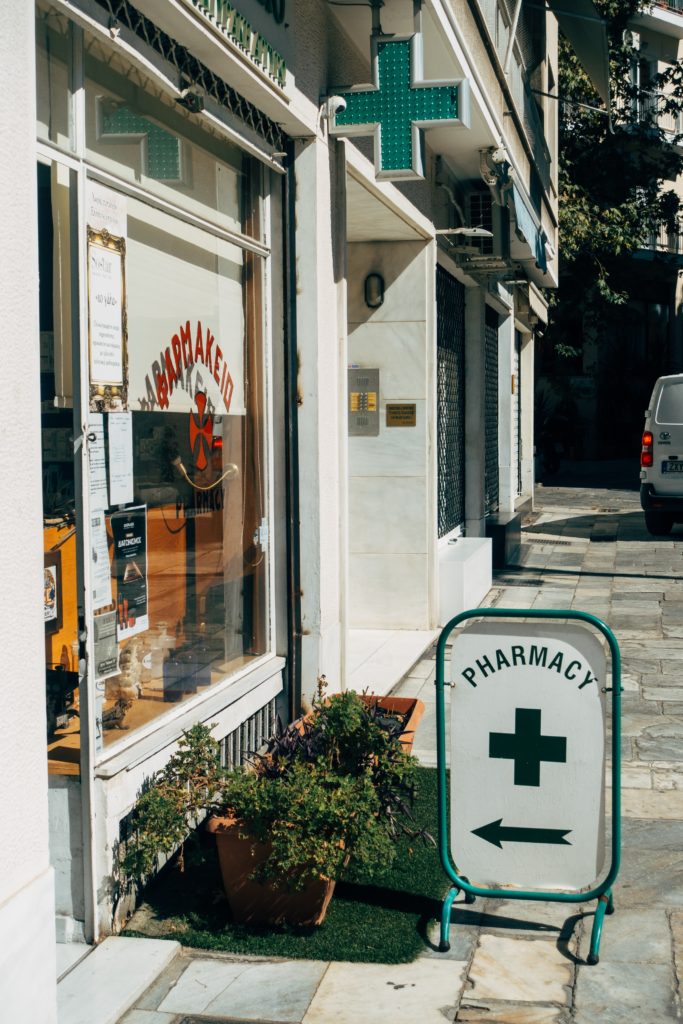 Here are this week's five digital headlines to watch:
Boots is taking the interesting step to not just manage its marketing in-house but also launch an agency. This is to help third party brands reach their customers.
The goal is to 'maximise ROI' on advertising spend with dedicated account management teams, very similar to a traditional agency. It will be interesting to see if this is an approach that other larger brands take in the future.
Google has revealed new information about their page title update. It officially came into effect last month, to explain which titles they actually re-write and, most importantly, why.
On initial roll-out, the update affected around 20% of page titles. It has now been revealed that original titles are actually used around 87% of the time. Google has now revealed some of the reasons that they will re-write titles, including:
Half-empty titles – include very little, such as the website name. Google will add information to these titles using content on the page.
Obsolete titles – when the same title is used for years, although the page content may not suit it anymore. These updates may be as simple as just adding the date into the title to keep it current.
Inaccurate titles – when a title does not accurately what is shown on a page, for example, on dynamic pages where the products may regularly change. Google would update this to reflect what is shown on the page.
Micro-boilerplate titles – where there are lots of page titles that appear the same due to very small page differences not being reflected in the titles. Google may change these to include something to distinguish the differences.
Our guidance echoes that of Google which is that you should still focus on creating great title tags for all your site pages, that are relevant and page-specific, as these are still going to be used for ranking purposes and will still be shown 87% of the time.
In an episode of AskGooglebot last week, John Mueller explained how the theme you choose for your website plays a crucial role in how search engines understand your content.
It's easy to forget the impact a theme will have on your SEO when you're choosing one based on how pretty it's going to make your site look. But Mueller reminded us that a website theme can have an impact on many of the core SEO elements of the page, including how they appear and how fast they load. These include:
Text
Headings
Images
Internal links
Structured data
Page load times
We'd recommend testing a new theme before just blindly applying it to your site to make sure it's not going to negatively affect anything you haven't thought about before it's too late!
iOS 15 launches today and for many email marketers, there is a fear that the privacy changes included could have as big of an impact as iOS 14.5 had on Facebook marketing. With email open rates becoming harder to see, no pixel tracking and other features, the days of traditional pixel-based email monitoring is coming to end. Instead, brands will have to focus on link clicks to get an understanding of future performance.
Smart and standard display campaigns are set to be merged this month, it sounds like at the moment all the current settings and flexibility will be maintained and users will be able to choose the level of automation they want.
Existing campaigns will stay as they are so there's no need to create new campaigns when this feature rolls out.
Are you looking for digital marketing support? Drop us an email at team@modo25.com for an informal chat. We look forward to discovering how we can support you with your digital marketing success – let's work together.