This week, Beth McDonnell, Marketing Graduate Intern, outlines more about her role with us at Modo25.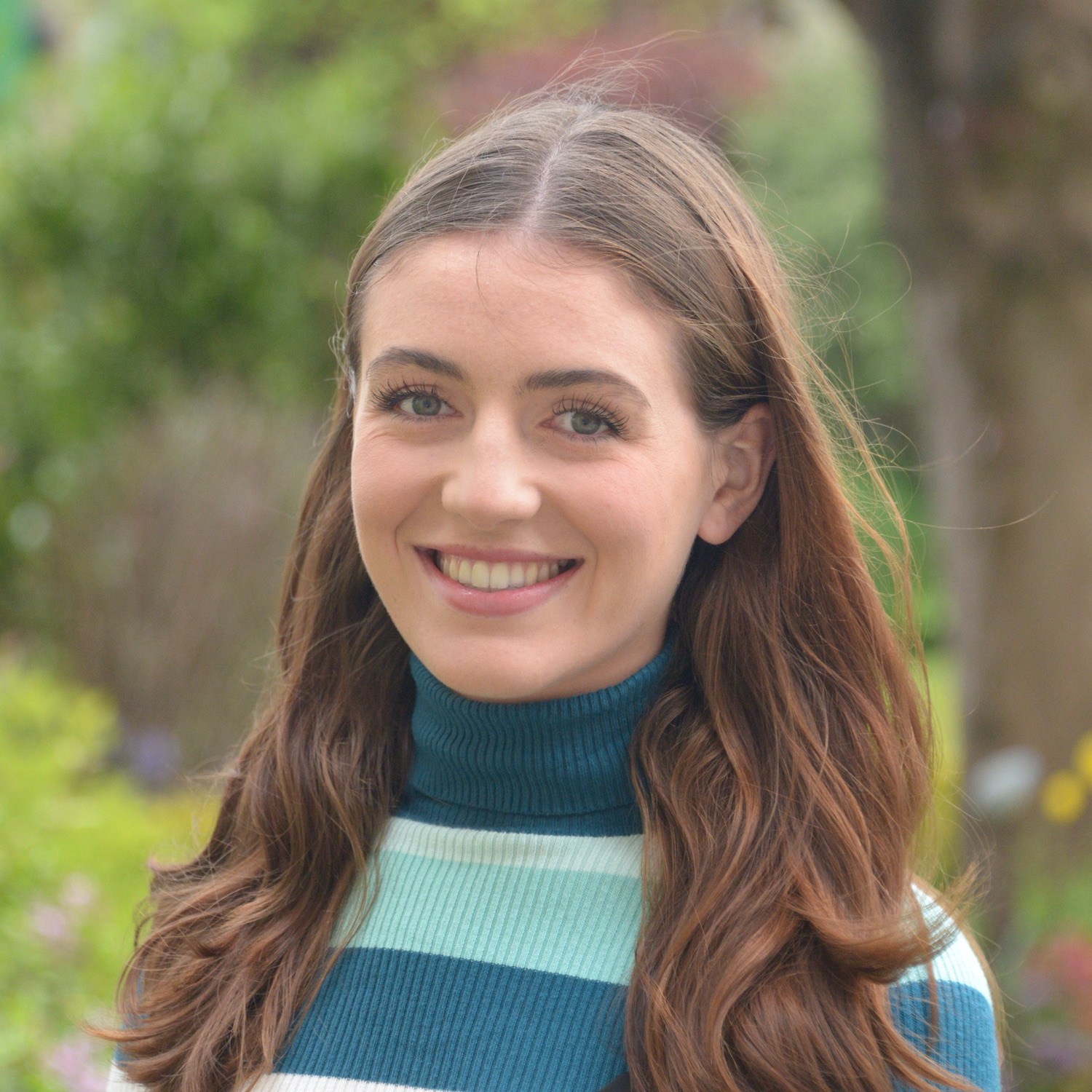 Graduate Intern mornings
A typical day for me usually starts with a cup of tea before switching on my computer and checking my emails and messages.
A week at Modo25 kicks off with a whole team meeting. We discuss what our main focuses are for the week and plan if we need assistance with anything. This is a great start to the week and puts me in the right mind frame to start working. This can be a bit of a struggle when you're working from home. Remote working means calls over Microsoft Teams throughout the week is an everyday part of working. Whether it be whole team calls or calls within the tasks and projects I am working on. This is where we can catch up and make sure we are all up to date with what is going on in different departments, such as the weekly client catchup.
Working across different teams
The calls tend to carry on throughout the day. They are usually with team members who I have been working on a specific task with. As a graduate intern, I work on different types of tasks across the company to expand my knowledge and learning. This is always interesting as it means I'm not limited to one specific role. I have recently been involved in research for our new Software launch, BOSCO™. This included finding the best website template we should use, competitor research and what the customer experience should look like.
Since Modo25 is the first job I have had straight out of university, being involved in the BOSCO™ launch is great for learning.  I've been able to see the process and work behind the scenes of a business. The tasks I'm involved with range from content planning, to keyword research and testing the new website and software. I have also begun to use tools and platforms I had never heard of before starting work at Modo25, such as SEMrush and Sales Optimize.
As part of my training, John often invites me to sit in on pitches to potential clients and client calls. During these calls, I can learn more about the services we offer and how we deal with clients and external companies. It is important for me to build an understanding of how to construct B2B relationships and this is the perfect way to see that in action.
Studying for extra qualifications
Since September I have been studying to complete a Digital Marketing Diploma with the Digital Marketing Institute. So, my day often consists of watching some online lectures or revising modules in preparation for the exam. Studying for the exam while working at Modo25 go hand in hand as the lectures teach me the theory and jargon within the digital marketing industry. I can then put these into practice working at Modo25.
Want to join our team? We're always on the lookout for new family members. Check out our careers page for roles we're recruiting for. If you can't find what you're looking for, drop us an email on team@modo25.com and tell us what you can offer!