Our Performance Marketing Executive, Kylie Moody, tells us what her typical day looks like here at Modo25. From reporting to audits, Kylie has plenty on her to-do list. 
As a Performance Marketing Executive, my days are varied. Between client work, practising what we preach with our own site and training to keep expanding my skills – I'm kept busy.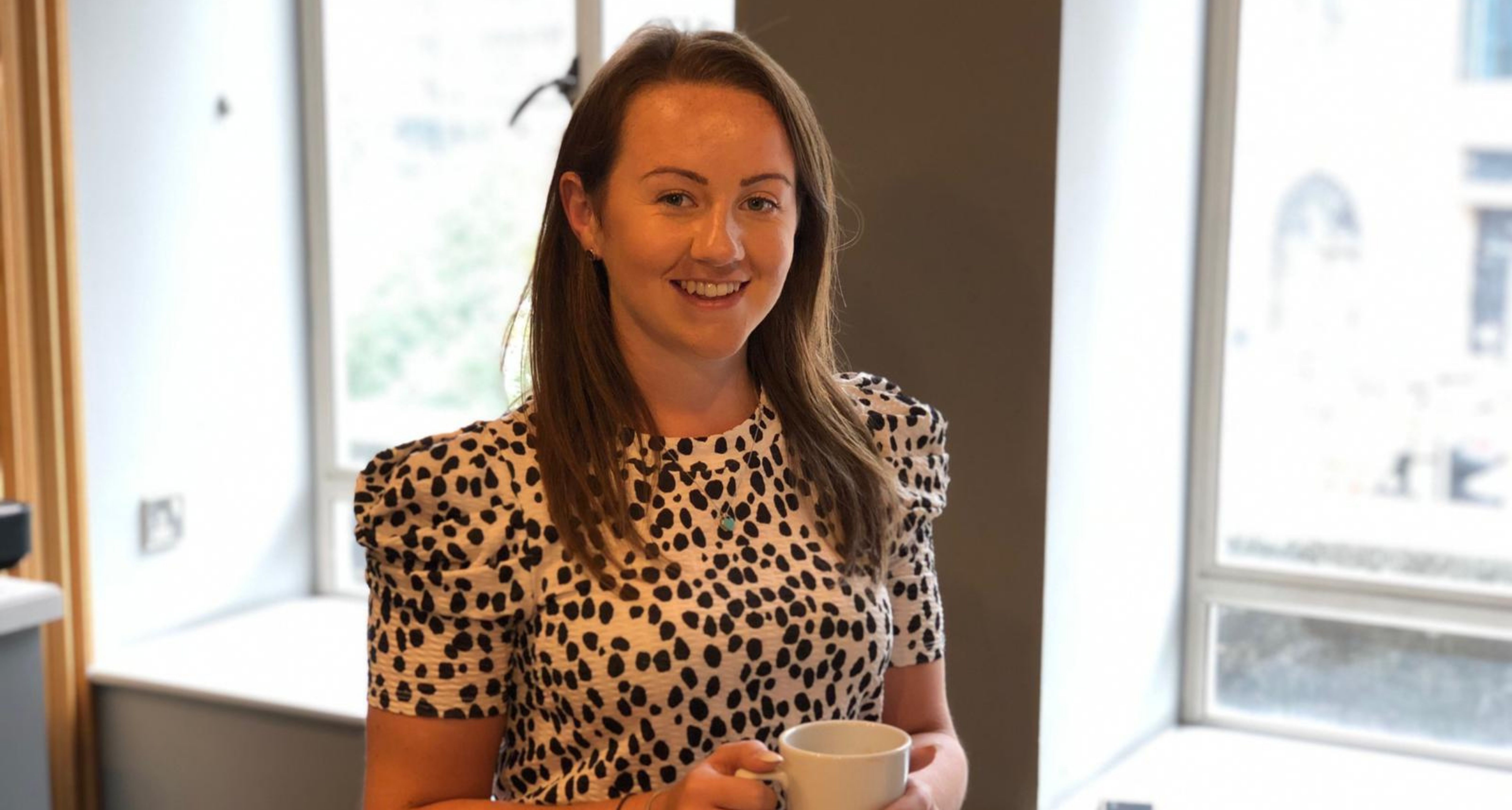 Mornings as a Performance Marketing Executive
Every day starts with a to-do list – for the day, week and even longer-term ones. I love a to-do list. So much so that I usually have one in my diary, one on my desktop and an extensive one in my notepad – just to make sure I don't forget anything!
Most days start with a morning team meeting. Whether that be the full team, just me and my manager or the weekly client catch-up call to see how performance is going. The regular calls are great, especially when working from home. It gives us the chance to catch up over a coffee. We discuss our plans and get any help for where we need it – just like we do in the kitchen in No.1 Aire Street.
First day of the month
Let's take the first day of the month as it's always a busy one for a Performance Marketing Executive!
The main task is reporting for our retained clients. Most of this is automated, but it's good to have a quick check over the reports manually. This gives us a chance to make sure everything is as it should be and checking performance is on track. Along with the report, I send a short commentary of which tasks have been completed for each client in the previous month, what impact this has had and what's coming up in the next four weeks.
After getting the monthly tasks out of the way, I can start to tackle the rest of the to-do list. Today, this happens to be assisting a client with some changes following their Technical SEO Audit. From an audit, there's normally some big development changes that need to be completed client-side but we can provide assistance on the smaller tasks. In this instance, I'm providing meta descriptions and redirect mapping for some pages we have recommended restructuring.
Kicking off new SEO projects
We're also getting ready to kick off a new SEO project. So, this afternoon consists of an internal call to plan the action and assign tasks. It's a migration project, so for me, I'm really looking forward to being fully involved with this from the beginning. I've not done a migration from start to finish yet so this will definitely be a good one for my training!
If I have any spare time, I'm always doing some training of my own to keep up to date with any changes, which are inevitable in the world of SEO.
If you're looking for some support with your SEO marketing, drop us an email for an informal chat on team@modo25.com.