With the general public in a less than jovial spirit, April Fool's Day 2021 was a rather muted affair. However, some brands managed to get the tone just right while others failed miserably. Here are Jamie and Tom's top digital news stories to watch this week.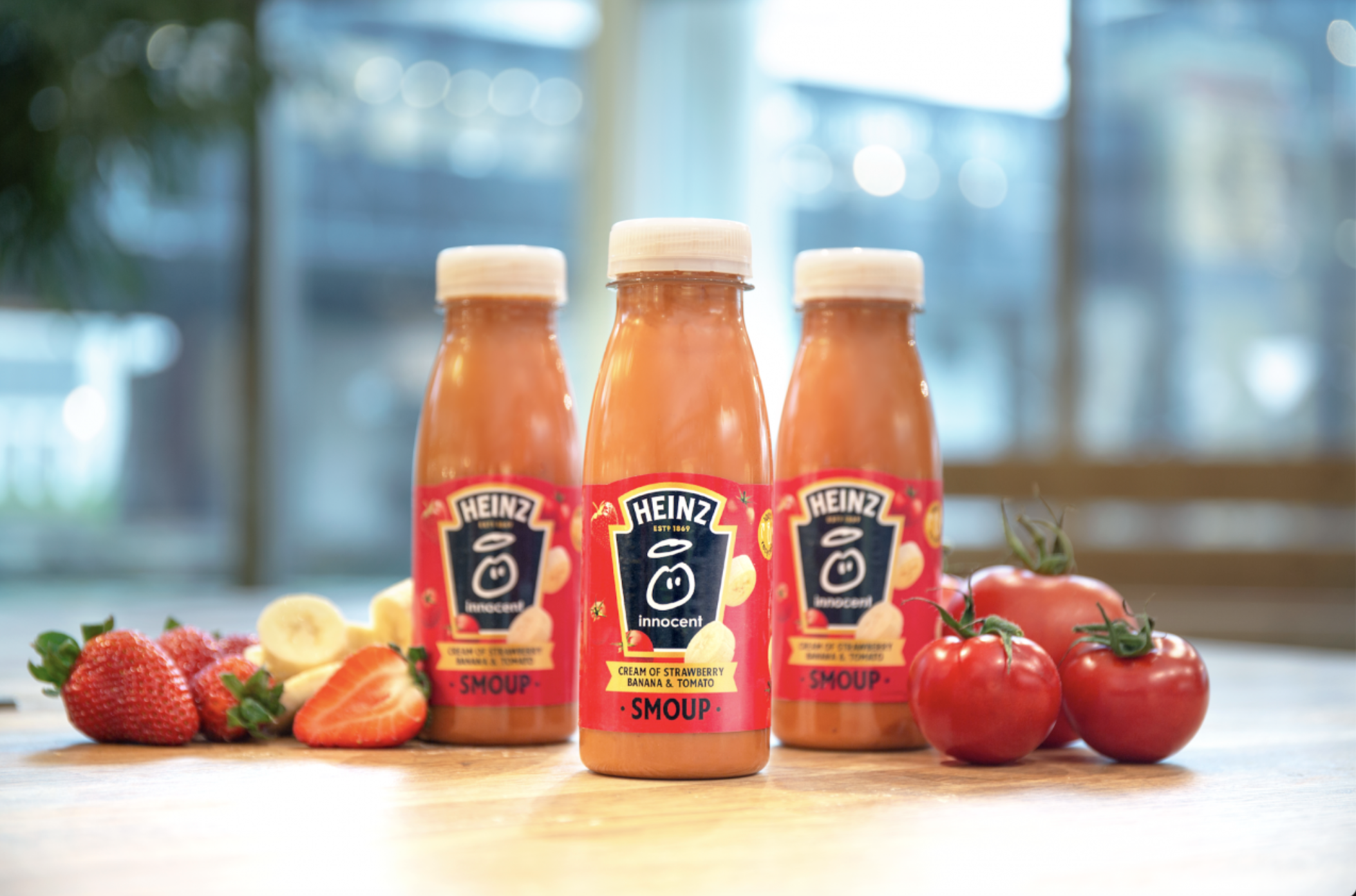 April Fool's Day 2021; what did brands do?
Tom: While some brands chose to ignore April Fool's this year, others thought we were in need of a little chuckle. Cashing in early this year was Volkswagen who 'accidentally' published a press release a week ahead of the big day. In the release, the company claimed to be changing their name to Voltswagen to coincide with their commitment to electric cars. However, the stunt didn't go down too favourably as they announced the prank a few days after issuing an 'official' statement confirming the name change. Critics described the April Fool's joke as "A confusing publicity stunt". They also asked for the brand to "leave the jokes to people who are actually funny."
Elsewhere, some more light-hearted brands came out on top. Innocent Smoothies released an image announcing their latest partnership with Heinz on a smoothie/soup hybrid, smoup. Burger King also kept it simple with their new 'chocolate whopper'. A beef patty burger dressed with a chocolate sauce. It seems that the brands who kept it simple this year have fared better than those who tried to be too deceptive.
Third-party traffic does not impact Google rankings
Jamie: Thanks to a Twitter thread, John Mueller has confirmed that third-party traffic doesn't impact Google rankings. One user asked whether bot traffic what have an adverse effect on rankings. Mueller replied, 'That has no effect on Google search'. He also replied to another user to reiterate that both PA and DA have no effect on Google search either.
Why brands need to care about authenticity
Tom: The topic of brand loyalty keeps coming up time and time again lately. After a turbulent year, the marketing industry is urging brands to continue striving for authenticity with their messaging.
Many feel that brands are still not prioritising and understanding their customer needs. With an everchanging world right now, brands are failing to show transparency and failing on fulfilment which is driving customers away. That's why the issue of customer experience is still very much in the forefront of industry experts' minds and therefore a big point of contention for brands.
Google begins testing FLoC in Chrome
Jamie: Google has announced that it has begun testing FLoC, Federated Learning of Cohorts, on Chrome. Google says that ths new technology will be rolled out as a developer origin trial in Chrome. FLoC is the newest technology for internet-based advertising that improves privacy while simultaneously giving advertisers the tools they need for analytics.
Google's John Mueller speed answers 5 SEO questions
Jamie: In John Mueller's latest video, he hosted an SEO Lightening Round by answering five SEO questions in under 10 minutes. There are some great bite-sized pieces of information that are worth checking out, including how to appear in search with a global audience and one domain.
Are you looking for support with your digital marketing? Drop us an email at team@modo25.com for an informal chat about starting your inhousing journey.