Performance Marketing Manager, Tom, and Director of Performance Marketing (SEO), Jamie, are back this week to share their thoughts on digital marketing headlines. From the uptake of out-of-home advertising to ASOS developing its own programmatic ads business, there's plenty to discuss.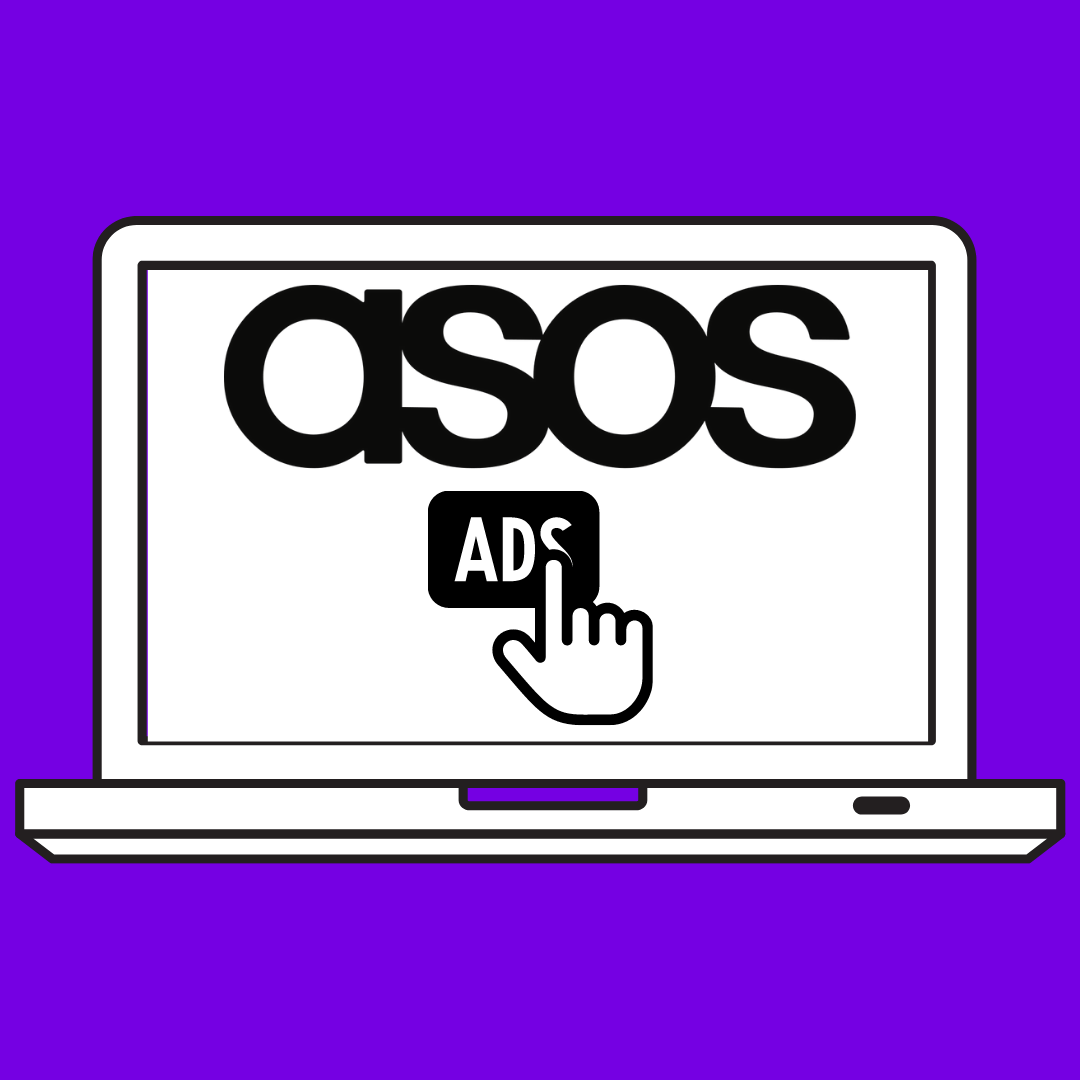 Google's John Mueller reveals tips for site migrations
Jamie: John Mueller has revealed his two key tips for good site migrations. The first one is accurately tracking all before and after URLs. This means tracking the old vs the new site structure and making sure that redirects are applied like for like. The second is migrating your internal linking structure so that the links within a site now correctly point to the new URL destination.
ASOS to build its own programmatic ads business
Tom: ASOS is building its own programmatic ads business which will sell space on its site around its existing products. It's a smart move if ASOS see itself as the Amazon of clothes as they will collect more data on competitors, more data from their own customers and manage native-looking content on the site. Site monetisation is nothing new but with the third-party cookies on the way out this is likely an option that will be really pushed forward.
Digital Out-of-home advertising to see a big uptake in coming months
Tom: Digital out-of-home advertising has a relatively small uptake compared to pure online channels. However, new data has shown that 45% of American adults are noticing DOOH ads more often than before lockdown. With screen fatigue likely to be an issue for US and UK consumers, offering a different delivery method is likely to capture attention as people return to the streets.
Google isn't planning to spd up data collection for Core Web Vitals
Jamie: Google has no plans to speed up data collection for Core Web Vitals, which currently runs once every 28 days. Field data in PageSpeed Insights uses this to demonstrate how a page is performing in terms of speed and experience. So, more regularly updated data would go a long way!
Google facing large EU ad probe
Tom: Google is lining up for another battle with the EU around its control of customer and seller data in relation to its Google Ads technology stack. The planned probe is looking to stop companies like Facebook, Google and Amazon from having a monopoly over customer data. The UK is also launching its own investigation after complaints from publishers.
Looking for support with your digital marketing? Drop us an email at team@modo25.com and let's get talking!