SMS marketing is on track to become brands' go-to marketing channel.
This week, Jamie and Tom have plenty of Google news to share. From potential new lawsuits to algorithm updates, the internet giant never gets a moments rest. Here are Modo25's digital headlines to watch this week.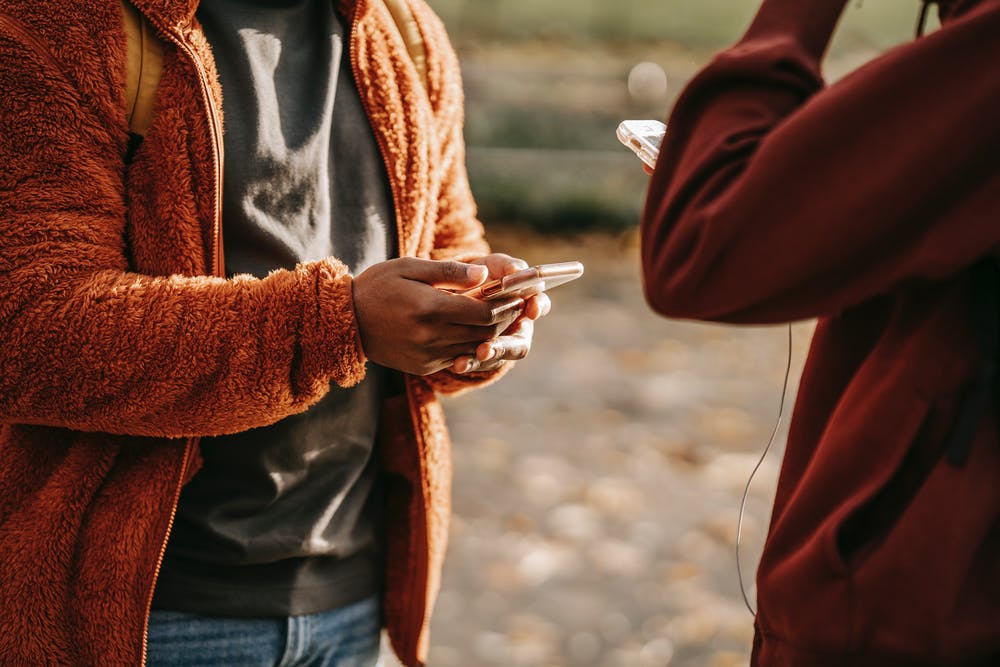 Brands increasingly turning to SMS marketing
Tom: Increasing usage of SMS is going to become more important for marketers as a way of alerting customers to sales and new launches. With targeting likely to become harder over the next few years, SMS will allow brands to reach customers who are already interested. However, marketers will have to be careful. Many users see their texts as a way to speak to family and friends rather than receive more marketing.
Google has updated its Core Web Vitals and Page Experience FAQ's
Jamie: With the upcoming Page Experience update from Google, the documentation around Core Web Vitals has been updated to give webmasters more information on what areas of their site they should be looking into. This information can be found in the form of FAQs.
Google reportedly gave its ad system an advantage with a special project
Tom: Google has been accused of cheating the system with 'Project Bernanke' which gave its ad purchasing system an advantage over rivals. Of course, Google has denied any wrongdoing and has claimed the system uses similar information to that of competitors. However, if they are found to have been cheating, this could be another serious legal blow for the brand.
Google Search Console gains regular expressions and more filters
Jamie: Google Search Console now has a couple of extra features which webmasters and SEOs alike have been wanting for some time now! First is the ability to use regular expressions ("regex") as part of its filtering functionality. This allows users to filter in/out multiple phrases to assess their clicks and impressions data at a more specific level. The second update allows for more of a comparison view when selecting multiple metrics such as clicks AND impressions. This is going to be very helpful for cross-device or cross-region analysis.
Why personalisation matters more in a digital world
Tom: There are talks that personalisation is set to become a crucial part of digital marketing. As we move into an ever more online life, digital doesn't necessarily have the customisable or personal content that offline marketing does. We all remember the Cadbury's Gorilla advert and, so far, digital has yet to gain this kind of word-of-mouth advertising notability.
Looking for some digital marketing support? Drop us an email at team@modo25.com to find out more about working with us. We can't wait to hear from you!