Looking to catch up on this week's biggest digital headlines? Our weekly duo, Tom and Kylie, are back to give you the rundown. Here's this week's digital news to watch: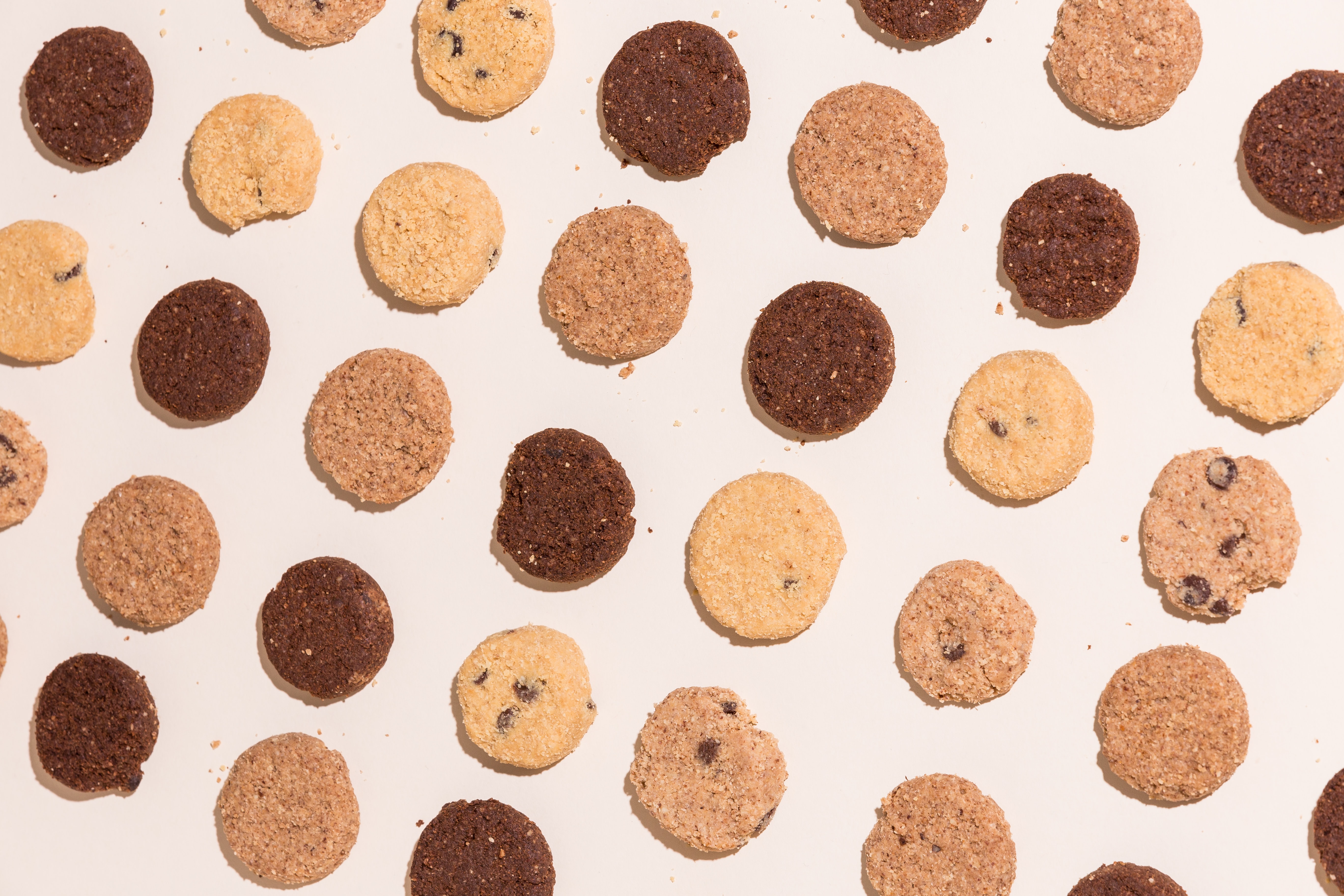 Google delays third-party cookie deprecation until 2024
They've done it again. Last week, Google announced it would be delaying its plans for third-party cookie deprecation. In case you've forgotten or you're new to the world of Google, there were plans for third-party cookies to be removed from sites by 2022. However, this was pushed back last year to a new date of 2023 and has now been pushed back again to 2024. Anthony Chavez, Google's VP of the Privacy Sandbox, said, "The most consistent feedback we've received is the need for more time to evaluate and test the new Privacy Sandbox technologies before deprecating third-party cookies in Chrome,". While you may have bagged yourself some more time to prepare, don't waste it. It will happen, (eventually).
Google Analytics 4 can now report on Performance Max & Smart Shopping
GA4 now has updated reports that let you see Smart Shopping and Performance Max results, they feature under the cross-network channel grouping, this should make it easier to report on these campaigns separately to your standard Google Ads activity. Generally we're seeing Google begin to divert all attention away from GA UA and focus on updating and upgrading GA4 as quickly as possible. We're seeing new rollouts on a weekly basis, ahead of the final switch over date next year.
Facebook latest platform to fall victim to TikTok in terms of ads
As expected, Meta reported its first ever decline in ad revenue last week, similar to results seen on Snap and Twitter which struggled to hit expectations. TikTok is currently squeezing Instagram in terms of user base, with Instagram struggling to find a format that doesn't alienate longer term users. However, there is some good news, Spotify beat expectations and grew advertising revenue by 31% from the previous year including significant growth in its podcast category.
ITV digital ad revenue up 20%
ITV digital TV ad revenue also saw improving revenue up by 5% in the first half of the year, this was largely driven by more advertisers using the platform, combined with an increase in streaming viewership. As we begin to see traditional platforms like Facebook struggle, it seems like advertisers are willing to branch out their budgets to other new customer acquisition channels. With the World Cup coming up at the end of the year we can expect to see a strong finish from ITV.
Shopify reports $1.2 billion loss
The popular CMS platform, Shopify, recently reported a staggering $1.2 billion loss and lays off 10% of staff. The loss of market share is largely to blame here as operating costs soar. Shopify CFO, Amy Shapero attribute the losses to the recovering economy, saying, "[Shopify is in] more of a transition year, in which ecommerce has largely reset to the pre-COVID trend line."
It will be interesting to see if other online giants begin the experience the same losses as the peak of online living plateaus.
Looking for a helping hand with your digital marketing? We've got a team of specialists just waiting to hear from you. Drop us an email at team@modo2.com and let's get chatting. We can't wait to hear from you!