It's Monday and our trusty Tom and Kylie are back to share all the digital marketing headlines to kickstart your week. Without further-ado, let's get stuck in.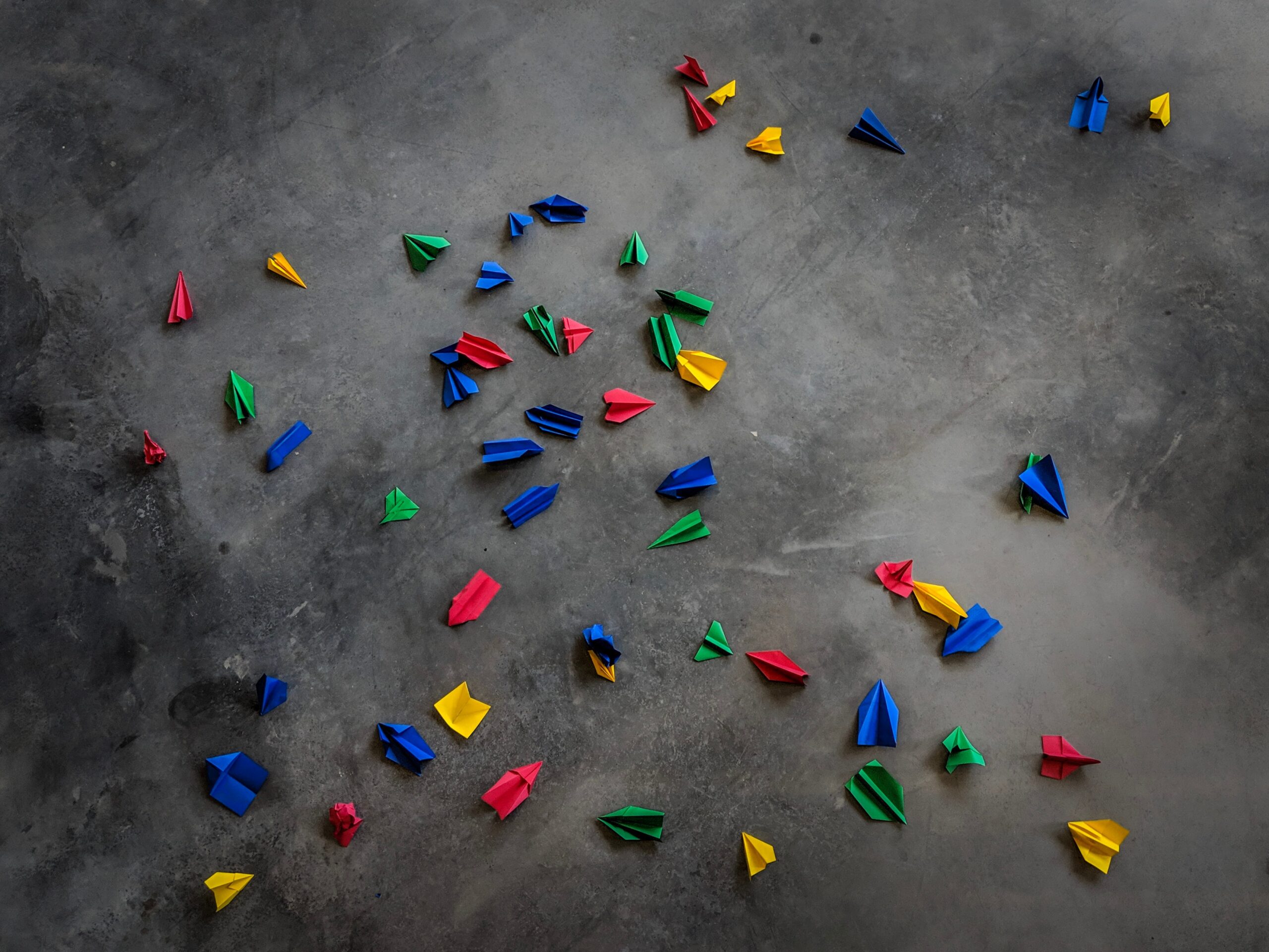 Google Ad's automatically upgrading accounts to Performance Max
It's finally here, Pmax automatic upgrades begin this week and you'll have been notified in your Google Ads accounts last week if this applies to any of your campaigns. If you are waiting for the automatic upgrades before moving over then it will be worth reviewing your campaigns this week as the 'upgrade' feature is definitely lacking in human touch and the default campaigns it creates can be of poor quality.
New Video Indexing Report in Google Search Console
Google Search Console has been updated to include a new Video Indexing report. As video content continues to become more prominent in search results, this will be a useful addition to help site owners monitor the performance of their videos on Google.
The report will show how many pages a video was found on and how many videos were successfully indexed. Site owners will then be able to click into specific errors preventing their video from being indexed, if applicable, and indicate areas of improvement.
Google Indexing Issue Last Week
Google announced they were having some issues indexing new content last week that lasted about a day (July 15th – July 16th).
All has been rectified now, but if you saw a dip in your Coverage reports, this could explain why. Content affected was generally news related as the issue was found to generally impact those sites publishing regular new content such as breaking news stories.
Snapchat and Twitter see significant losses in ads
After Snapchat share prices tanked last week following their earnings report and Twitters 1% retraction, there is worry that the other major tech players could see similar results over the next few weeks. Describing digital marketing as the 'canary in the coal mine' for the tech brands, changing consumer behaviour, higher privacy focus from brands like Apple and the rise of new players like TikTok have seen ad spending cut across many of these platforms.
Is targeted digital advertising create a geographical divide?
For a long time, there's been discussion around the divide advertising causes through standard targeting practice, be this demographics, geography or social codes. This article looks at widening gaps in the US between urban and rural areas with rural areas potentially seeing fewer ads. Although this might sounds okay on paper, rural areas could be left behind in terms of discovering new online stores, discounts and even general informational advertising.
Since you're here, might you be interested in stepping up your digital marketing services? Well, you're in luck. We've got a team of specialists waiting for you to reach out. Drop us a message at team@modo25.com to find out more about how we can work together. We look forward to hearing from you soon!