Tom and Jamie are back to highlight and share their thoughts on some top digital marketing headlines. This week, Google cookies are in the spotlight again as the company promises to no longer track users. Plus, Tom looks into what Hexagonal marketing models are and why they might be worth your while.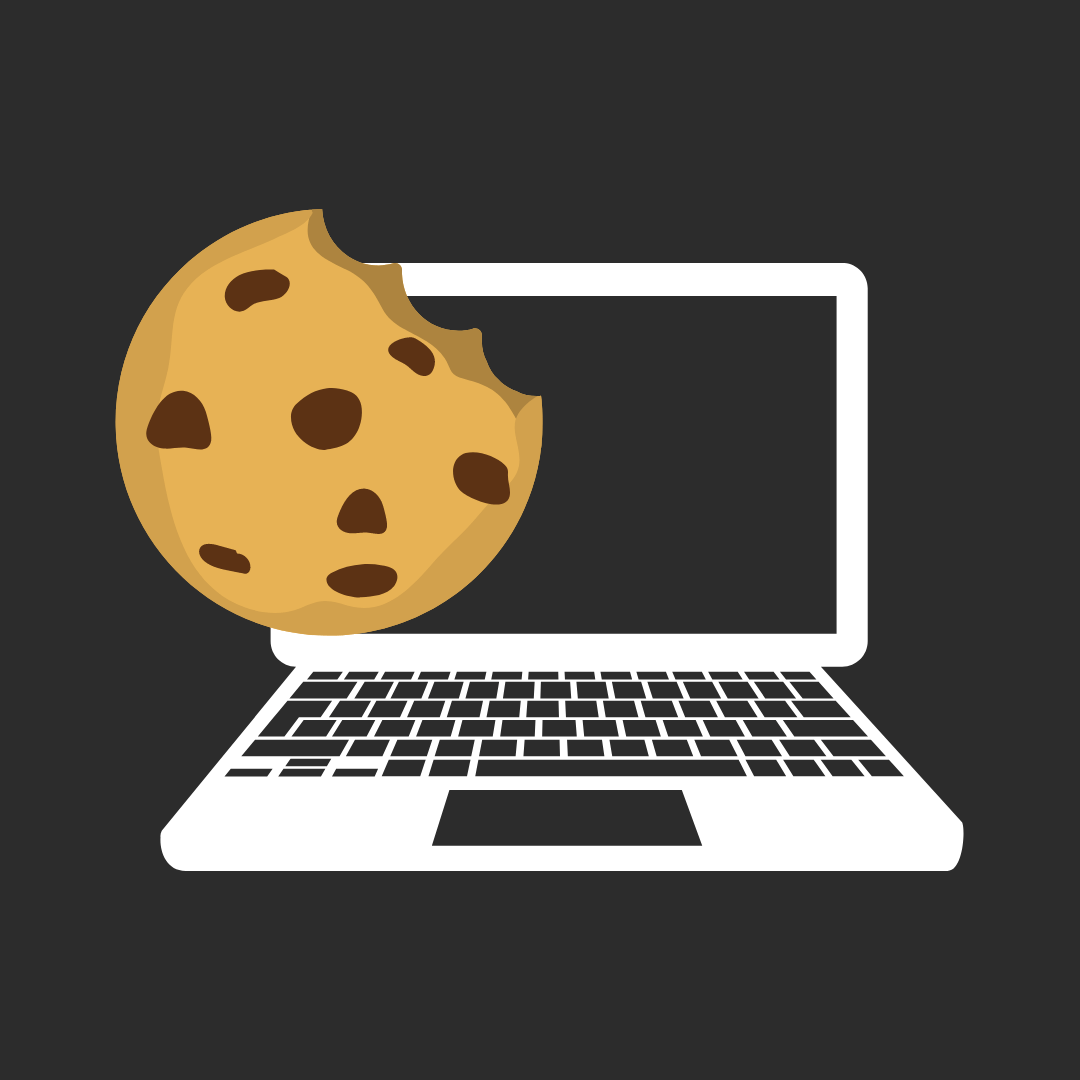 Goodbye Google cookies; the company  promises to no longer track users
Tom: It was announced last year the Google cookies would be phased out and they have now gone on to say that there will be no tracking whatsoever to track customers across the web. This should serve as a pretty big indication to get your first-party data sorted as many platforms currently rely on third-party data to drive results. As these limits the options when it comes to targeting, marketing will become more user experience focused.  This is likely good news for end-users but more difficult for site owners.
Google's PageSpeed Insights score has changed
Jamie: Google has slightly changed the way that PageSpeed Insights scores will be generated. They are now using the HTTP/2 protocol to connect to servers, which should increase speed. This is likely to show a small increase in scores for all websites.  In particular, for First Input Delay (FID) which measures connectivity.
Hexagonal models for marketing funnels could be the next big thing
Tom: So, just as you thought you'd got your head around marketing funnels, Marketing Week has taken a look at an alternative view, the hexagonal model. The idea is that each decision is linked to another decision in one way or another and that a customer journey is non-linear. Overall, this is a really interesting in-depth article that highlights a lot of key points around customer journeys. I think for many though, unless you're a big online presence with data scientists backing you, then you could do much worse than following the traditional customer funnel approach.
Google My Business now shows how your company was discovered in search
Jamie: The Google My Business insights report is now showing how a company's business listing was discovered. Previously this data only showed the search query which triggered the listing. However, this has now been upgraded and shows a device breakdown as well as whether the user came through Search or Maps. With the ever-increasing focus on local search and SERP dominance, getting this level of insight could be crucial.
Why email marketing is here to stay
Tom: Email marketing isn't going anywhere, and this article highlights the importance of staying in contact with your customers. As first-party data becomes more and more important, email lists and engaged customers will become more valuable over time. Highlighting the effectiveness of automated emails is another quick win for many brands. If you can fire off an automated basket abandoner email then you're already well on the way to a successful email campaign.
Are you looking for digital marketing support? Whether you need some advice on Google cookies or a stellar PPC strategy, we can help. Drop us an email at team@modo25.com to find out how we could work together.