We're back with another weekly roundup of the top digital headlines you need to know about. As usual, Tom and Kylie offer up their insights into what's going on in digital this week.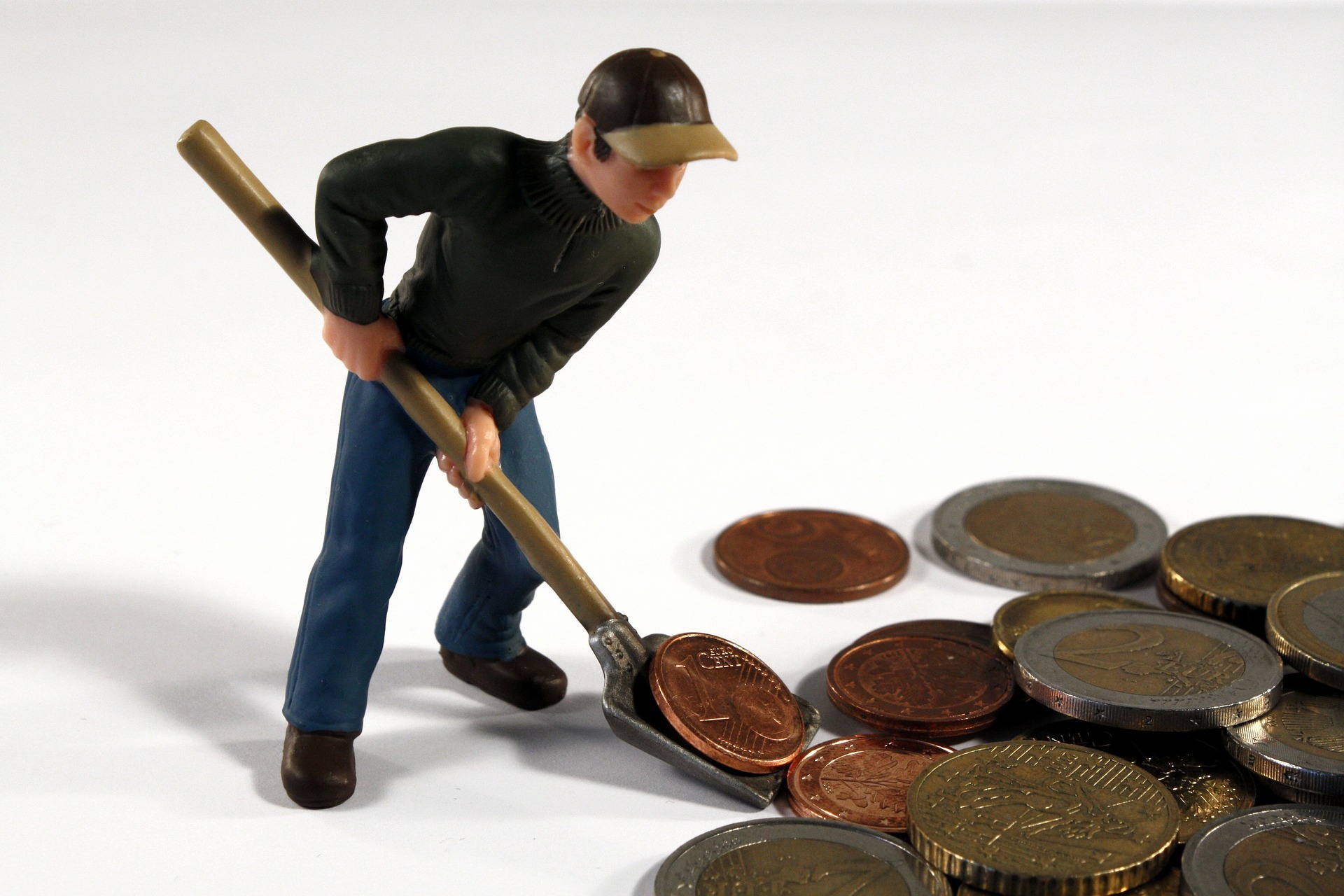 A new report reveals inflation's effect on ad spend
Inflation is a hot topic in the UK right now and it seems to be having an impact on digital marketing. Merkle's quarterly Performance Media Report has revealed that:
41% of respondents are beginning to take action on automation and machine learning strategies
38% of respondents have made significant progress in their ML strategies
This delve into automation is a result not just of COVID, but the pressure for marketers to be tied into their marketing data. Plus, with the recruitment market looking tough right now, the need to adopt and rely on automation is becoming every-more necessary.
Clarification from Google Ads on identical keywords
Pmax is just around the corner and marketers are still getting to grips with the changes this brings. One of these is the lack of keyword data passed back despite appearing in standard keyword auctions. It has been mentioned in the past that Pmax won't take priority over existing identical eligible keywords. This means unless you have all variants and spelling mistakes of terms then Pmax will and can take away traffic from your campaigns. This will likely get more complicated if you currently split the brand out. Trying to keep a true brand/NB split is about to get much more difficult.
Attribution windows introduced for TikTok advertisers
TikTok ads might be the fastest developing social platform for ads at the moment with significant improvements coming each month. The latest of these updates is the introduction of attribution windows which brings over functionality from Google Ads and Facebook Ads. This new attribution range will allow users to pick from 1 to 28 days. This will also allow better segmentation of upper and lower funnel campaigns which have different objectives.
Rightlander partners with AWIN
AWIN has partnered with Rightlander which aims to enhance their ability to audit publishers and advertisers on their network. A common complaint about affiliate publishers can be the quality of the platforms, with more tools to assess this quality it may encourage more advertisers to dip their toe into affiliate marketing.
Small business related search topics on the rise
In a recent report, Semrush revealed that searches related to small businesses was on the rise. Some of the key findings included:
Over the past four years, the number of "open business" searches has grown by 21%.
The majority of "open business" searches occur in January and March.
From 2018 to 2022, searches for all things related to starting a small business spiked by 76%.
This backs up the idea that small businesses have had a real boost in the wake of the COVID pandemic. Not only are small businesses more favourable to the average consumer, it is now bringing in a whole host of SEO newbies to the search world in the form of entrepreneurs. It will be interesting to see how this trend continues and if Google will plan any relevant updates.
If you're looking for the support of digital experts, like Tom and Kylie, drop us an email at team@modo25.com to find out more.