This week, the infamous iOS 14.5 update launches featuring Apple's new App Tracking Transparency feature. Elsewhere, Google pushes back its Core Web Vitals update to mid-June.
Here are Jamie and Tom with our top digital news stories to watch: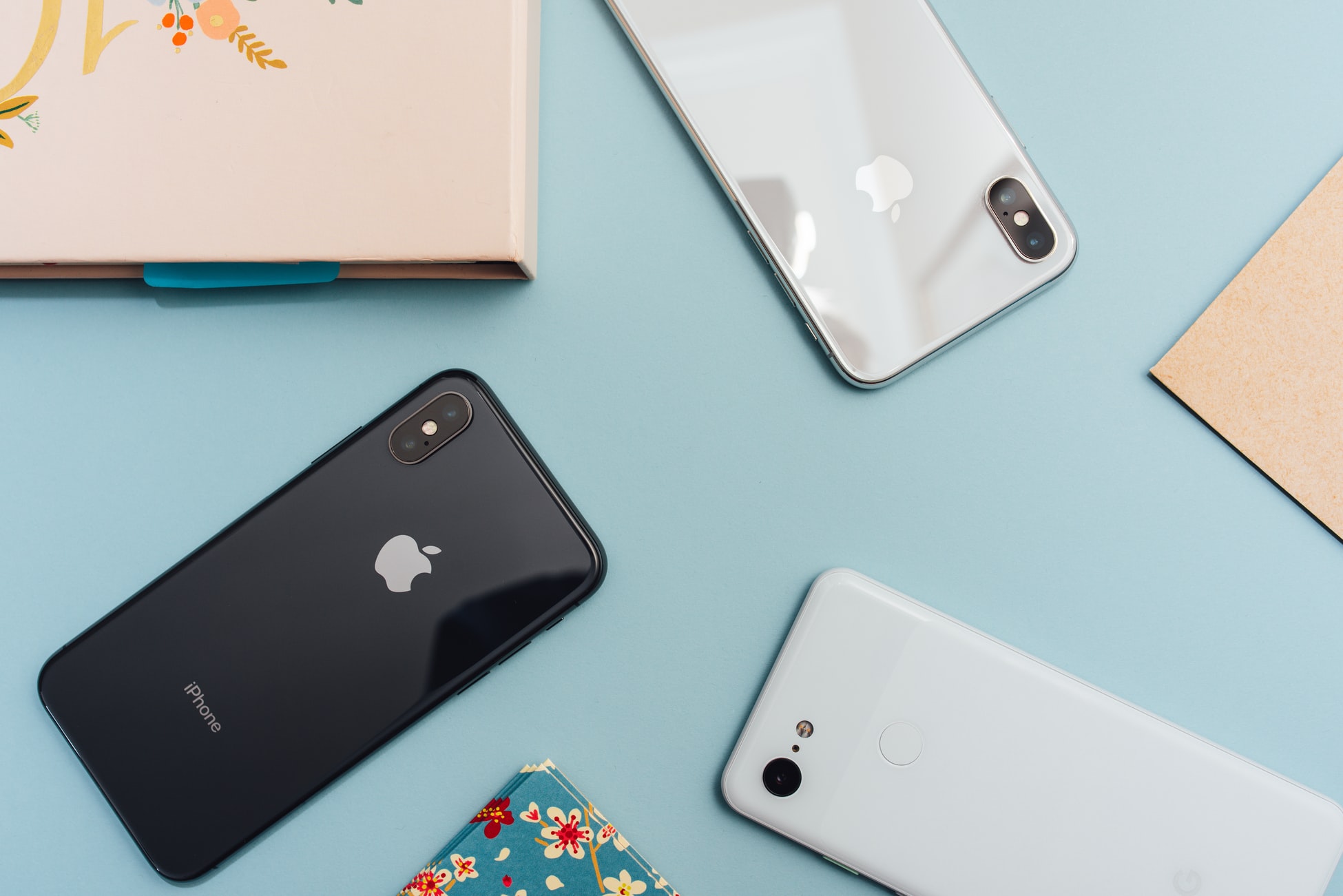 Google & Facebook failing users when it comes to scam ads
Tom: A recent study has shown that both Google and Facebook are failing to act quick enough when it comes to false or scam ads. 34% of people who reported a scam ad to Google said it hadn't been removed. Removing scam ads is going to be important for both Google/Facebook and advertisers using these platforms. If customers begin to lose trust in ads that they see, then these platforms will become much less desirable.
Apple's iOS 14.5 launches this week
Tom: We've been covering this one for a while but the day is finally here, iOS 14.5 will launch this week with its App Tracking Transparency feature. All developers will now have to ask for customer data before they can track anything. Facebook estimates that 80% will say no to being tracked. This feels like a move that the industry will evolve into. Yes, there's going to be less data, but ads and targeting will have to improve to benefit everyone.
Google's "Product Review" algorithm update has finished rolling out
Jamie: The impact of this update was initially seen a couple of weeks ago, however late last week it was confirmed by Danny Sullivan (Search Liaison Officer at Google) that the rollout had finished. This update looks specifically at in-depth product reviews and aims to reward/promote better quality and more useful reviews. It will also demote those that are simply lists of affiliate links with very little useful information about each product. The kinds of queries that are most likely to be impacted are the "top 10 ____" or "best ____" which are common targets for affiliate websites.
India fastest-growing ad market
Tom: India is set to become the fastest-growing advertising market in the next 3 years with an estimated 14% increase each year. This will result in an estimated $15b in spend by the end of 2023. Alongside this digital displays are also set to increase their growth despite other outdoor advertising reducing. With a large population and a growing digital sector, India is lined up for a significant increase in digital.
Page Experience (Core Web Vitals) update pushed back to mid-June
Jamie: This has been the hot topic for a while now, with the SEO world expecting an algorithm rollout in May 2021. However, Google confirmed last week that this has now been pushed back to mid-June and will be completed by the end of August, giving SEOs and webmasters a bit more time to make any necessary improvements to their site.
Are you looking for digital marketing support? Get in touch with us via email at team@modo25.com for an informal chat about working together. We look forward to hearing from you!