There may be a heatwave in the UK right now but the doesn't stop the digital marketing headlines from rolling in. As usual, our very own Tom and Kylie are here to keep you in the loop. Here's your digital rundown for the week: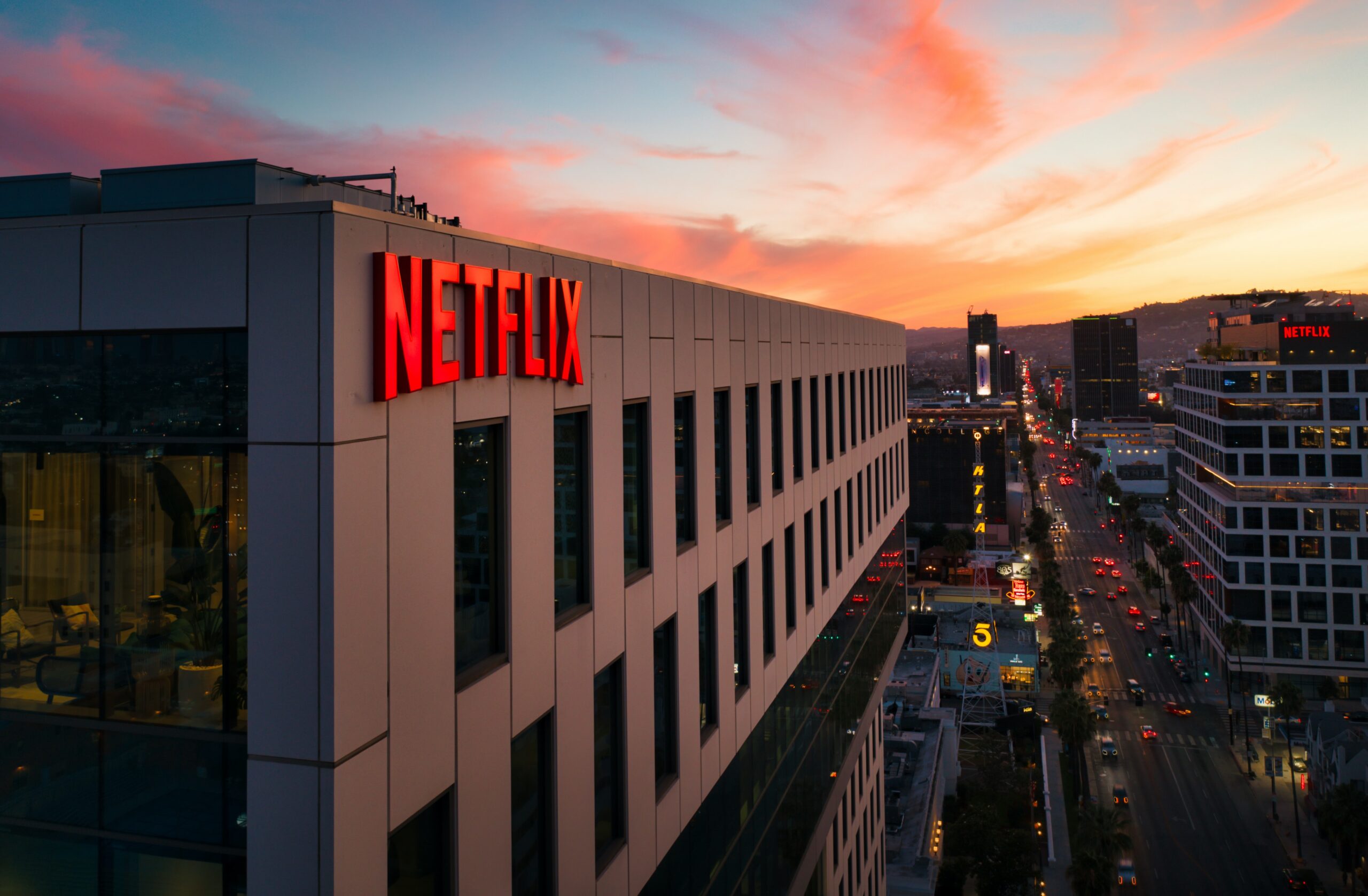 Google Ads dashboard issue shows incorrect  metrics
Google Ads and Analytics users likely saw reporting issues on 15/07/2022 with clicks being recorded but spend and other metrics looking to be incorrect. The issue was resolved some hours later but depending on your bidding methods and optimisation results may vary over this time period.
Google Ads Creative Studio open to all advertisers
All advertisers using Google Ads can now use Creative Studio to customise their ads. Creative Studio had just come out of beta and is now available to advertisers on the platform. The tools aims to help advertisers strike that balance of highly targeted, customised ads and larger scale, less tailored campaigns. Creative Studio providers the opportunity to create hundreds of versions of a single display or video ad that can be targeted to different audiences, locations, languages, or contexts.
Netflix makes Microsoft official advertising partner
Netflix announced its advertising partner last Friday with Microsoft providing the tools and technology to really push ad funded TV. Seen as an unpopular option in the consumer world, Netflix has been keen to provide an alternative subscription model where customers pay in time rather than direct subscription. On the other hand businesses are likely to be salivating at the thought of reaching the biggest connected TV user base in the market along with all the targeting options that gives.
GA4 adds conversion, bounce rate, and UTM parameters
The race to implement GA4 for next year is heating up for many users, alongside this, Google are continuing to implement new features (or returning features). Included will be UTM parameters, bounce rate and conversion rate. It's worth noting that if you are going to be comparing these metrics to your UA performance then some of them are calculated differently. Your bounce rate is likely to be significantly higher in GA4 as users who've reviewed content and then left after a few seconds now count as a 'bounce'.
Instagram releases in-chat payment feature
Instagram's new "Payments in Chat" feature allows consumers to buy directly from small businesses' direct messages on social media. It also means users and sellers can communicate in real-time, request or collect payments, and track orders all via an Instagram chat. It is hoped this new feature will  allow for a more seamless shopping experience as the platform continues to grow at pace to diversify its usability from a business perspective.
Any of these headlines caught your eye? Wondering how to improve your digital strategy? Get in touch with us at team@modo25.com to find out how you can transform your digital offering to maximise ROI and grow at pace. We look forward to talking with you!