Our Senior Performance Marketing Manager, Tom, and Senior Performance Marketing Executive, Kylie, discuss this week's top digital headlines. The biggest news this week is how GIFs are changing digital marketing. Plus, Google begins rolling out its link spam algorithm update. Also, we talk about Google changing its guidelines on using ClaimReview structured data, TikTok ads taking over TV ads, and how Digital advertising has helped Alphabet beat revenue expectations for quarter 2.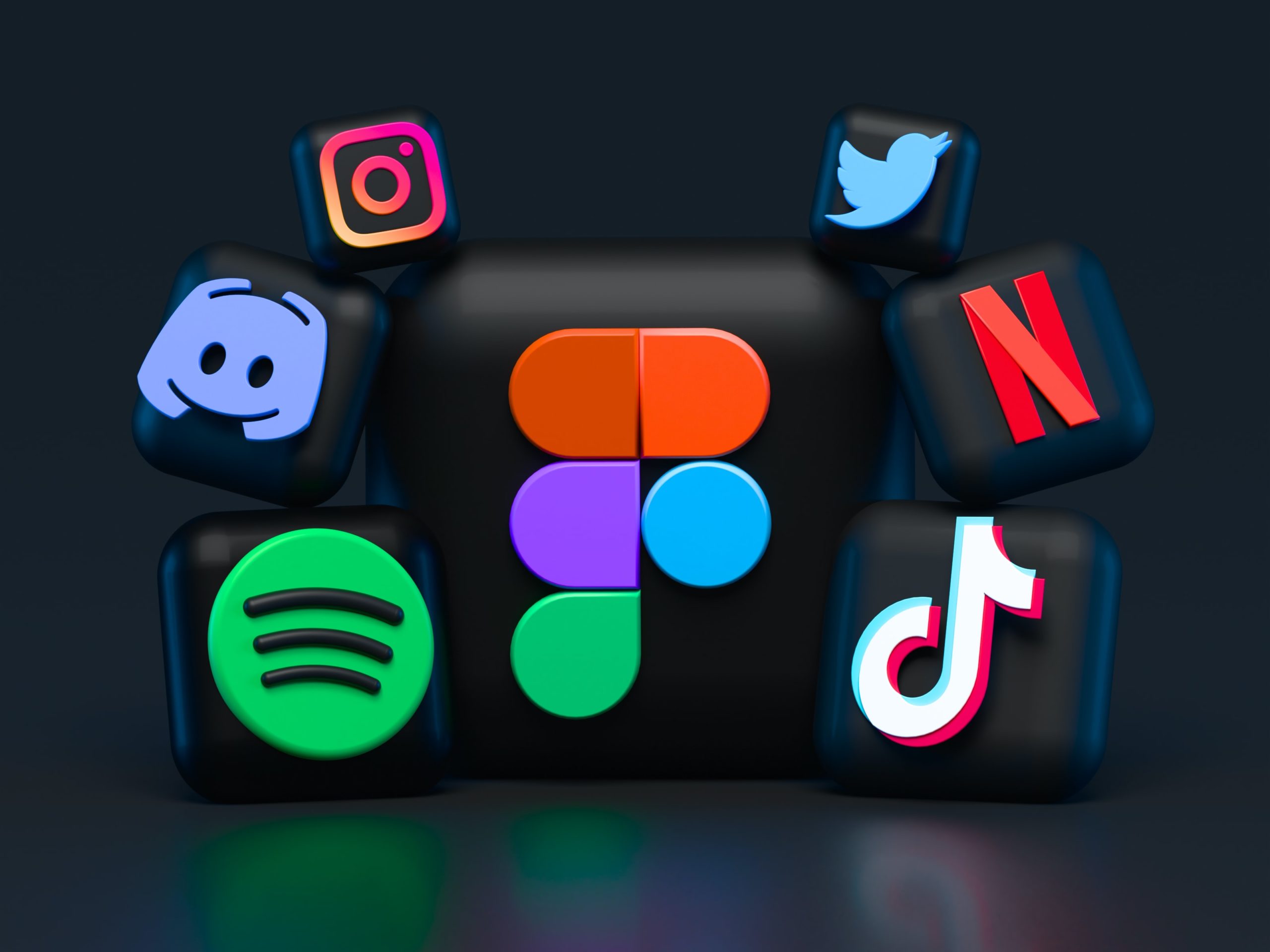 Here are this week's five digital headlines to watch:
It was announced early last week that Google would be beginning to roll out the latest algorithm update, named the "link spam update" in a bid to identify and nullify link spam more broadly across different languages.
Google has definitely been tightening up around link spam of late. This is generally good news for all of us partaking in ethical link-building practices. This latest update suggests a particular focus on sponsored content and guest blogging.  Site owners need to make sure any links built through these tactics are marked up as they should be with rel=sponsored or rel=nofollow tags to avoid being penalised.
This update is due to roll out over 2 weeks so it's not over yet, hopefully by next week we'll have confirmation that it's finished.
Google has changed its guidelines on using ClaimReview structured data to show Fact Checks on a page. ClaimReview structured data is used on web pages that fact-check claims made on other websites or in videos. Previously you were able to mark up several fact checks on different topics per page. Google announced their new guidance last week:
"To be eligible for the single fact check rich result, a page must only have one ClaimReview element. If you add multiple ClaimReview elements per page, the page won't be eligible for the single fact check rich result."
For sites using the ClaimReview structured data, it could mean bad news in terms of losing their rich snippets and enhanced visibility on the SERPs. If you use this, you should seek Google's latest guidance and make sure you're in line.
As someone who communicates in gifs 50% of the time, it's interesting to see brands start to behave more and more with human-like behavior. Gifs have become a big part of the internet lexicon, they help convey feelings outside of the text and in a more rich way than emojis. Despite being one of the internet's oldest technologies, it seems like the GIF is here to stay.
Digital advertising has helped Alphabet beat revenue expectations for quarter 2, this was largely driven by 70% and 84% increases in Google Search and YouTube advertising income. Google anticipates that this will continue to increase from 'pent up demand' coming out of the pandemic.
TikTok has continued to grow its advertising proposition over the last few years. Many brands are looking to advertise towards younger demographics. This recent study has shown that TikTok ads are more memorable than TV ads. Because of the relevancy to the user, they found these ads were much easier to recall.
Are you looking for digital marketing support? Drop us an email at team@modo25.com for an informal chat. We look forward to discovering how we can support you with your digital marketing success – let's work together.