Influencer marketing is still very much on the rise for brands.
Where many industries are still trying to adapt to a new way of life, influencers have found a way to continue working. This is good news for marketers who are channelling all efforts into digital platforms.
In fact, 78% of brands reported Instagram stories significantly impacted their influencer content. Elsewhere, 35% of brands now have a dedicated TikTok influencer team. Something that would have never existed at the start of this year.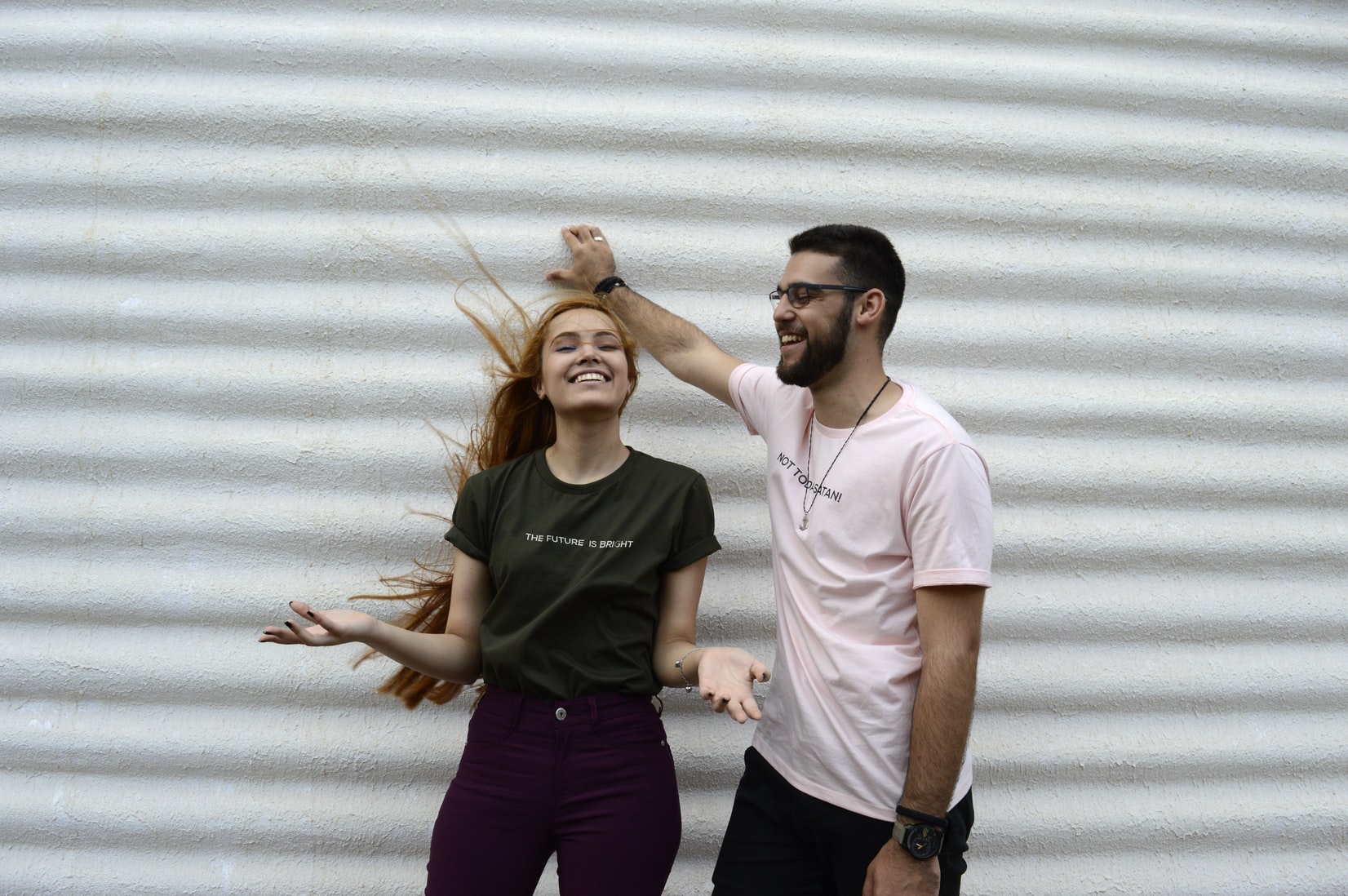 Influencer marketing with sponsored merchandise 
With most events cancelled or pushed back, influencers no longer had the chance to attend in-person shoots or collaborations. As a result, brands pivoted to sponsored merchandise.
While the content wouldn't be able to use stylised photoshoots, influencers instead photographed themselves at home. With the world moving online and physical stores closed, sponsored merchandise content has been on the rise. Influencers are easily able to include a direct link to the brands' website and use discount codes. This helped to further drive traffic on behalf of those brands. This was a lifeline for some businesses. Especially those who, before the pandemic, hadn't given too much thought about their online offering vs their physical one. This method certainly makes measuring ROI from influencer campaigns easier.
How influencer marketing is piggybacking TikTok trends
There is no denying that TikTok has been an unexpected hit of 2020. While numbers on the app were steadily growing, they dramatically increased over the pandemic lockdown. The short-form video-sharing app had two billion downloads in Q2.
With such a huge audience on the app, all of whom have plenty more free time than they used to, it doesn't take long for things to go viral. A lot of brands have been using this to catapult their own marketing. Trends, or 'hashtag challenges', are usually started by individuals or micro-influencers. These trends have huge potential for brands looking to capitalise on a captive audience.
Plus, unlike Instagram, sponsored brand campaigns have the possibility to be seen by millions of people. Comparatively, when collaborating on Instagram, the post will only be seen by that particular influencer's followers. Potentially more if they promote the post. However, on TikTok, there are no such limitations. The algorithm allows content to be seen by anyone at any time. This massively opens up exposure for campaigns.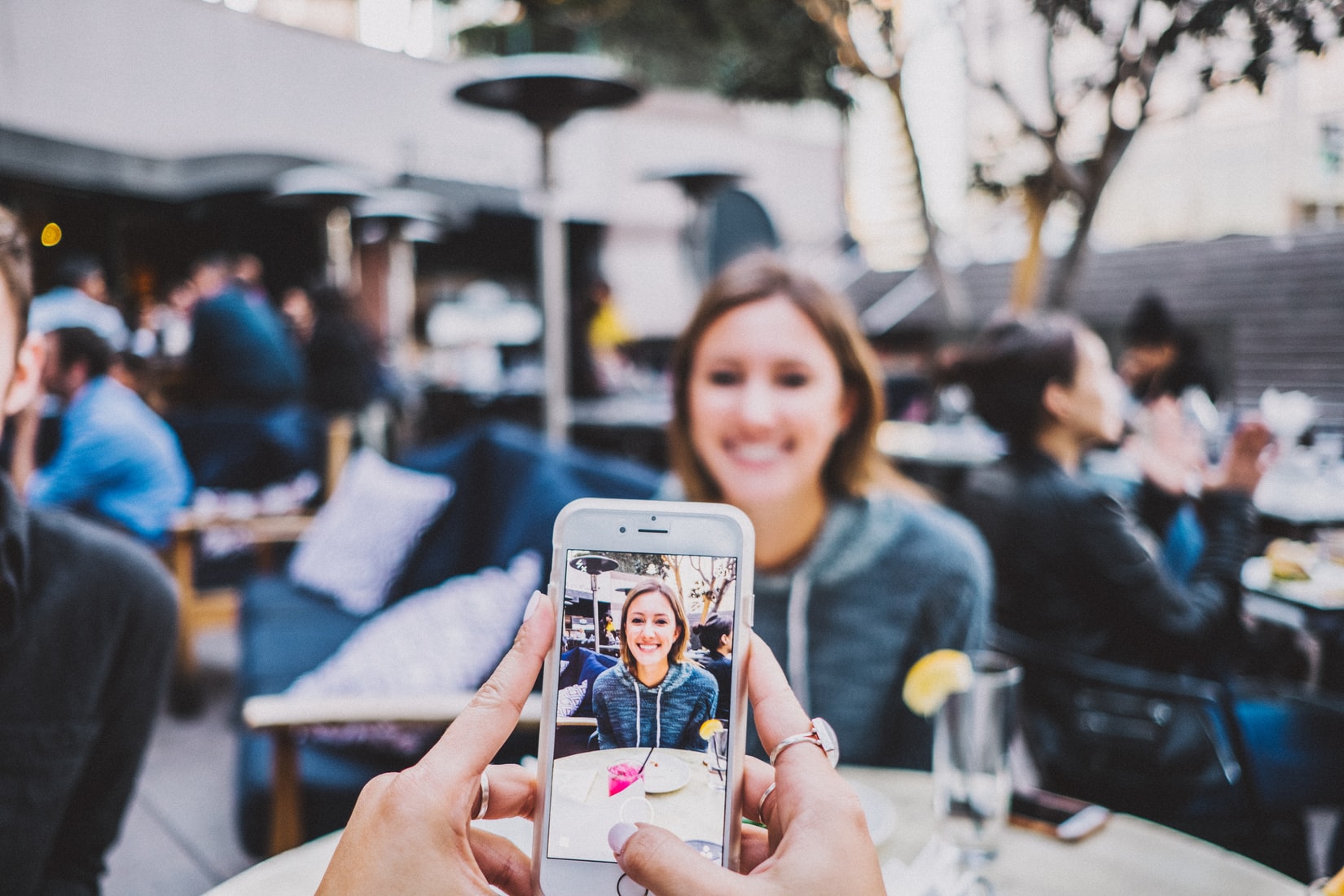 Socially responsible campaigns overtake sales
Before 2020, influencer campaigns were purely sales-driven.
Fast-forward to today and we've seen brands ditching this motive in favour of 'social good'.  Interestingly, 25% of consumers say they are more likely to source news updates from influencers than established news outlets. Furthermore, 58% of 16 to 24-year olds and 56% of 25 to 34-year olds think that influencers should be using their platform to talk more about current affairs and activism.
Controversially, this was seen in action with it was revealed that the UK government paid a host of influencers to promote the COVID-19 Track & Trace app. Some claimed this was a misuse of taxpayer's money. On the flip side, the campaign did reach seven million people. So, the jury's out as to whether this was the right thing to do or not.
Are you looking to start influencer marketing? Or, hoping for support with your current digital marketing campaigns? Drop us an email on team@modo25.com to find out how we can work together.