We've all been there: staring at a blank document waiting for inspiration to strike.
As a content marketer, you can sometimes feel like you've exhausted every possible angle for your niche. Whether that be on the company blog or on social media – either way, writer's block is hardly an uncommon thing.
So, if you're trying to find content ideas for your brand, here are five methods of content ideation to get you going.
Speak to your customer service team
As a business, you'll likely have someone who deals with your customers. Whether that person is yourself or you have a dedicated customer service team, this is a great place to find content gems.
You'll often find that customers ask a whole load of questions when contacting you. It could be about the product, your service, pricing, delivery or something else entirely. You can use these customer queries to create content that will be highly relevant to them. After all, they are the one's asking the questions!
Follow industry leaders on LinkedIn
If you're feeling uninspired, take a break to scope out LinkedIn. If you follow industry leaders within your market, you should be able to pick out a few content ideas based on their posts. This could be updates from them or even things they've engaged with recently.
You should also have a customer persona/s on which you base your marketing. So, while you're on LinkedIn, check out some job adverts for their sector. You'd be surprised at how much you can pull out of a job description. For example, certain skills or experience that is required as well as knowledge on a particular topic. You can then go away and create content that serves the points on that job description to drive traffic directly from your customer persona/s to your site.
Make use of keyword research tools
If you've got a general topic in mind but don't know how to home in on it, try using keyword research tools.
Platforms like SEMrush have a 'keyword magic tool' that allows you to type in a topic, or keyword, and be presented with a list of relevant keywords based on your query. You can get quite specific by filtering the results by 'exact match', 'broad match' and even 'questions'.
Other tools, like Answer the Public, will provide a similar service but for free – which is great if you don't have much of a marketing budget to work with. This will give you topic ideas based on relevant keywords that you can then flesh out into copy.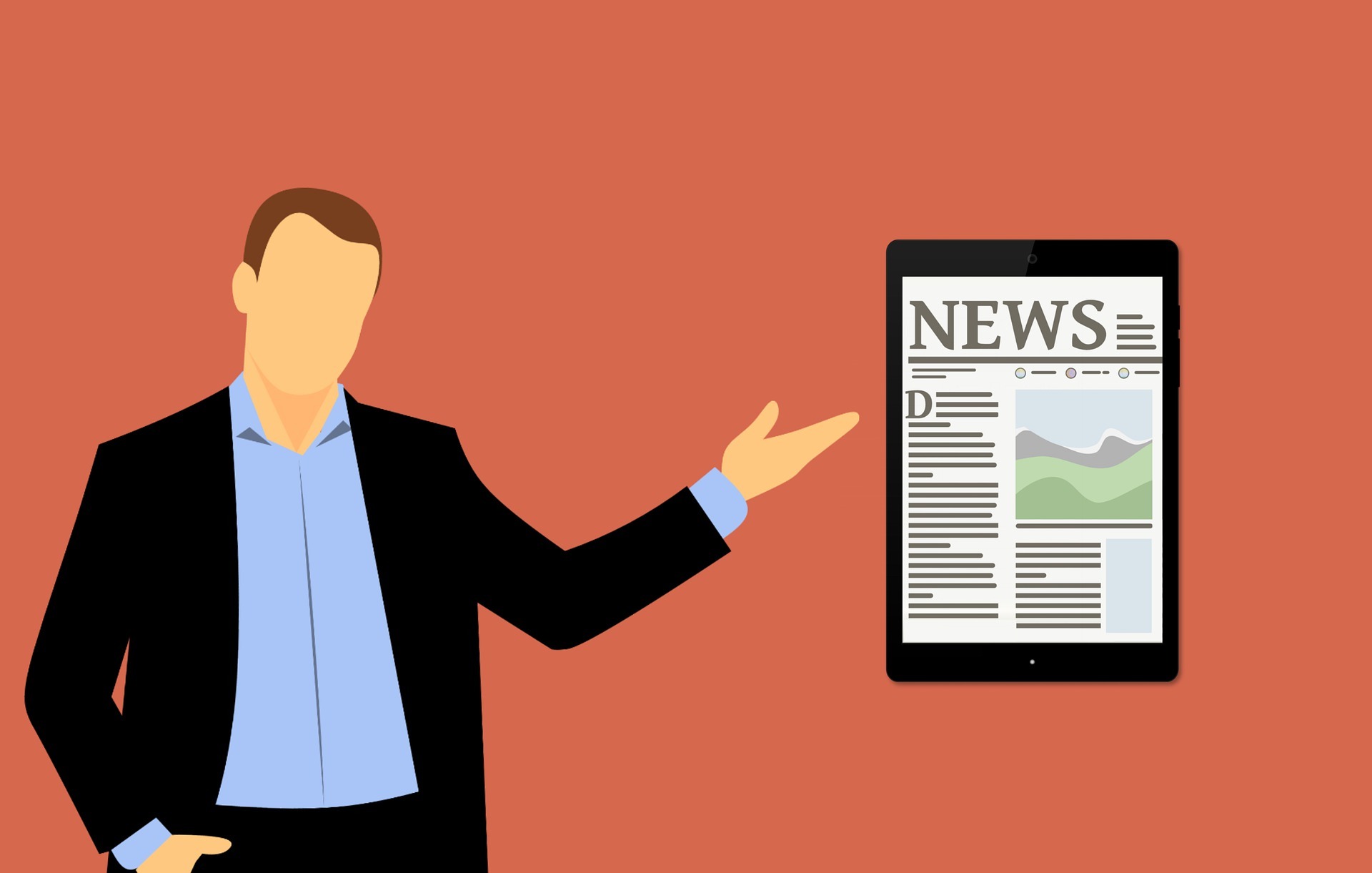 Keep your eye on the news
Sometimes, you can strike gold just by keeping on top of the news. If there's a story relevant to your industry, write about it. You can include quotes and insights from people within your business to give it some weight. You could even turn this into a press release and send it to news outlets. This is a great way of getting digital PR coverage.
You can set up a Google alert to be notified when specific keywords are mentioned which is handy if you're too busy to keep refreshing the news sites. Otherwise, you can regularly check in with Twitter, for example, where you'll find news as its breaking.
Do some competitor research
If you're really stuck on how to find content ideas, nothing beats a good bit of snooping around at your competitors. Check out their blog and social media pages and see what they've been up to lately. What have they seen good engagement with – can you do better?
Now, it goes without saying that you can't just go about copying your competitors. Rather, take some inspiration from their work and make it your own. Maybe they've written a blog post about localised search in SEO. What can you say about the topic, is there someone the company who can explore it in more detail? Maybe they can help you write a piece of long-form copy?
Hopefully, this post has given you a few starting points on how to find content ideas when you're at a dead end. What do you do when you're stuck for ideas?
Looking for support with your content marketing? Ping us over an email on team@modo25.com for an informal chat about how we can work together.