Do you know what a content cluster is?
When creating a content strategy, it's important to first establish your pillars. Content pillars are made up of the key areas of your business' marketing goals. These should be relevant topics aimed at your target audiences. For example, if you're a DIY wholesaler, your content pillars maybe 'how-to guides', 'tool maintenance', 'product comparisons' and so on.
For content clusters to be successful, it's best to have a pillar page or post. This is an in-depth piece of content that is so amazing that it drives traffic to your site organically. From here, you can start creating your content clusters that internally link to one another.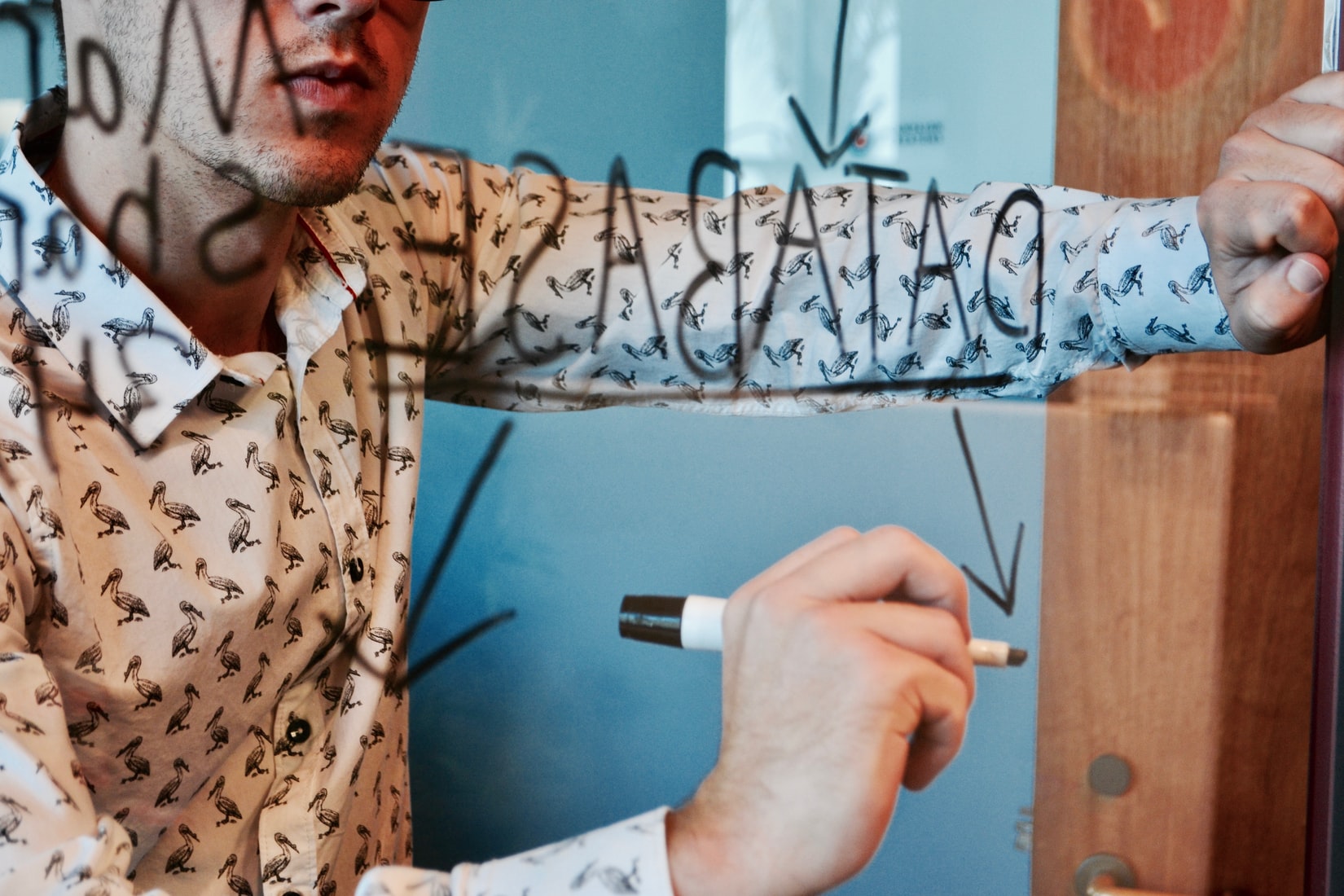 What are content pillar posts?
Using the DIY wholesaler as an example, a pillar content post may be 'Everything you need to know about sanding floors'. The cluster content pieces branching from this could be 'Best sanders for wood floors', 'What prep do you need to do before sanding floors' and 'Safety tips for sanding your own floor'. All of these cluster content pieces should link back to the pillar post which will have CTA's (call to actions) and, therefore, a higher chance of conversion.
How to decide on the right pillars
When deciding on content pillars, its best to use guidance from your keywords. You should be looking at terms that have a high search volume and are directly related to your products and or services. Ideally, you should have four or five pillars.
How to decide on the right content clusters
Once you've determined your content pillars, it's time to start bulking out your clusters. Again, keyword research can be a huge help. Try looking at terms with slightly less search volume than your pillars. Tools like SEMrush can help you to identify similar and question-related queries based on your keywords. From there, it may require a little imagination and thinking outside of the box. It can also be helpful to do some research into existing posts on the topic and see what is already out there. This should help to spark some ideation.
Writing your pillar post & content cluster pieces
Once you've done the groundwork, it's time to write the content. Whether you have an inhouse team, a freelancer or an agency, using a copywriter is essential. Copywriters will have an understanding of how to optimise your content and make sure the right message is being conveyed.
You pillar post should be a long-form piece of content. This means it should ideally be more than 2000 words and use a mix of content. Multi-media content performs much better than just text. So, try to use images, video and interactive elements if possible.
Once you have a content pillar post or page, you can then get to work on writing the cluster pieces. These can be uploaded as part of a regular content schedule and should include a link back to the pillar post. Internally linking on your site is crucial and even more so with a pillar strategy.
Using a clustering method with your content drives conversion, organic traffic and performance. Do you think you will give it a try?
If you'd like more advice and or support with content marketing, get in touch with the Modo25 team on team@modo25.com