When it comes to marketing, there are traditionally two routes: agency or inhouse. Choosing between the two can be tricky and depends entirely on your business model. However, when you're an SME, the decision becomes even more uncertain. So, if you're thinking about how to step-up your marketing as an SME owner, here are some useful tips to set you on the right tracks.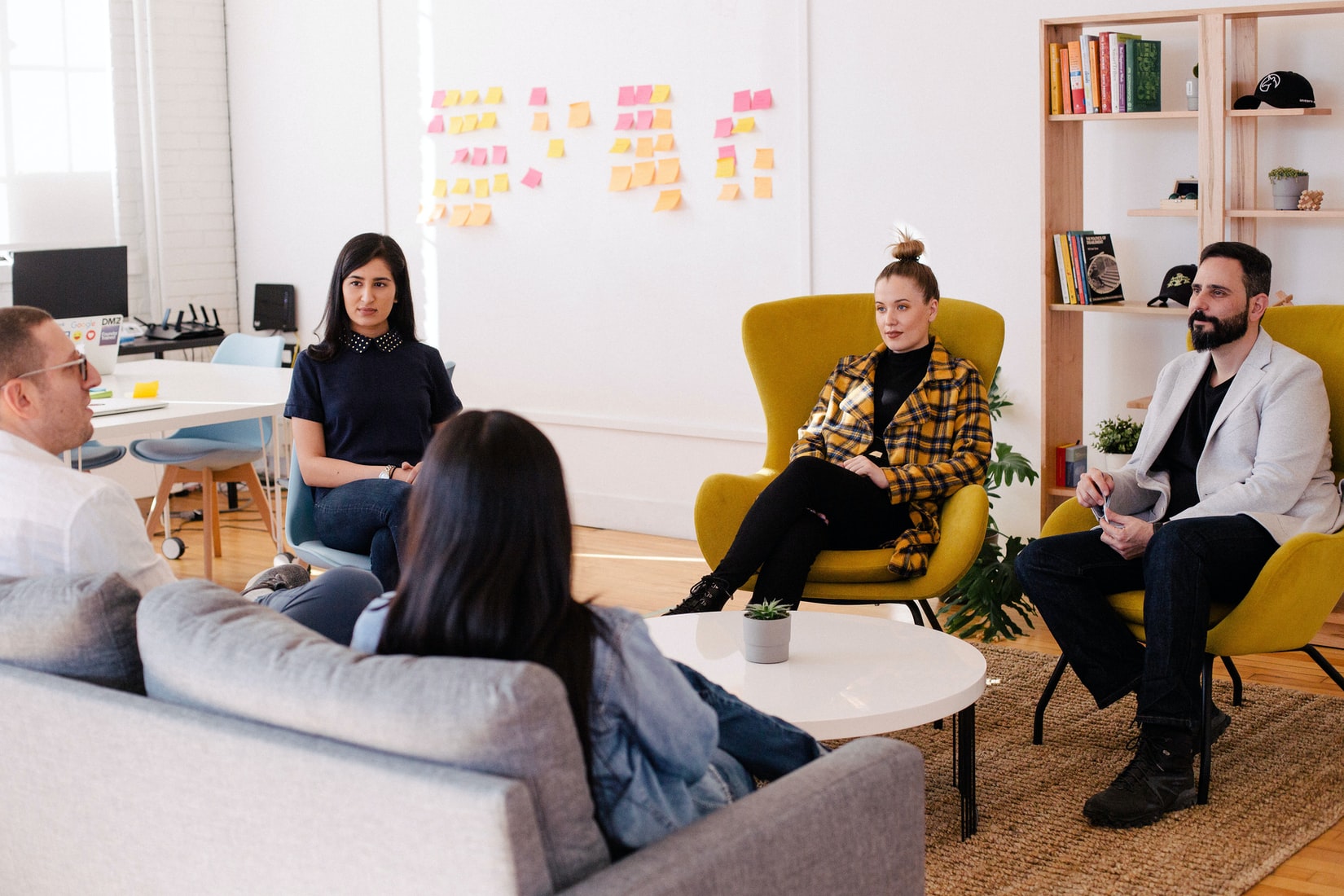 Check-in with your business model 
Before weighing up either option, it's important to first refer back and realign yourself with your business model. If you don't think you have the capacity to hire or expand your current marketing department, it may be time to think about outsourcing with an agency. It is worth bearing in mind that there are supported digital marketing providers which act like an agency but will ultimately help you to grow your inhouse team long-term. This could also be a great option if you're hoping to develop your marketing efforts over time.
Four key factors to consider with inhouse marketing
An inhouse marketing team usually requires four key things:
Time
Resources
Space
Money
Time is required as marketing is a round-the-clock activity. Almost like sales, marketing is a continuous machine that needs to be running in order to be effective. You'll need extra space to accommodate more staff. They will also need all of the relevant resources. This could include specialist computers, access to databases and any industry-specific tools – which leads us on to money. Marketing teams will need an assigned budget, subscriptions to services, tickets to events and potentially on-going training.
As an SME, these should be your four guiding factors when it comes to recruiting an inhouse team. It's important that you can justify all four areas before bringing marketing specialists in. They rely on each other to build a strong marketing team and without all in order, you could be setting yourself up to fail.
The benefits of an inhouse marketing team
Unlike an agency, an inhouse team has a deeper understanding of your products and or services. Similarly, they know the brand inside out and will always get the tone and messaging right first time. This is a crucial thing to bear in mind as an SME.
No matter whether you've just started, or you've been established for years, having a marketing team who knows the brand inside and out is what will help you to grow. There is nothing worse than using an agency who doesn't understand you and is more interested in numbers than branding. This could really damage your customer base. With an inhouse team, you have total control over the marketing output.
Similarly, agencies have a tendency to charge over the head for not a lot of work. It might seem like they are doing a lot on paper but behind closed doors, they are working with sometimes over 20 other clients. However, with an inhouse team, you know exactly what you are paying for.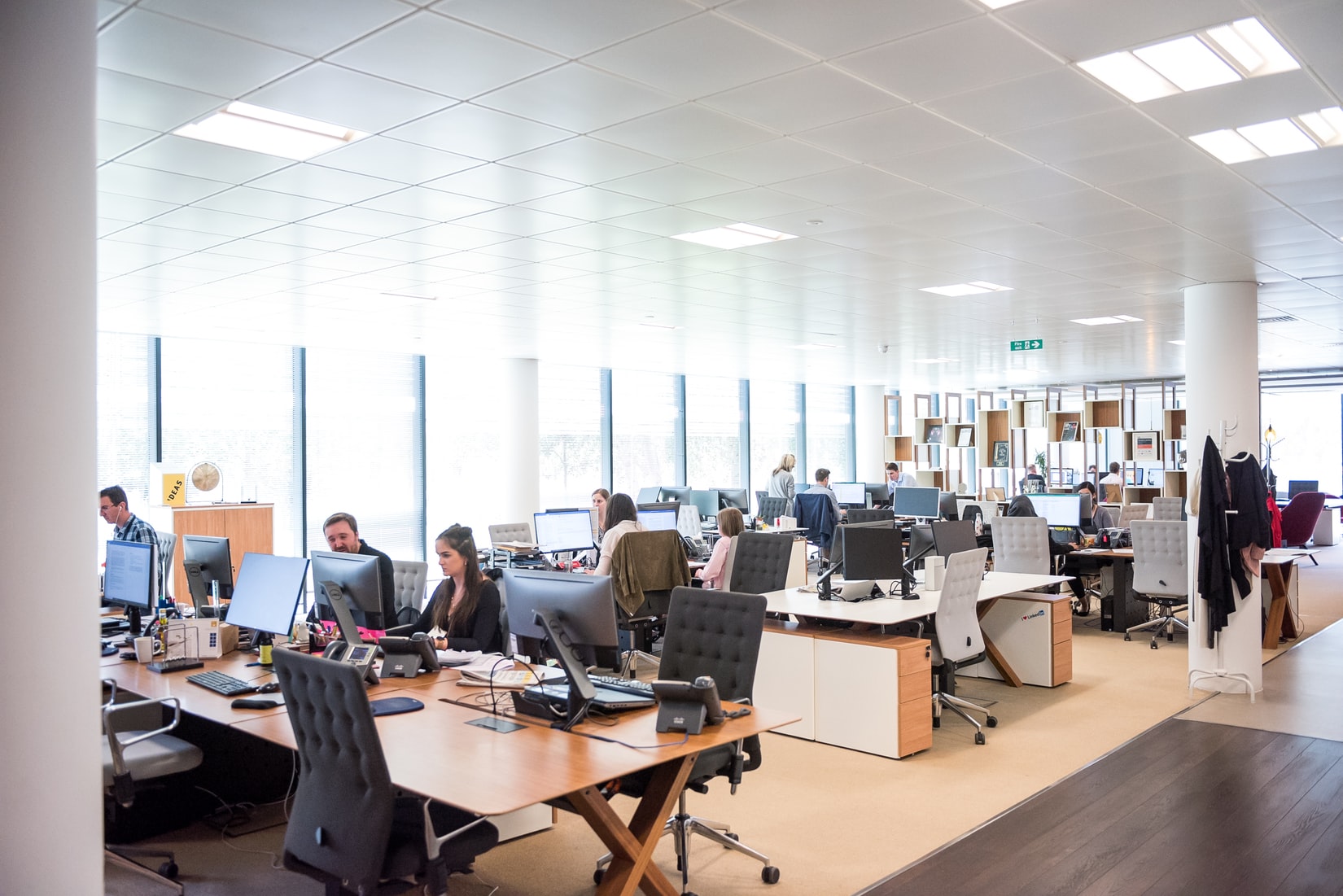 When an agency might be better
Using an agency isn't to be sniffed at. With huge teams of industry specialists, they have unparalleled knowledge that smaller inhouse teams struggle to compete with. That isn't to say that an inhouse team couldn't give them a run for their money though. It's all about hiring the right people.
As an SME, using an agency could help you to see results faster as they have several departments working across your account. So, if you're looking to grow quickly, an agency may be a short-term option. Also, if you can't fulfil all four of the key areas of inhousing, agencies may also be a good option for you. For example, if you don't have space or budget to support a marketing team just yet, an agency can fill that gap for you.
When it comes to marketing for SMEs, ultimately, the choice is in your hands. So much of it depends on the type of business, the teams and future goals of the company. However, having a clearer understanding of what each can offer will help to make the decision for you. Don't be afraid to ask questions and take your time before choosing a route.
If you're looking for digital marketing support, Modo25 offers the best of both worlds. We provide training and guidance at an agency-level with the goal of eventually help businesses to grow their inhouse teams themselves. If you'd like to find out more, drop us an email on team@modo25.com.
Download our free whitepaper 'have you taken your digital marketing inhouse yet?