Our Performance Marketing Manager, Tom, and Performance Marketing Executive, Kylie, discuss this week's top digital headlines. The biggest news this week is that junk food ads are to be banned before the 9 pm watershed. Plus, Google delays on the cookie-less future and the investigation of Google's dominance within the ads market continues. Also, we talk about Shopify's new feature that allows users to edit their own robots.txt files.
Here are this week's five digital headlines to watch: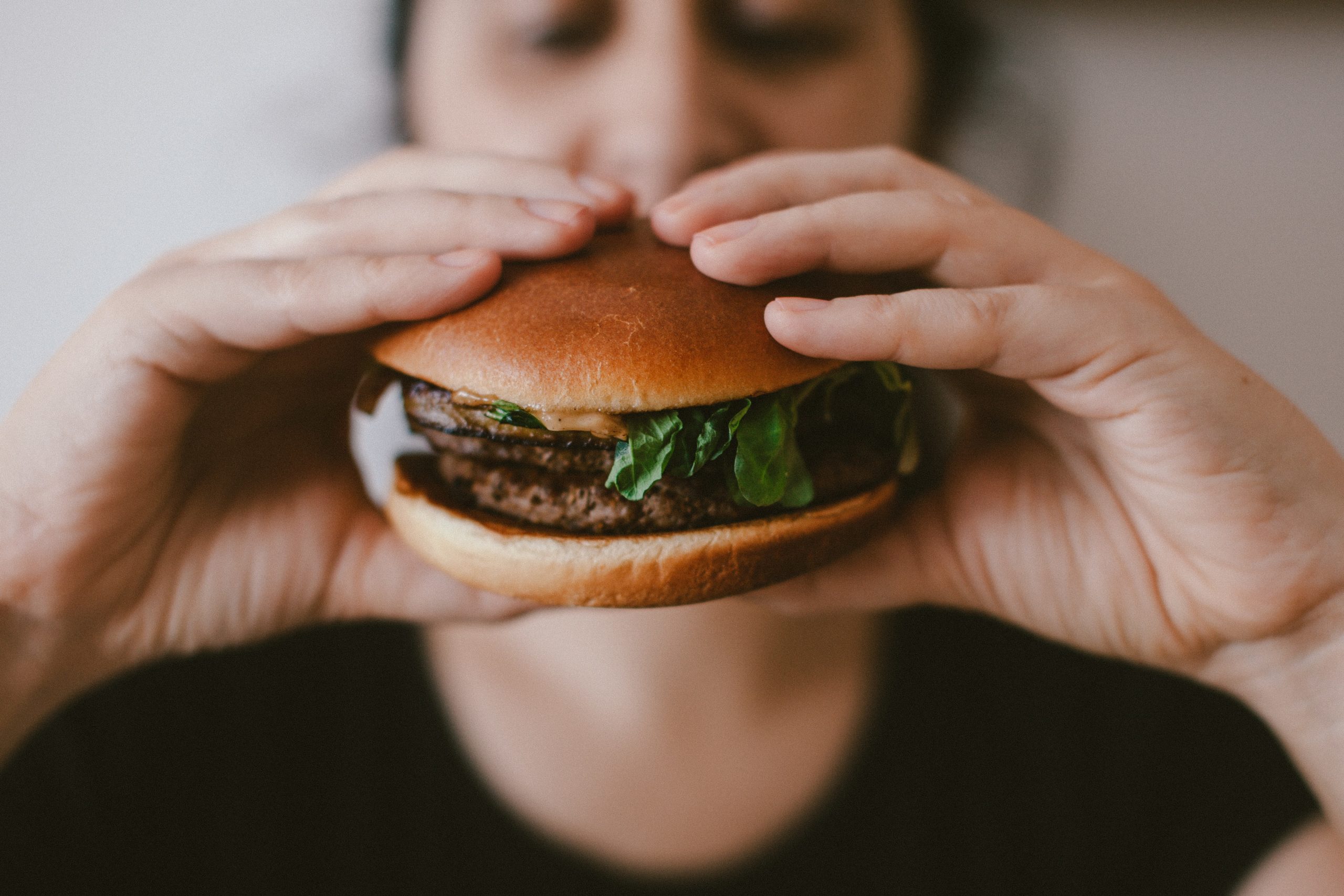 Junk food advertising is to be banned after 9 pm on TV and online. The UK Government looks to tackle the obesity crisis facing the UK. This will impact all digital advertising channels including Google and Facebook ads as well as offline activity.
Although initially appearing strict, this shift in advertising will likely have very little impact on the big name brands. Branding activity will still be allowed and companies like McDonald's will be able to push their own brand just not certain products. Small to medium businesses will also be allowed to continue advertising these products.
Advertisers breathed a sigh of relief last week when Google announced that their new cookie-less future was to be delayed by nearly another 2 years. Many ad delivery services will be pleased to see this news, and businesses that were struggling to get new tracking features implemented now have some more time. For the privacy-conscious it means a further wait to see how Google will implement their new tracking features.
Google is once again being investigated in Europe due to its ad market dominance. There is some concern that it is making it hard for other advertisers to compete.
Over the last few years, Google has had to pay billions in EU fines due to its market dominance. This is likely to continue as the EU investigates platforms such as YouTube and AdX as well as the transition away from cookies in Google Chrome.
Google confirmed on Twitter that they released a spam update on the 23rd of June. This is to support their continued effort to ensure search results are as accurate and authoritative as possible.
They did not specify what type of spam they were targeting with this update, but just that it was a one-day update. They have, however, confirmed that there will be another to follow this coming week. We expect it to be just the same.
We haven't seen much movement, but as long as you're not partaking in any spamming activity, and you're focused on creating quality, informational content, this can only be a good thing!
Shopify finally changed their accesses this week so that site owners can now edit their own robots.txt files. Site owners now no longer need to rely on the default file provided by Shopify.
Although Shopify is fairly good straight out of the box for SEO, with its default settings. This could be one slightly annoying feature at times – not being able to add to the file to disallow additional parts of your site from being crawled and indexed!
Some SEOs think this was a good thing, after all, editing the robots.txt file can be risky, given that you can accidentally block your entire site from being indexed with just one wrong symbol.
However, we've come up against the issue of not being able to edit the file a few times with our clients, when we've wanted to block an extra subfolder but had to instead find another way to go about it. So, as long as someone who knows what they are doing is handling it, we think it's a positive change!
Are you looking for digital marketing support? Drop us an email at team@modo25.com for a chat about how we could work together.