As part of Modo25's ongoing recruitment drive – We have hired a fantastic new Talent Acquisition Manager, Sara Smith. She joins us having previously had three years of experience working within recruitment and across digital marketing. She is an exciting addition to our ever-growing team and is the first step in creating a fantastic talent acquisition team.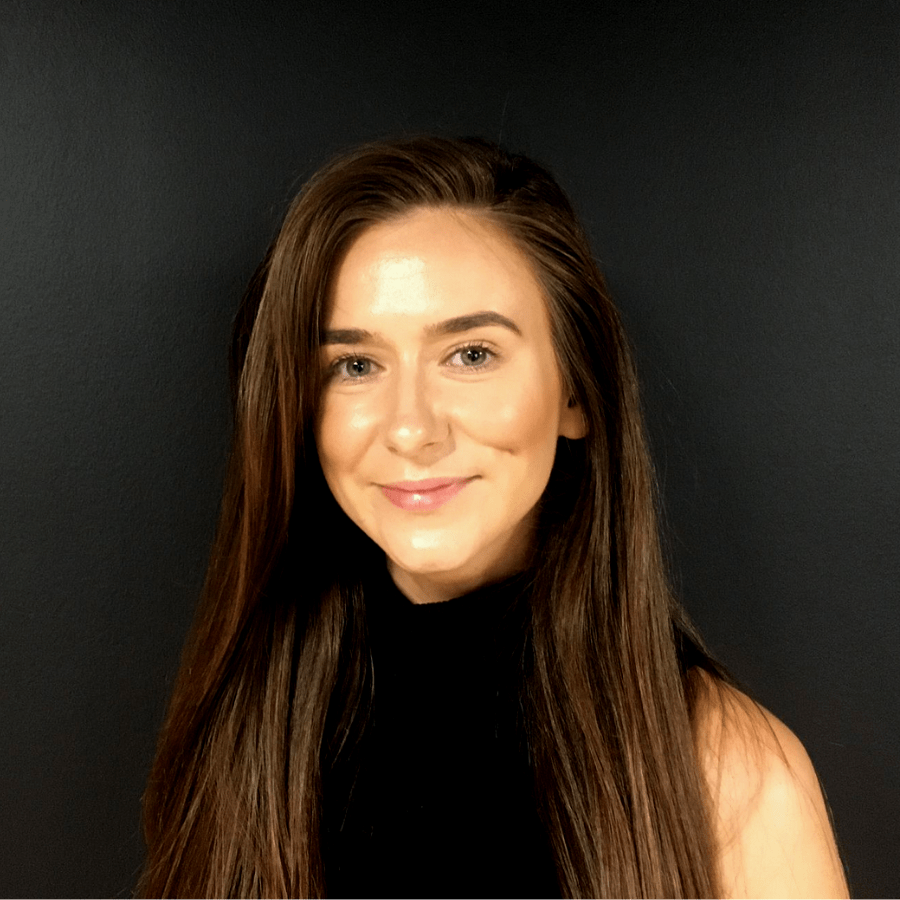 We thought it would be a great idea to ask Sara a few questions to get to know her better. Here's what she said below…
Who are you and what is your role here at Modo25?
"Hi I'm Sara, and I am the Talent Acquisition Manager here at Modo25."
What attracted you to this job in the first place?
"I had actually heard really great things about Modo25 before John approached me about the opportunity. After speaking with John, I felt the company's ethos and vision were really exciting. I was also really interested in an opportunity that enabled me to further develop my skillset and grow within the company. I also think the flexibility is great."
What were you doing before you joined Modo25?
"Before joining here, I worked within a recruitment agency. I was responsible for recruitment for numerous clients filling positions across digital, marketing, and advertising."
How is working here different from anywhere else you have worked?
"Modo25 has such great flexibility, and the team is great! I also think the contribution to charity is amazing."
What do you like to do in your free time?
"I'm a real foodie so I love eating out and trying new places. I also love to spend time with friends and family."
How do you describe your job to a 10-year-old?
"I am responsible for the growth of our amazing team here at Modo25."
Are you wanting to join the Modo25 team? Check out our careers page to see our latest vacancies or ask us about Kickstart Scheme opportunities. If you can't see what you're looking for or want to speak to our talent acquisition manager directly, drop us an email at team@modo25.com or sara@modo25.com and say hello. We love to hear from ambitious talent!