PC users thinking of switching to Google Chrome are being prompted to stick with Microsoft Edge when searching for other search engines.
Microsoft Edge is the default browser for PCs using Windows 10 or Windows 11. The browser is a replacement for Internet Explorer that was launched in 2015.
Now, whenever a Microsoft Edge user accesses the Google Chrome download page, they are alerted with messages encouraging them to think again. There are several different messages a user could receive but all of them claim Chrome is less trustworthy than Microsoft Edge.
These pop-up messages include, "save time and money [with Microsoft Edge]", "Microsoft Edge runs on the same technology as Chrome, with the added trust of Microsoft.", "That browser is so 2008! Do you know what's new? Microsoft Edge." and "You're already browsing in Microsoft Edge. Keep using to get world-class performance with more privacy, more productivity and more value."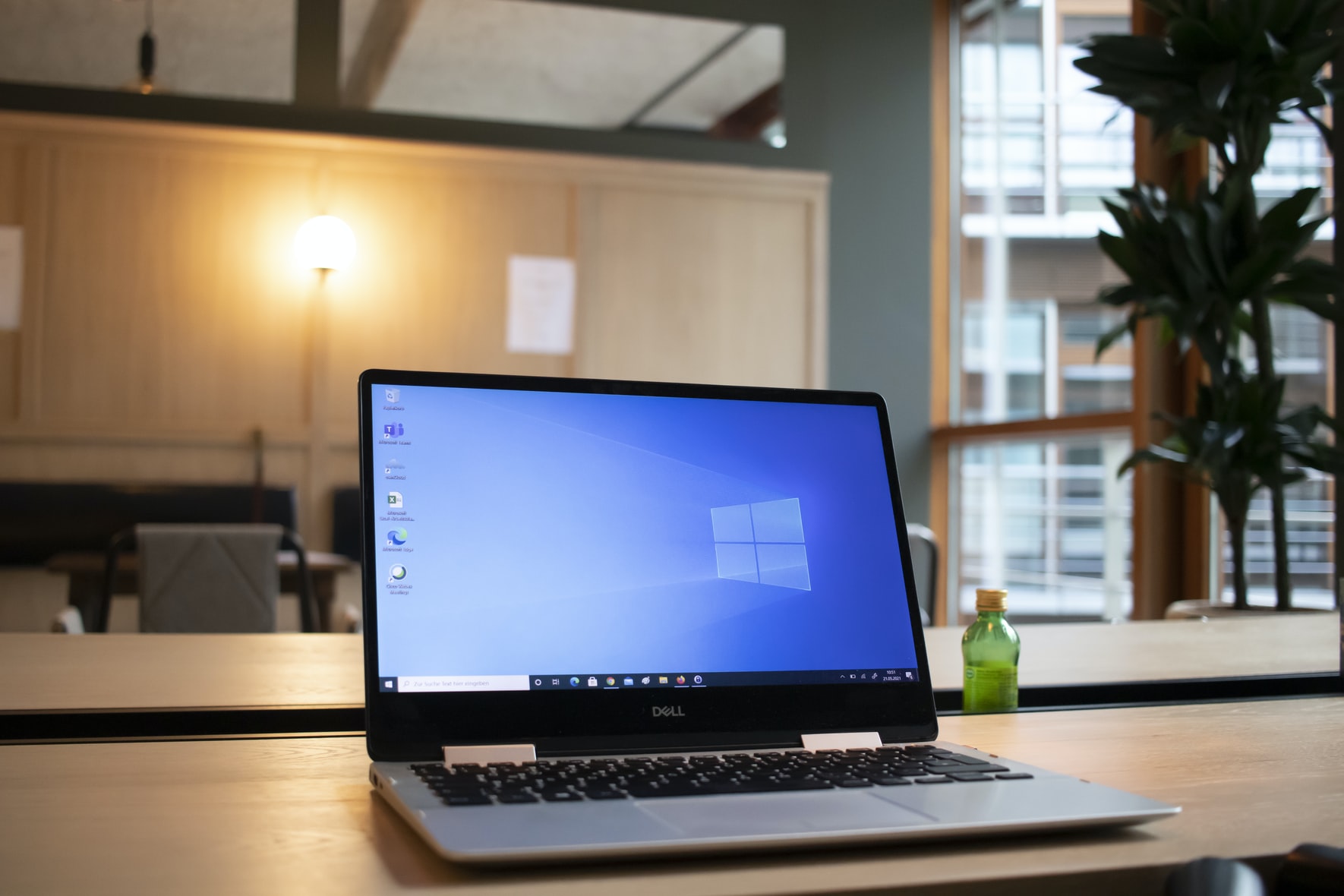 Microsoft Edge vs Chrome
 Chrome has held the crown in terms of favourite browsers for years thanks to its easy usability. But now that Microsoft Edge is using the same engine as Chrome, is there really much of a difference between the two?
Interface 
There is pretty much no difference between the interface of the two. Both have a similar tab management system and setup. The only notable difference is the ability to send tabs to different devices while using Chrome. Plus, Chrome is compatible with more features than Microsoft Edge. So, there's not a whole lot in it but Chrome does have more few additional things that push it over the line.
Loading speed
The key difference between Edge and Chrome is the RAM usage. Although Edge has a high RAM and CPU usage, they are still lower than Chrome. However, Chrome does produce quicker search results. That means if you're looking for quick search results, stick with Chrome, but if you're wanting lower memory storage, opt for Edge.
Security & Privacy
Microsoft has a long-standing reputation for providing strong security and privacy online. But how does its browser, Edge, compare with Google Chrome? Well, both are good. Edge has an incorporated intelligent screening system whereas Chrome has its database protector. Both provide excellent security for users, but Microsoft has the edge (pun intended) when it comes to Data Privacy. However, Chrome is updated more frequently and has a better responsive alert system.
Is Microsoft Edge better than Chrome?
In a nutshell, no. Microsoft Edge and Chrome are incredibly alike and the main differences between the two are down to user preference. Both systems run and feel similar, but they offer slightly different benefits that most users probably won't notice.
But if we had to sum it up, Edge is better for high-level functions and a pretty interface and Chrome is best if you're looking for advanced extension support and easier usability.
Why is Microsoft urging people to stop downloading Chrome?
Well, as we've just discussed, there isn't much of a difference between Edge and Chrome. So, what's the big fuss about?
Simply put, Edge wants to keep users on its own platform over Google's Chrome. For people who don't really know the difference, the pop-up prompts and messages could be enough to retain a user base. It's a last-ditch attempt from Microsoft to deter their users from making the swap. The pop-ups aren't providing anything of value other than a 'are you sure you want to unsubscribe from us?' messaging.
What do you think? Do you prefer using Edge or Chrome? Are there any major differences you've seen?
Are you looking to get ahead in the SEO field? Drop us an email at team@modo25.com to find out how we can help strategize and level up your search marketing.