The Quick Response code, or as we know it, QR code, has been an unforeseen winner of 2020 in terms of tech.
Flashback to 2012 when QR codes became a standardised function on most mobile phones and consumers were excited with this new tool. However, the novelty soon wore off and the QR code lined itself up for the pile of forgotten fads. Or so we thought.
Why have QR codes made a comeback?
It's no surprise to learn that we're living in a post-COVID world. The way we live has been drastically altered and we still don't know how long the implications will last.
To be as touch-free as possible, companies, restaurants and even the healthcare industry were scrambling around for a solution. This, unbeknown to the world, was the time for QR codes to shine.
Instead of menus at eateries, you simply scan a code to bring up the menu on your phone. Goodbye leaflets at museums, you can now hover your phone camera over a code in every room to listen and read about the history. Basically, the QR code is king right now.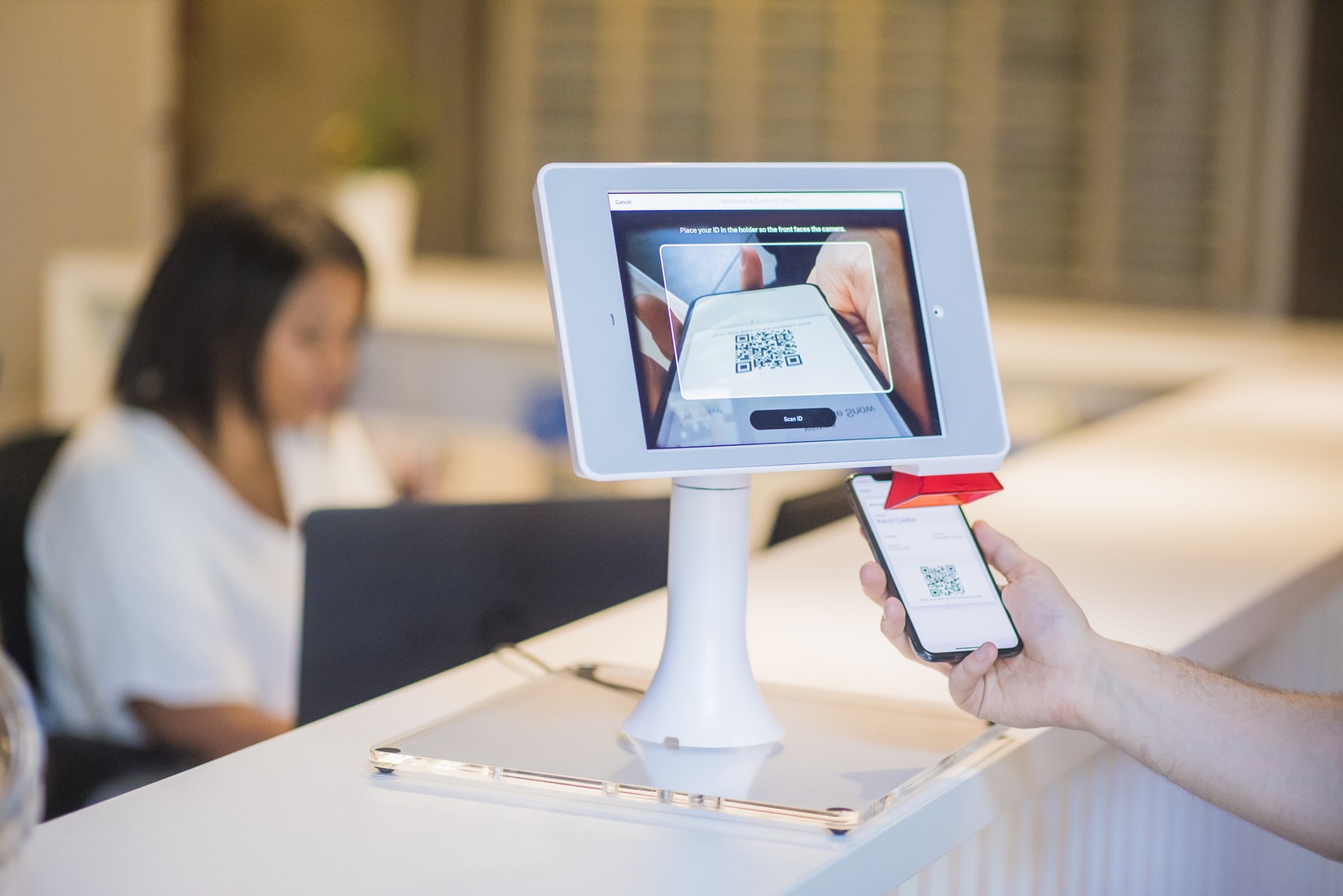 How have QR codes changed?
Your experience with QR codes in the past was likely a forgettable one. They never really took off with consumers.
The reason for this stems from their lack of usability. Marketing flyers used to use QR codes to take readers directly to a webpage. Otherwise, you'd have to manually type out the whole URL. While this sounded great in principle, this involved users having to download a specific app in order for the QR code to be read. By that point, you'd already lost the interest of the flyer holder.
With a few years to develop, phone manufacturers cracked the QR code dilemma. Nowadays, all you need do is open the camera on your phone, hover over the code and a notification will pop up asking if you want to be taken to the webpage.
What is the future of the QR code?
Undeniably, the QR code is having a bit of a 'moment'.
Even Instagram has launched a QR function that directs scanners to a specific profile. Businesses and brands are already making the most of this in their print advertising. Similarly, WhatsApp is adding a new feature to the app that will allow you to add contacts by scanning your own unique QR code.
It will be interesting to see how the QR code develops in the future. Already, workplaces are adapting to using them as a way of tracking who is and isn't in the office. This also accounts for any visitors who would, in the past, manually fill out their details either on paper or on an iPad.
How QR codes develop over the next few years could be huge for the marketing sector. Will they still be used once the COVID-19 pandemic is a thing of the past?
If you'd like to find out more about how we can support you and your digital marketing, get in touch on team@modo25.com. We are also soon to launch our new technology platform, BOSCO, the digital marketing prediction index.