As a business owner, you probably don't have time to think about blogging. Plus, who really needs a blog anyway – aren't they a bit pointless?
Well, that's where you couldn't be farther from the truth. Blogs are an essential part of any business' marketing plan. Not only do they help you to connect with your audience they are also great traffic and lead generators too.
So, let's take a look at why blogging is important for your business.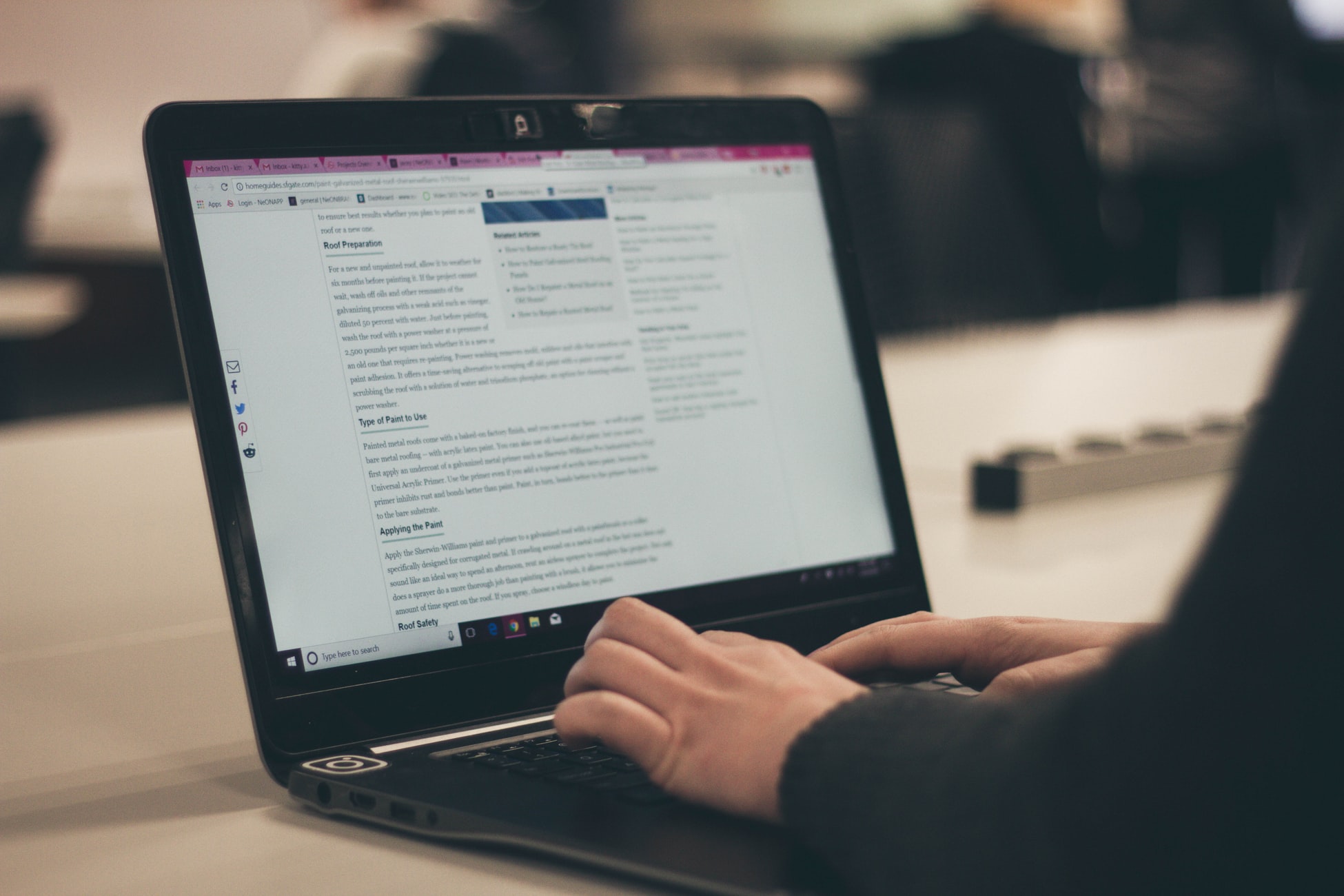 Blogging drives traffic to your website
Sure, a user could just type your business name into a search engine to find you. But what about people who have never heard of you – how will they find you? If you were thinking about social media, you're not wrong. However, you're limited only to the people following your accounts and the odd paid promotion.
To organically grow traffic to your site it needs to be ranking for keywords. Keywords are search terms and phrases real people are using to find answers to what they are looking for online. Some keywords have more traffic than others.
For example, you may be a plumbing business. The keyword 'plumber near me' gets 60.5k searches every month – that's traffic potential. Now, you want to narrow it down a bit so that you stand a chance of ranking for that keyword in search results. Maybe you're based in Manchester. The keyword 'plumber Manchester' has 2,400 searches a month. That's a core customer group who are looking for your services in your area.
So, how do you get these people to visit your site and ultimately buy your products and or services? Well, you need to be writing content.
To rank for keywords, you need to first have content on your site which uses these keywords. By doing this, you will then be optimising your chances of appearing in search results. Aside from landing pages, you need to be producing regular, fresh content that search engines and people love. This is why having a blog is so crucial for getting your business noticed online.
Blogging establishes authority for your website
Anyone can make a website nowadays, so how do you get yours noticed in a sea of billions?
Aside from using keywords in your content to show up in user's SERPs (search engine results page), how else can you get your website popping up first when people search for 'plumber Manchester', for example?
By creating a consistent, well-written blog, you are increasing your chances of being linked too by other websites. Why is another site linking to yours so important? Well, the more backlinks (links from other websites) your site has, the more search engines consider your site to be trustworthy. The more trustworthy you are, the higher you are pushed up in search results.
Sticking with the plumber example, your blog could have all types of evergreen content that has the potential to gain backlinks. Evergreen content is content that isn't tied to a specific event or time. So, 'tips for trainee plumbers' or 'things to consider when creating a new bathroom'. These are types of content that never 'age'. They might need to be updated every few years as things in your industry change but that's an effortless job.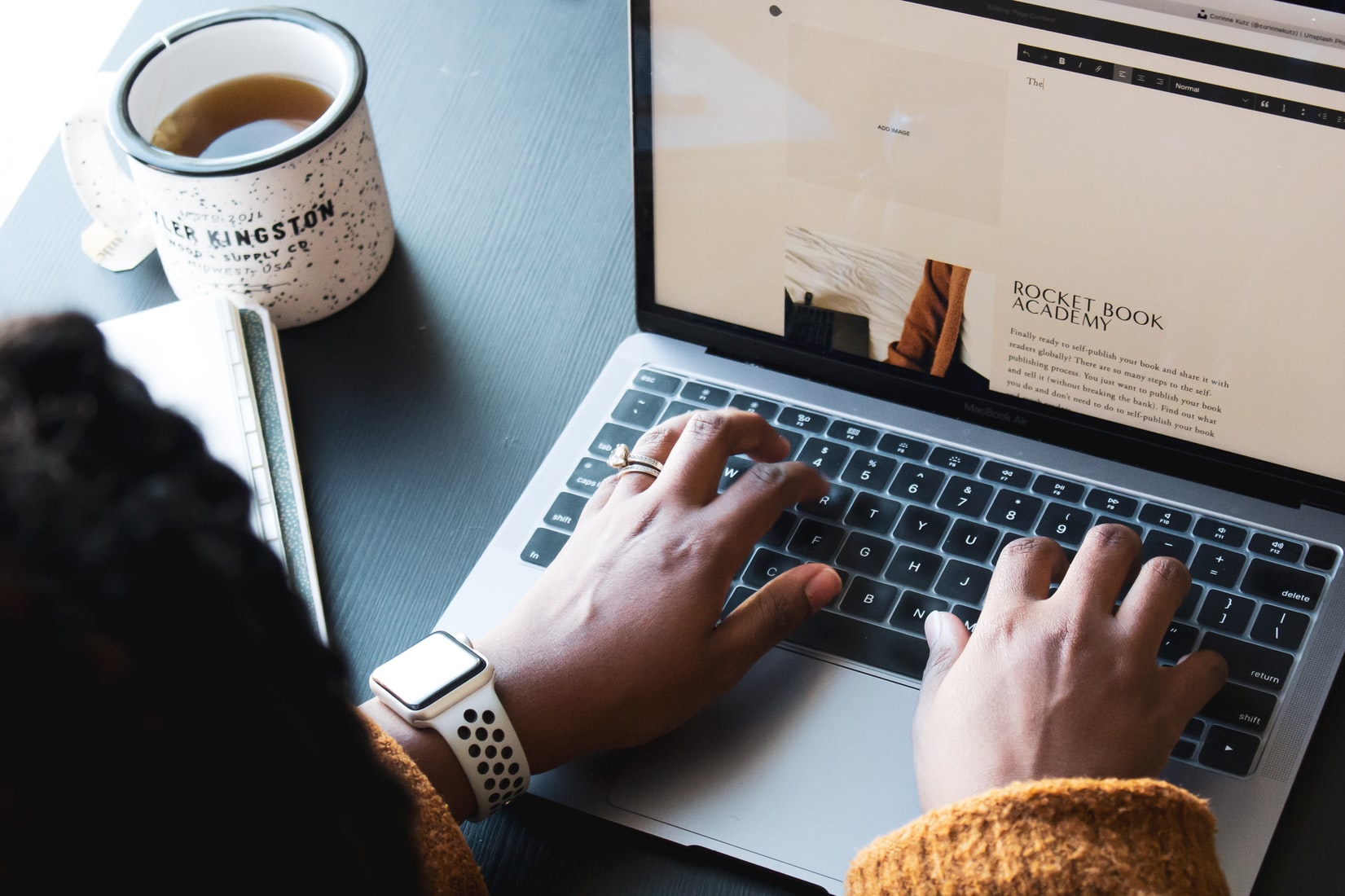 Your blog can be used as a sales funnel  
Can blogs really be used to drive sales? Absolutely!
Every single one of your blog posts should have a CTA (call-to-action). That could be something like 'shop now', 'find out more' or 'contact us', to name a few. These encourage visitors to stick around on your site and hopefully then convert into a sale. Frequent, high-quality blog posts have the potential to nudge readers to sign up to your email list, contact you and or buy something.
Blog posts also lend themselves perfectly to email campaigns. You can create an email marketing campaign using several pieces of content from your blog by means of generating a lead funnel. Email marketing can be personalised to recipients which improves brand perception with consumers and can even result in acquiring new customers, business and sales.
Are you looking for support with your content marketing? Get in touch with us today to find out more, or, drop us an email on team@modo25.com for an informal chat.