Here at Modo25, we already have a four-day working week, every week.
However, you might have spotted it in your social media feeds or news outlets this week. So, why is it a hot topic right now?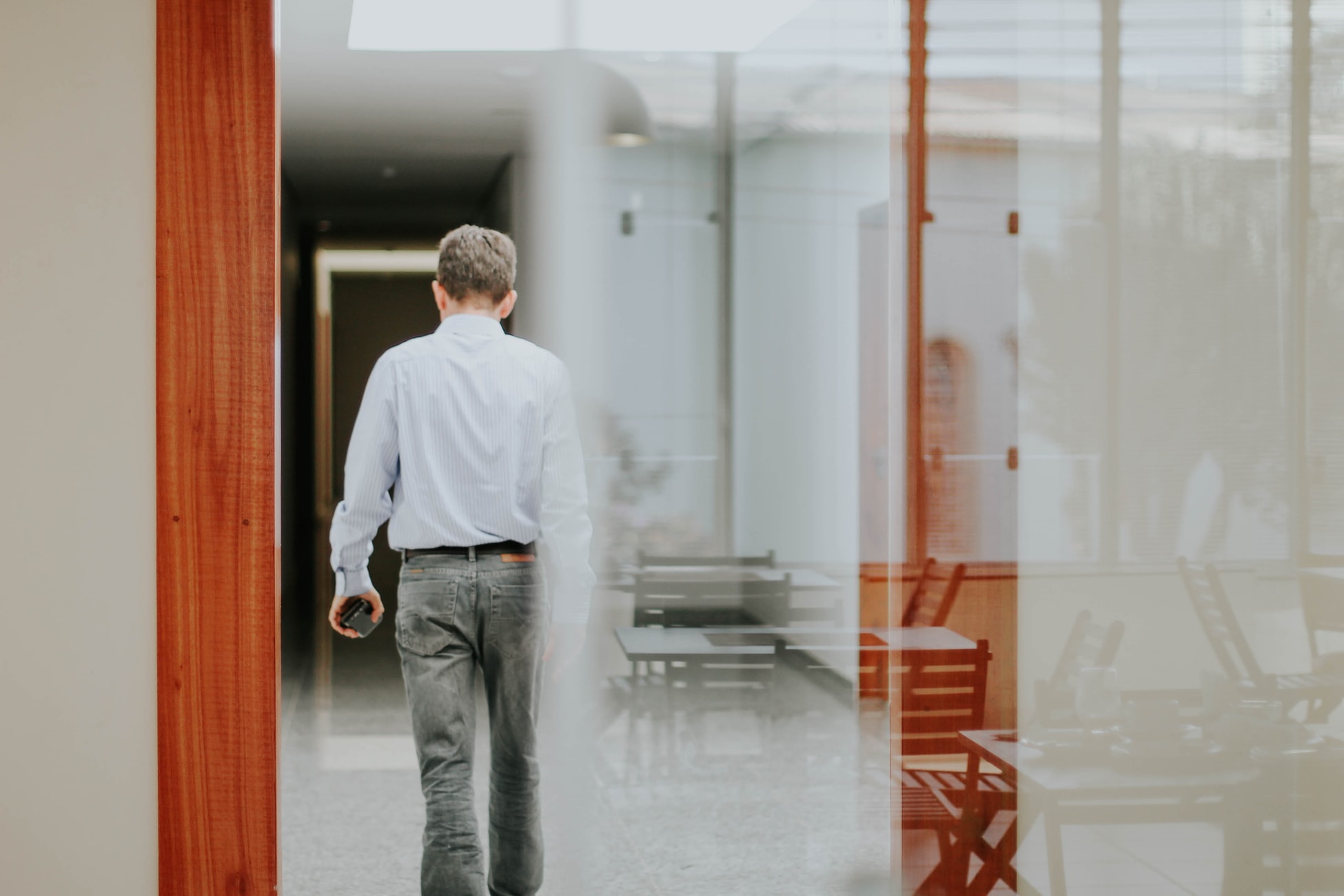 Why the four-day week is in the news?
This week, John McDonnell, former shadow chancellor, and a group of leftwing politicians from across Europe have claimed that we should all be working a four-day week. We already know the many wellbeing benefits of working a four-day week. Instead, this call comes as a response to the coronavirus pandemic.
In a letter sent to Boris Johnson, German chancellor, Angela Merkel and Spain's' prime minister, Pedro Sánchez, the four-day week could help with the economic situation caused by the pandemic. The letter was also sent to several other European leaders.
The group who wrote the letter suggest that the situation we find ourselves in as a society is the perfect opportunity to re-think our working patterns. By working one day a week less, even from the office, the chance to reduce energy usage and potentially tackle climate change can't be ignored.
Why companies should consider using it
Here in the UK, we spend an average of 36.5 hours a week at work according to Eurostat. This is higher than the overall European average of 36.2 hours. However, more and more companies are looking to evaluate this and instead implement a four-day working week as a way of boosting productivity.
No, that isn't contradictory. In fact, when Microsoft trialled a four-day working week in 2019, they found that employee productivity increased by 40%. Over in Finland, prime minister, Sanna Marin, has said the whole country might even give the four-day week a go. What was once considered to be a fantasy, working less but more effectively, could soon become a reality.
Why we support the four-day week at Modo25
Modo25 already uses a four-day working week. We like to get stuff done in a time-efficient way that means we can enjoy a long weekend.
Aside from the obvious benefit of having to work one day less, what do the Modo25 team like most about working a four-day week?
Our Performance Marketing Manager, Bex, finds the four-day week helpful for a better balance in her life, saying, "I feel like it's just good for my mental health, to be honest. I think working in an agency, life is so fast-paced. There are so many client projects and life can feel just non-stop. While I definitely enjoy the busy dynamic, the four-day week means I can reclaim a better of work/life balance."
Abby, Content Marketing Executive, agrees, saying, "The four-day week gives me a chance to reset. It's an opportunity to get some of the more mundane tasks out of the way so I can fully enjoy my weekend with my friends and family."
Are you interested in joining the Modo25 team and working a four-day week? Check out our careers page for roles we're currently hiring for. If you can't see what you're looking for, drop us an email on team@modo25.com and tell us about yourself.