Looking for your digital marketing fix? Here are this week's headlines to keep an eye on: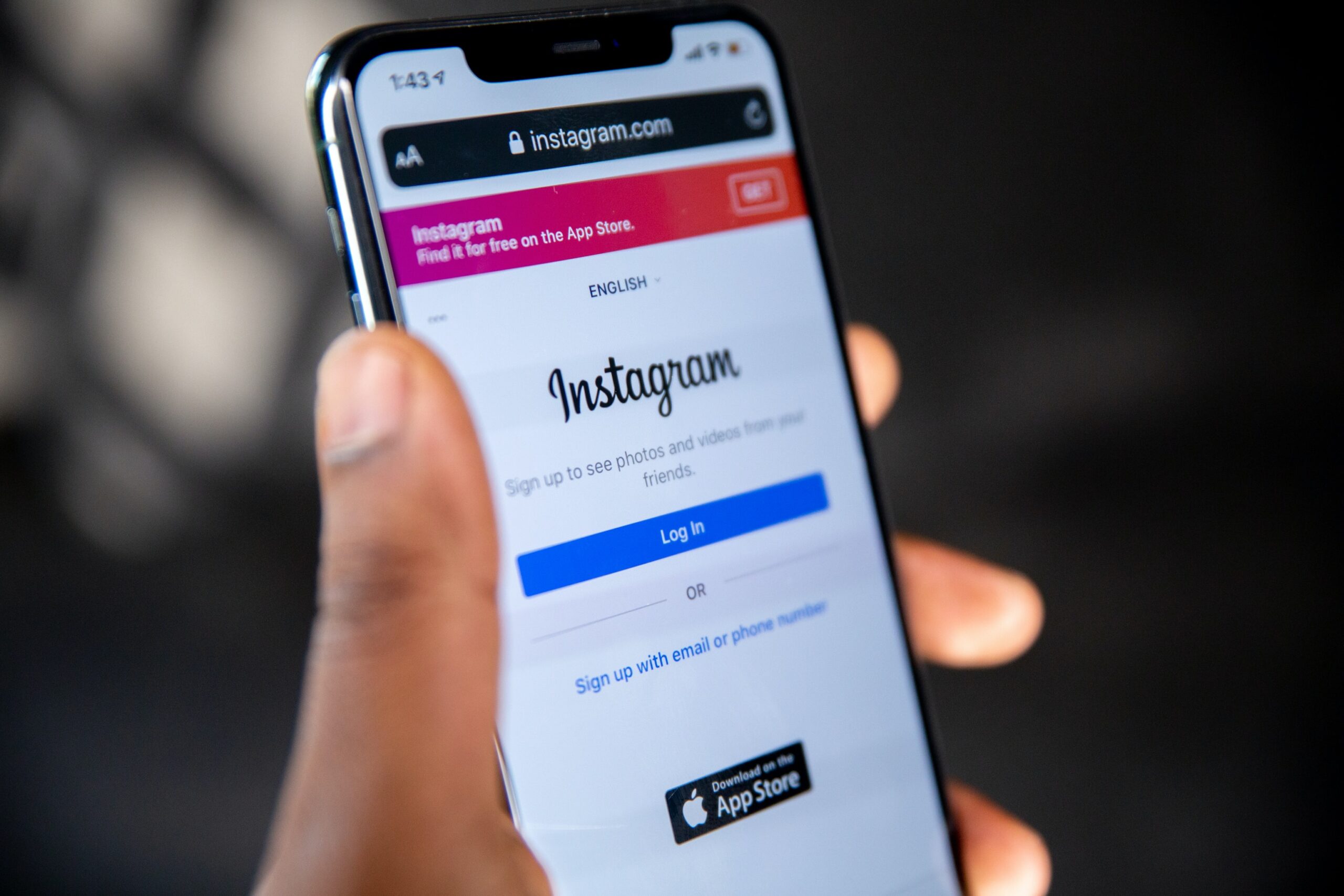 Google's Helpful Content Update begins rolling out
Google announced the start of the roll out their latest algorithm update, last Thursday (25th September) which will take two weeks to roll out in full. As we reported last week, the update is aimed at identifying and rewarding truly helpful content which provides unique insight to users, whilst devaluing duplicated, unhelpful, search engine-first content.
We wouldn't recommend making any rash decisions at this point, as with any major algorithm update, it's best to wait until its fully rolled out to see the impact on your site. If your site has seen a bit of a downturn so far, it could right itself before the end!
Google updates Article structured data
Google has updated its guidelines on Article structured data to reflect several changes they have made regarding the eligibility for appearing in the Top Stories section, making this easier to achieve:
Article structured data is not essential to appear in Top Stories, although it can help Google understand your pages and content more.
The use of AMP is no longer a requirement to show in Top Stories, either
Google also changes the image size requirement, meaning that publishers will now be able to use smaller images which will be beneficial for load times.
LinkedIn to improve its SERPs
LinkedIn is rolling out a series of improvements to its search system that will allow its search engine to deliver faster and more relevant results. Currently, LinkedIn posts were served by two indexes, one for the main feed and one for articles. Now, that has been disbanded and replaced with a new search system that considers the following aspects:
Relevance of the post to a query
Quality of the post
Personalization
User intent
Engagement
Freshness/recency
This new search system will be simplified in comparison to the current format allowing for users to experience better results.
Instagram testing BeReal concept 'Candid Challenges'
The latest social media app to take the world by storm is BeReal. Now, Instagram is looking to get in on the action. The content sharing platform is currently testing a new feature called Candid Challenges. Just like BeReal, Candid Challenges encourages users to share a photo of themselves at a random point during the day. The new feature even uses the dual camera function the same as BeReal. This takes a photo on the front and rear camera at the same time.
TikTok introduces three types of shopping ads
As TikTok continues to grow, so to do the shopping experiences in the app. The latest update comes in the form of three new ad types:
Video shopping ads
Catalog listing ads
Live shopping ads
These new ad types are accessible via the TikTok Ads manager and can be used with or without an e-commerce store on TikTok. However, to access shopping ads advertisers need to reach "level one" status by integrating advanced signals and linking their product catalogs.
Looking for a helping hand with your digital marketing? We get it. Drop us a message at team@modo25.com and let's get talking.