Our Head of SEO, Jamie, and Performance Marketing Manager, Tom, share their thoughts on the latest news in digital. The top news story this week is the steep increase in demand for digital marketing jobs.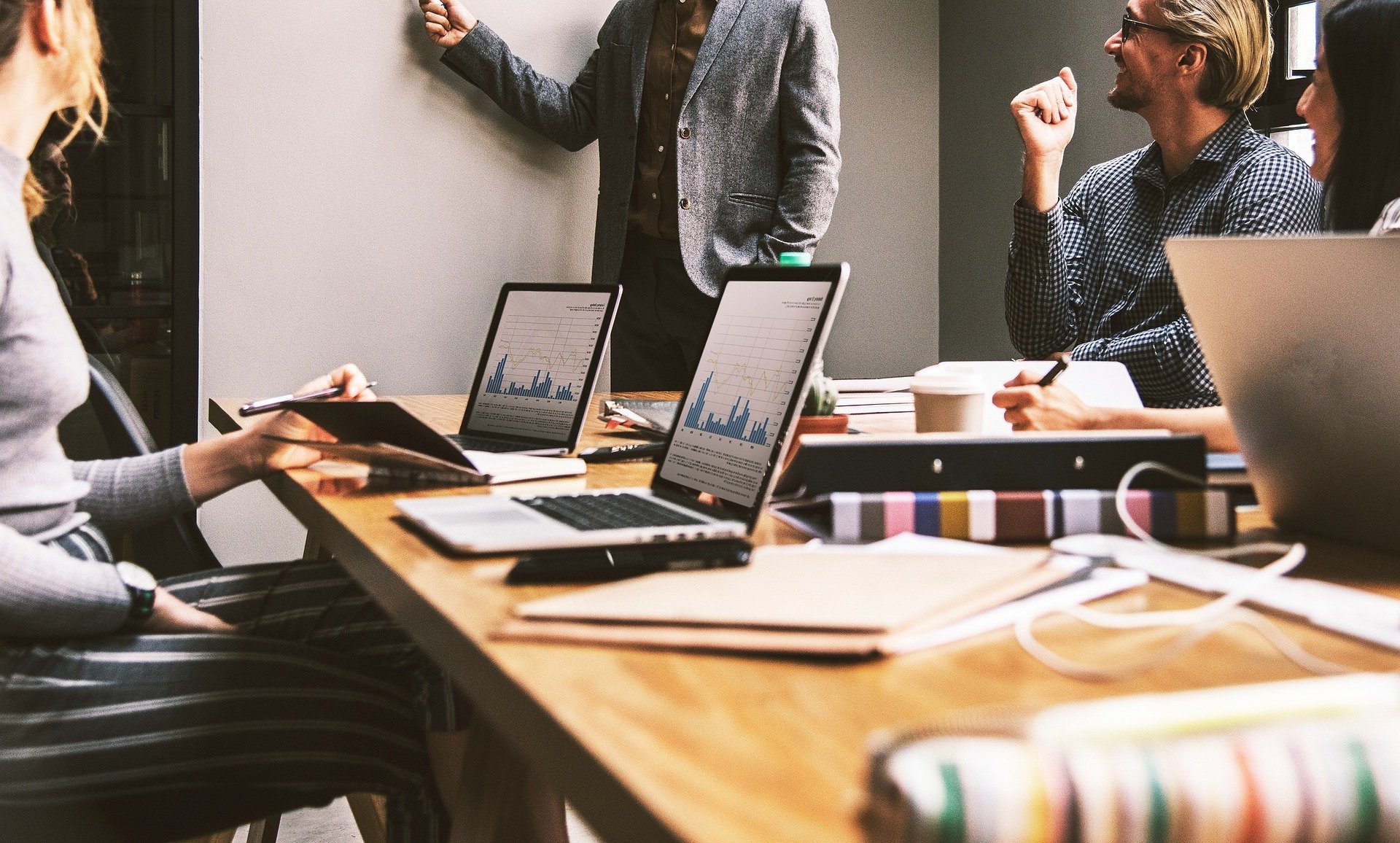 A steep rise in demand for digital marketing jobs
The world has always been steadily moving online. But the coronavirus pandemic has only pushed this further with businesses having to adapt online to survive. Now, as a result of this shift, the demand for digital marketers is at an all-time high. Paid social media is seeing the biggest uptake with a 116% uptake in desirability.
Tom's thoughts: Many businesses are reporting a skills gap when it comes to digital marketing. COVID has pushed things forward a lot quicker in terms of digitisation than many brands were expecting. With 8 of the top 10 demands in performance marketing-based skill sets, we are likely going to see this demand increase over time. We've seen recently that online brands are buying up high street brands. If this continues, more digital marketing professionals will be needed.
Google's Page Experience Update requires sites to 'meet all requirements'
John Mueller at Google has announced that all page experience factors will need to be met in order for the SERP icon to appear next to a listing. The update is expected to be rolled out sometime in the Spring alongside the Page Experience (Core Web Vitals) update.
Jamie's thoughts: This is something for websites owners to keep a really close eye on in the coming months. The Page Experience update is being rolled out in May 2021 and will include changes to Googles 'core web vitals' such as load speed, stability and security. Not only will it impact the performance of your site, but it may also impact click-through rates from search results if Google makes this indicator commonplace.
Sir Tim Berners -Lee, the inventor of the internet, fights back against corporations like Google
The inventor of the internet, Sir Tim Berners-Lee, and his business partner, John Bruce have started a new company to combat corporations online. The new company, Inrupt.com, allows consumers to control their own data by storing it in pods. This stops big-name companies, like Google and Facebook, from being able to extract individual's data without asking for it.
Tom's thoughts: Privacy is becoming a much bigger focus for people. So, it's interesting to see that the internet's inventor has created a way for people to control their data. By allowing people to store their data in pods, people will have more control over which companies they choose to share their data.  I think we're going to see a lot more privacy-focused products soon and many more big clashes like the Apple v Facebook one.
Google developing anti-tracking features for Android
Apple recently revealed a new update will include an App Tracking Transparency tool. This allows users to better control their data. Now, Google is said to be working on something incredibly similar for Android. This update will stop cross-app tracking on Android devices.
Tom's thoughts: Google themselves are also looking at ways to protect customer data. This will likely keep third parties out but let Google continue to collect data and with them being the market leader only help them.