Don't you just love brand-new, state of the art technology?!
We were all set to host our exciting new webinar software yesterday, that would enable us to live stream a virtual reality studio.
We were joined by sales and marketing veteran Phil Hesketh, Inken Kuhlmann-Rhinow from Hubspot and Lauren Cowley from tdglobal. Our expert panellists are based around the world and were waiting patiently in the wings ready for a thought-provoking debate on the future of B2B sales and marketing, as our CEO John and Lyndon Nicholson from Future Present hosted from their studio in York.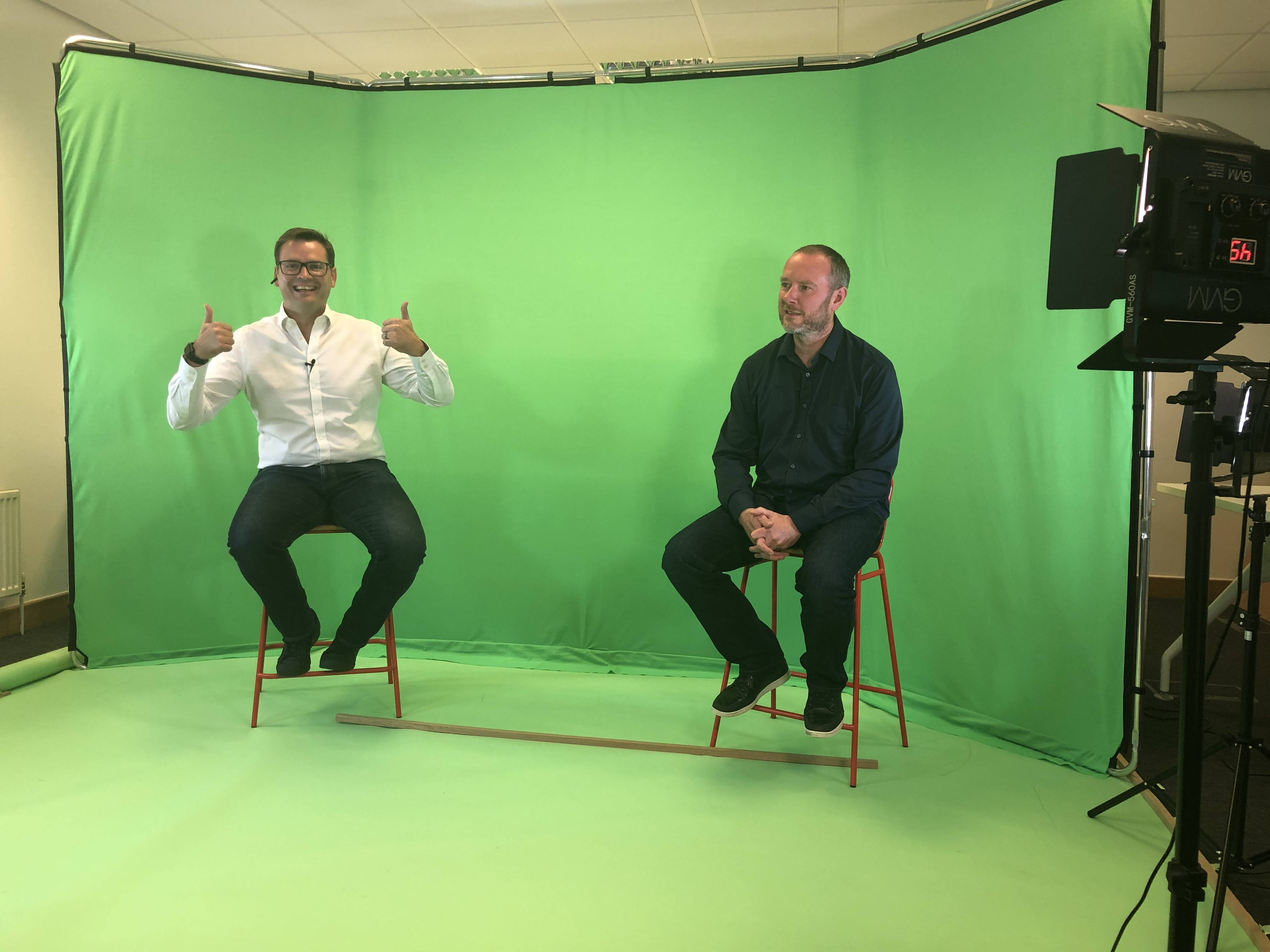 Unfortunately, our virtual reality studio was perhaps a little more bleeding edge than leading edge and a few technical difficulties prevented us from getting a live stream out to our audience.
In the world of showbiz, the show must go on! As the virtual studio was up and running and we were raring to share our knowledge in a healthy debate, we hit record and started the webinar as though it was live.
The discussion covered three key areas; generating new business, developing client relationships in the 'new normal' and etiquette, what's acceptable and what tools are available. Seamlessly chaired by Phil, who posed open-ended questions to each of our panellists who specialise in different areas of B2B sales and marketing, despite not being able to see the stream himself – a true professional.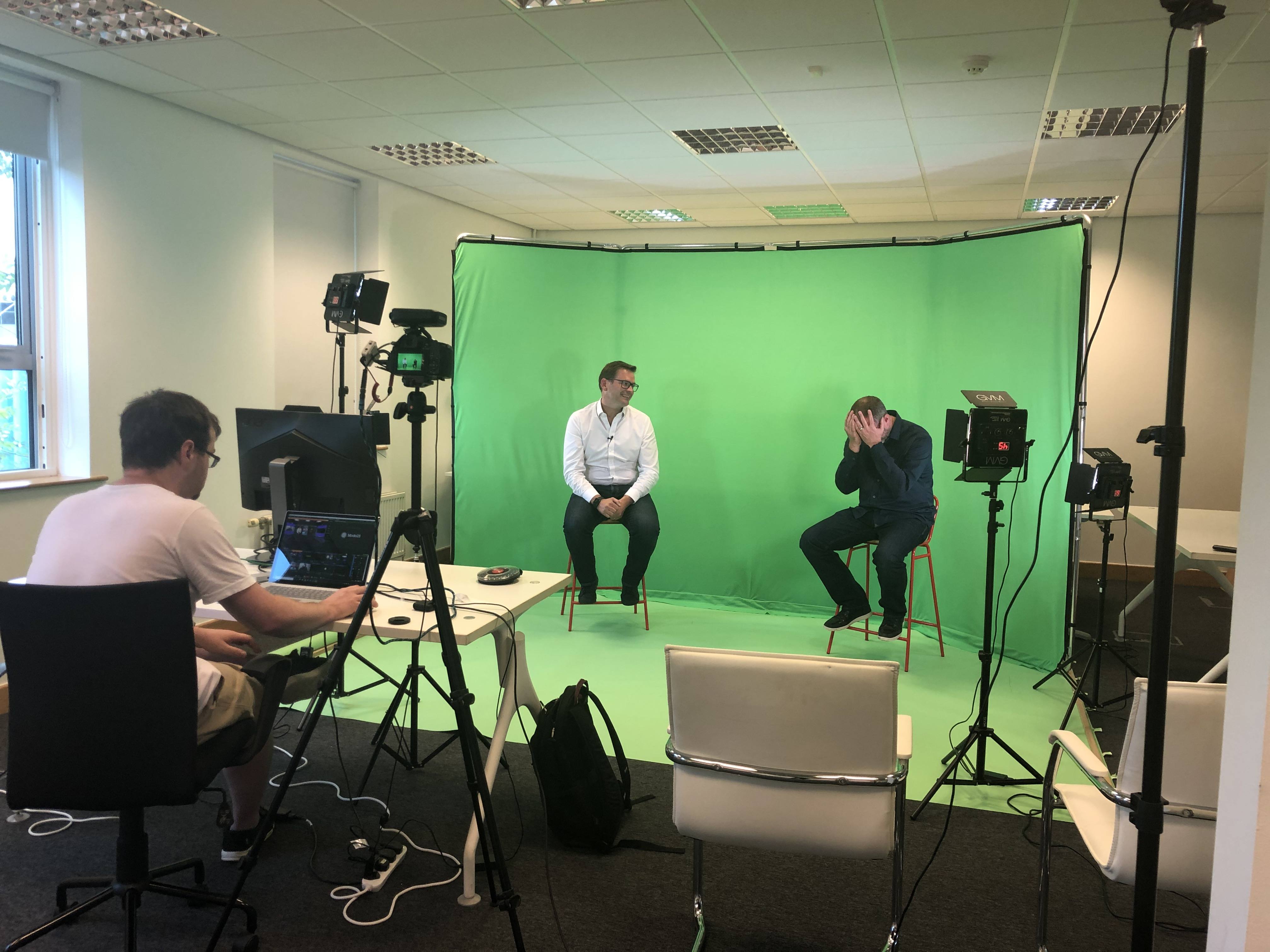 We want to thank our guests; Inken, Phil and Lauren for bearing with us during the technical difficulties and powering through to continue the discussion. A massive thank you to them for all their support on this.
Until next time, we're hoping this gave you all an hour back of your time – we'll be sharing the recording of the webinar to you all in due course, so you can watch and learn at your own leisure with a cup of tea or a G&T – I think we all needed one after this.
If you would like any support or advice on B2B sales and marketing from any of our expert panellists, feel free to get in touch by sending us an email to team@modo25.com