The Modo25 and BOSCO™ team have had a recent recruitment drive to kick start 2021 in the right direction. Recently, Emily Hakner joined the BOSCO™ team as Associate Director of Product. Emily will be overseeing all things BOSCO™ as she lives and breathes the brand.
We caught up with Emily to find out a bit more about her background and why she chose to become a part of the Modo25 and BOSCO™ group.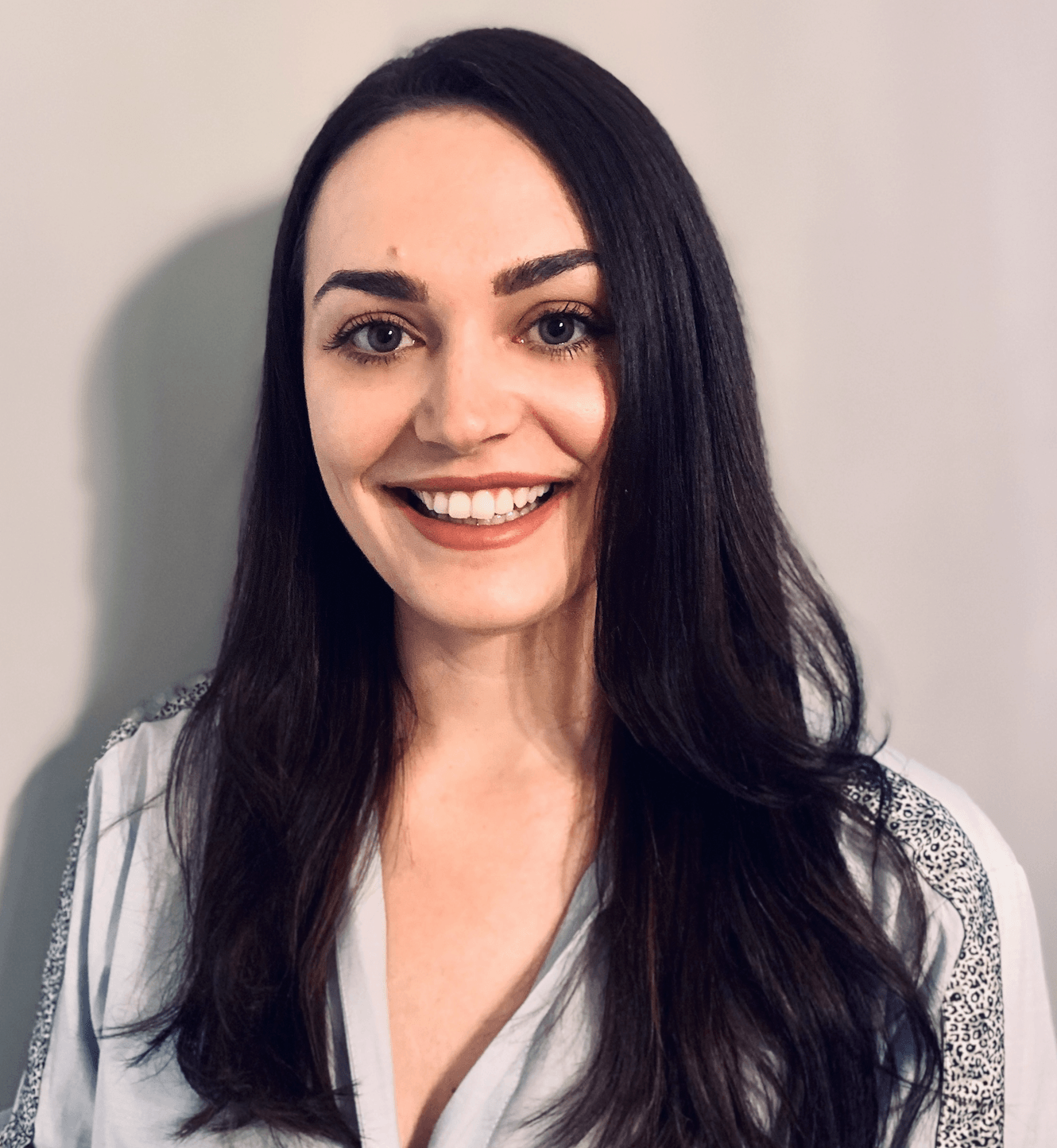 What made you want to become part of the Modo25/BOSCO™ family?
I love the energy of start-up companies. It's such a creative phase of building a business and Modo25 has so many enthusiastic and knowledgeable team members. So, I was definitely excited to join the family. I've also worked with John in the past so there's some familiarity there too which has made starting a new job a little easier!
What is your background in terms of digital marketing?
I've worked in the industry for eight years with a focus on digital marketing and helping clients to build eCommerce solutions. Client's I've worked within the past include fashion brand, Joules and gaming console retailer, GAME. I've also worked with automotive eCommerce clients including PSA Groupe, Jaguar Land Rover UK and Honda Europe.
How is Modo25 different to places you've worked before?
The partnership with the charity One More Child is a standout difference for me. We're working to build a successful business but also supporting a great charity at the same time. Plus, we have the option to salary sacrifice which means part of our salary is sent straight to the charity every month. I'm proud to be working with a business that has charity close to its heart.
What are you looking forward to in terms of your future at Modo25 & BOSCO™? 
I'm really looking forward to being part of the BOSCO™ team. BOSCO™ is a great piece of software and it's really going to help retailers with their digital marketing performance during these unprecedented times.
As Associate Director of Product, I'm looking forward to heading up the branding and marketing from the ground up. It's definitely an exciting time to join the company.
How would you describe your job to a 10-year-old?
I help shops and businesses to understand how to sell things better online and make more money.
What do you like to do in your spare time?
I like to run; I'm hoping to take part in an ultra-running event this year either virtually or in person. I also enjoy reading and I am part of a monthly book club. When we aren't in lockdown, I also enjoy a trip to the pub!
Decision time: tea or coffee?
100% coffee!
Do you want to be the newest member at Modo25 and BOSCO™? Check out our careers page for the latest vacancies. If you can't see what you're looking for, drop us an email on careers@modo25.com and tell us what you can bring to the team!