On August 5th 2021, Modo25's annual event ModoFest took place once again at the beautiful Bowcliffe Hall, within the striking Blackburn Wing. The event was a lively presentation celebrating the company's success over the last 12 months. It brought the whole team together for the first time in nearly a year. Many of the team have joined us over the course of the pandemic – so some of us met in person for the very first time!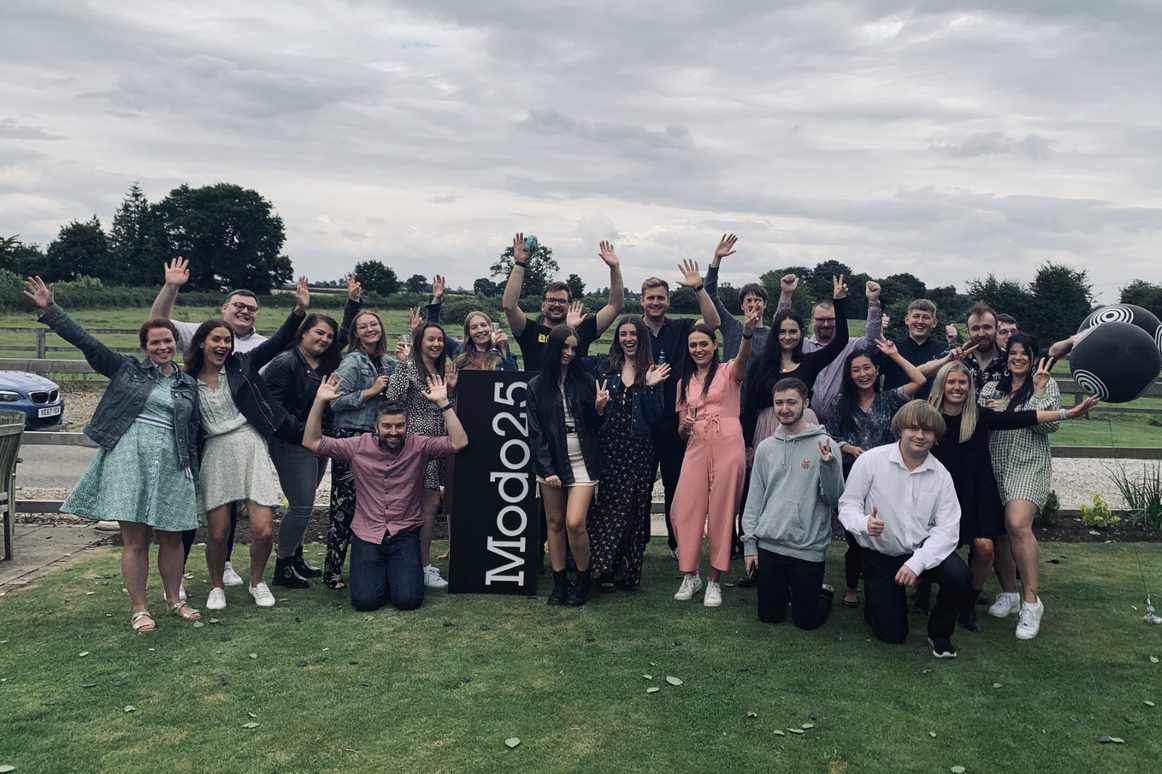 The morning presentation
As we arrived, the team was gifted with branded water bottles, alongside 'Eat That Frog!' – one of our CEO's favourite books about getting the important things done. We're always keen to find out how we can work more efficiently at Modo25 and the book certainly will give us some more ideas.
ModoFest was a global event, with team members calling in from Prague and Melbourne. The day kicked off with a review of our numbers – one of our core values is transparency to it's important that we all understand how we've fared against our goals. It was great to see how much we've achieved in the last 12 months and amazing to know our team has doubled in size during that time.
Throughout the presentation, members of the teams took us through case studies talking about successful campaigns for our clients, including Pavers and Cult Beauty. It was a great opportunity to share what we'd done, how we'd gone about it, and how successful we'd been.
We also had BOSCO team, some joining via video from Prague and Melbourne, talking us through the monumental progress we've made since BOSCO was just an idea 18 months ago. Summarised at the end with a fantastic poem crafted by Emily, our director of product for BOSCO.
We then moved on to what the future year will hold for the agency and BOSCO. This includes exciting further international expansion – watch this space for what's coming next! We will also continue to grow the teams – our available roles are here, but we will be recruiting more roles in line with our ambitious growth strategy.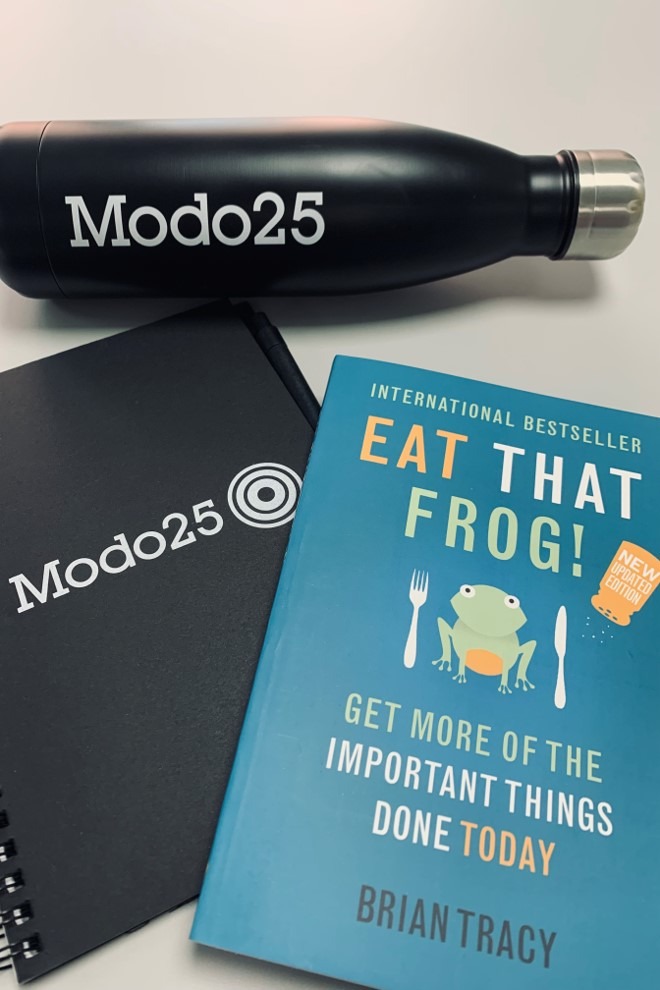 Recognising Success
The presentation was concluded with a great celebration of our team. Our Team Member of the Month and Team Member of the Year Awards were presented. Kylie, recently promoted to Senior Performance Marketing Executive, won July's Team Member of the Month award for her hard work and consistently going above and beyond for both her clients and colleagues.
This was followed by our Performance Marketing Executive, Ioana, winning the Team Member of the Year award. The last 12 months' winners were put in a hat and one was picked out for the annual prize, which was an ultimate night away at the scenic Middleton Lodge.  Ioana was a really deserving winner and thrilled that she'd won!
Finally, John talked about how much Abi, our COO, does behind the scenes and how much she has done over the last two years to make the vision come to life and happen. She was given a fabulous spa and hotel break to say thank you!
Summer barbecue
After the annual review, we headed over for a barbecue, hosted by our CEO John and his family, in their garden. It was all hosted out in the open to ensure we were all keeping safe. The whole team enjoyed lovely food, good company and had a lot of fun! The event included a DJ set from our Senior Performance Marketing Manager, Tom Pickard, which even had some of the team dancing on the tables! It was an amazing way to meet people and celebrate another great Modo25 year.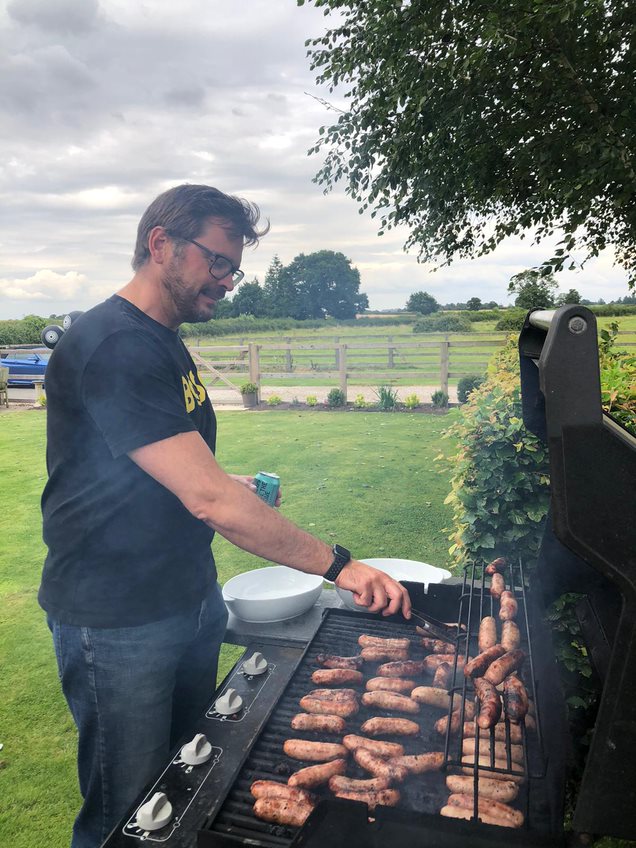 A statement from our Chief Operations Officer
Our Chief Operations Officer, Abi Liddle, says on ModoFest; "It was a great opportunity to celebrate the successes of our second year as a business together and look forward to all our plans for next year. Due to lockdowns and remote working, there were plenty of people who had never met in person, so it was also brilliant to gather and have some time to be sociable and remark on how tall people are or aren't off camera!"