Two years since its merge with musical.ly, TikTok is now one of the fastest-growing social media platforms.
Its increase in popularity and reputation has shaped TikTok into a viable platform for advertisers, here's how we think you can use TikTok to promote your products or services.
What is TikTok? 
Video-sharing social media app, TikTok, has over 800 million worldwide active users, outperforming Snapchat which recorded 229 million daily users in Q1 of 2020.
This visual platform allows users to create short dance, lip-sync and comedy videos, which are around 15 seconds in length. 90% of all TikTok users access the app on a daily basis for around 52 minutes, which presents a huge opportunity for advertisers.
Where do I get started?
As with all marketing campaigns, you need to establish what you want to achieve. Are you looking to increase brand awareness, improve direct sales or boost your social media following?
Secondly, is TikTok the right platform for your business? 66% of TikTok users are under 30, mostly dominated by generation z, as 41% of users are between the ages of 16-24.
However, as the app continues to grow – so does its audience. The number of adult TikTok users in the US has doubled YOY.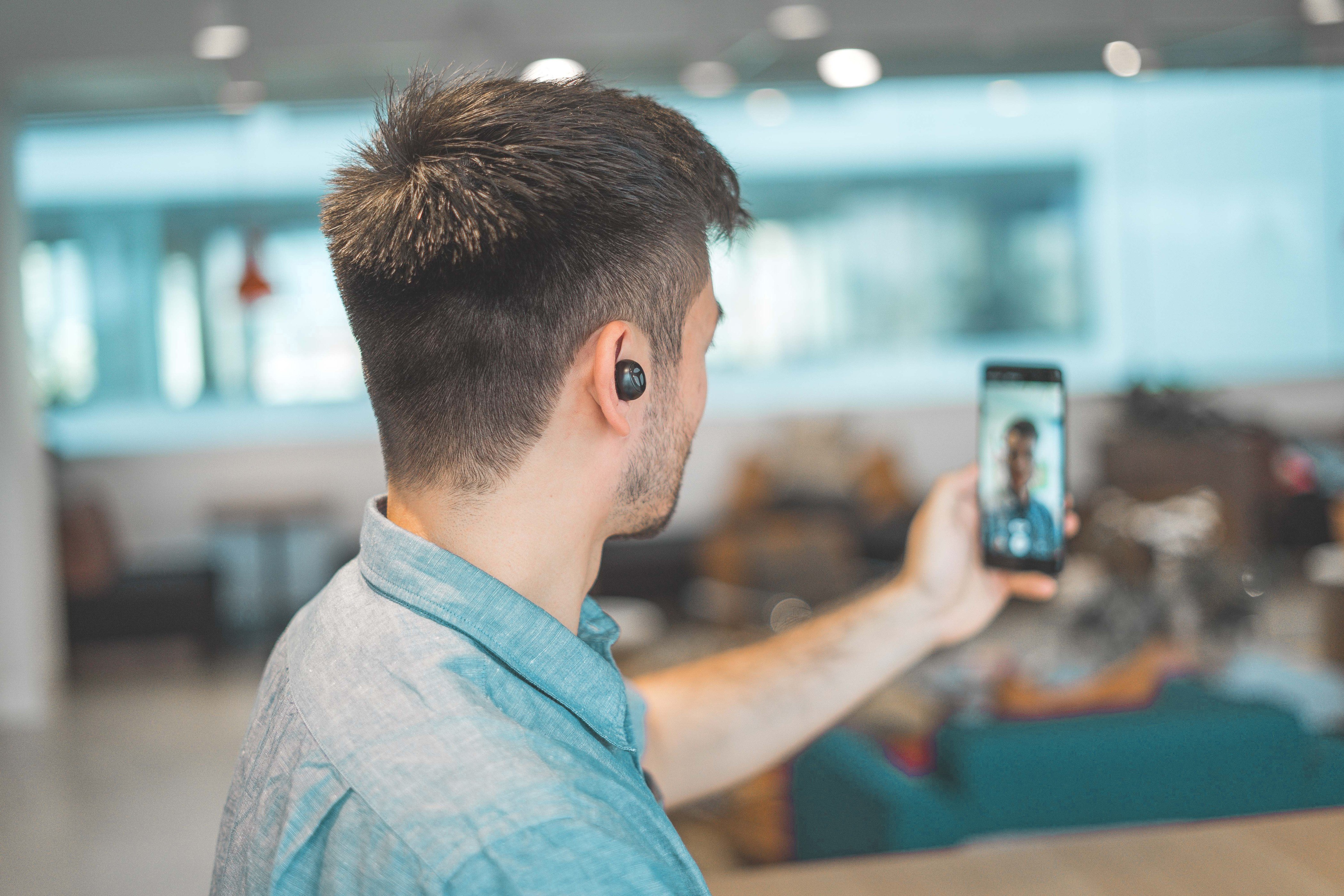 How do I set up an account?
TikTok advertising will work the same way as any other paid campaign, with flexibility on the goals you are looking to achieve and the budget you are willing to spend.
To start advertising on TikTok, you need to create an account. It's important to bear in mind that there are some requirements and a representative will be in touch to verify your account.
Once you've inputted your goal and budget, it's on to the content. When it comes to ad formats, there is a choice between four options: Brand takeovers are an image, GIF or video that dominate a specific topic for a day.
In-feed videos show up on a user's 'for you' page, hashtag challenges sponsor specific hashtags to engage influencers and user-generated content.
Its newest feature is branded lenses, which enables you to create a 2D/3D effect or AI-generated content where the user can engage with your filter or test out a product.
What can TikTok offer my business?
TikTok is a great way to connect with your audience through entertaining videos. The platform is based around community engagement and hashtags, so all you have to do is find existing content and make it your own.
There is also an opportunity to work with popular influencers. A large majority of influencers on TikTok have millions of views and followers around the world, which means you can spread your reach across the platform and other social media.
We are one of the digital providers in the UK to partner with TikTok, which means we can support your business with advertising on this fast-growing platform and you won't need to set up an account.
If you would like our team of specialists to help integrate TikTok into your paid social strategy or for best practice advice and guidance, feel free to get in touch by sending us an email to team@modo25.com