Do have a LinkedIn ads funnel?
LinkedIn is more than just a social media platform. You can advertise on it much the same as on Facebook, Twitter and, well, just about any social media.
As with any paid media campaign, LinkedIn ads should be set up using a funnel. This maximises the potential success of your ad and, ideally, leads to the end result you're looking for. So, how do you set up a winning LinkedIn ads funnel?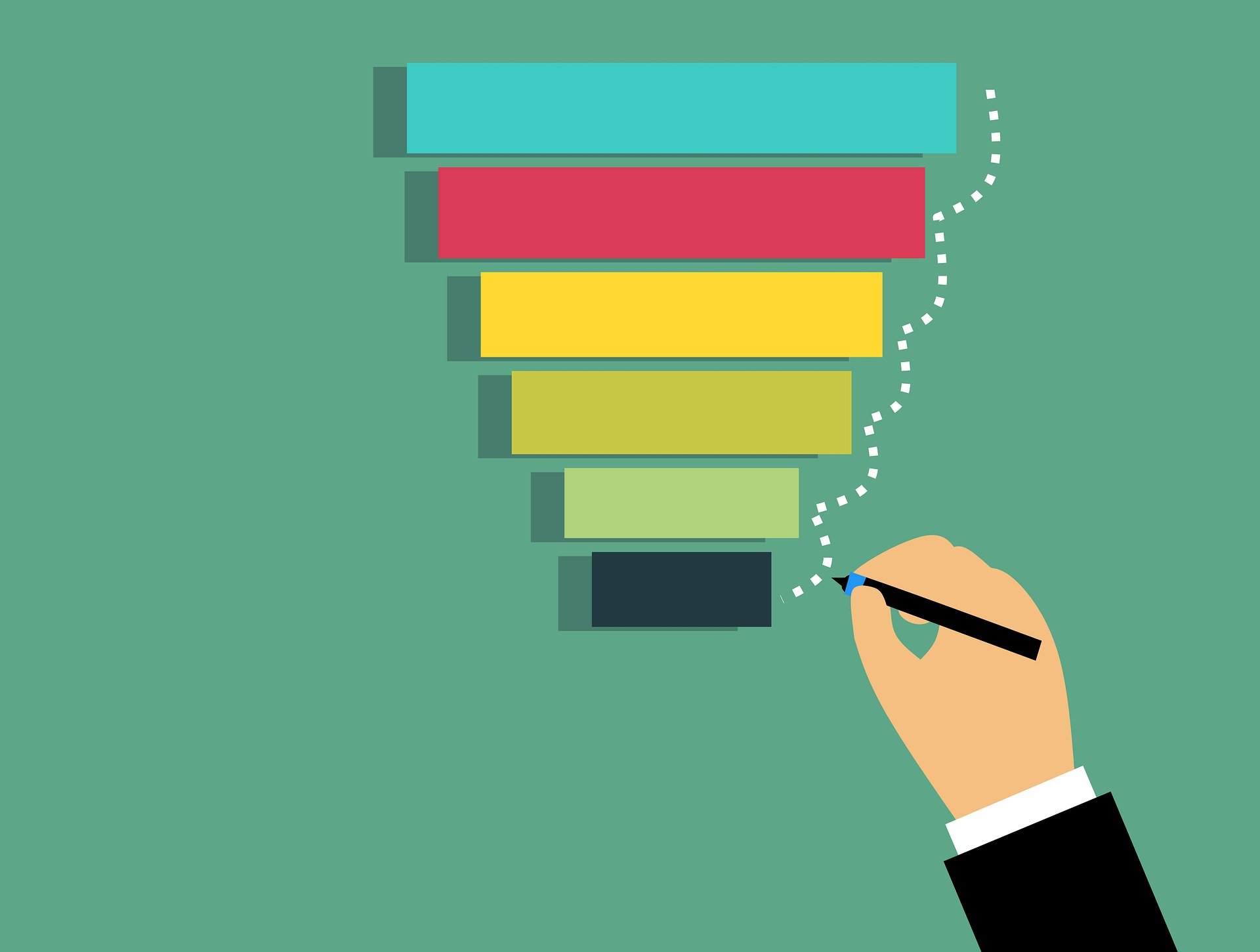 Basics of a LinkedIn ads funnel
Before we get into it, let's first take it back to basics. LinkedIn ads are a great way of getting your brand name out there and encouraging consumers to convert. If you're a B2B business though, putting ads out on Instagram probably isn't the wisest of choices. That's why LinkedIn ads are so useful – they are perfect for B2B companies looking to convert other businesses.
So, when creating your funnel, you need to first target your audiences and define each one. For example:
Cold = people who haven't heard of your company yet. They should be at the top of your funnel. The goal is to get yourself seen by these people and show them how your business can help them, fulfil a need of theirs or attract them to your site.
Warm = people who have previously been to your website and looked at your product and or service pages. They are in the middle of your funnel. They may have heard of you and seen your website but are yet to fully engage. You want to get in front of these people using content marketing to give a little more context about your business – they need nurturing.
Hot = people who have already well aware of your brand. They are reading your content and engaging with it. This shows high purchase intent so they are likely ready to be approached by a salesperson. These people are at the bottom of your funnel. Your goal is to get a meeting or conversation with these people that will, hopefully, lead to a conversion and or sale. 
Creating the top of a funnel with LinkedIn Ads
Based on the basics of funnel ads, let's apply them to LinkedIn.
In the top of your funnel, you want to be appealing to your core audience. LinkedIn has the benefit of already possessing the relevant information about users including their company, job title, interests and education. Use your customer persona to guide you on this and help you build the best audience. Try not to go overboard and stick to around 100,000 LinkedIn members for any prospecting campaign.
You can also include lookalikes in your campaign. These are people who share similar attributes to your selected audience. Similarly, there are several audience services which allow you to go beyond built-in targeting options. This includes LinkedIn's own Sales Navigator as well as other third-party platforms.
To sum that all up, you can create your top funnel audience based on LinkedIn's own member data. You can also use their own Sales Navigator, or other third-party CRMs, to fine-tune your audiences. These ads tend to be generalised and can promote several of your products and or services. Your aim here is to just pique initial interest in audiences who can be moved along the funnel in the future.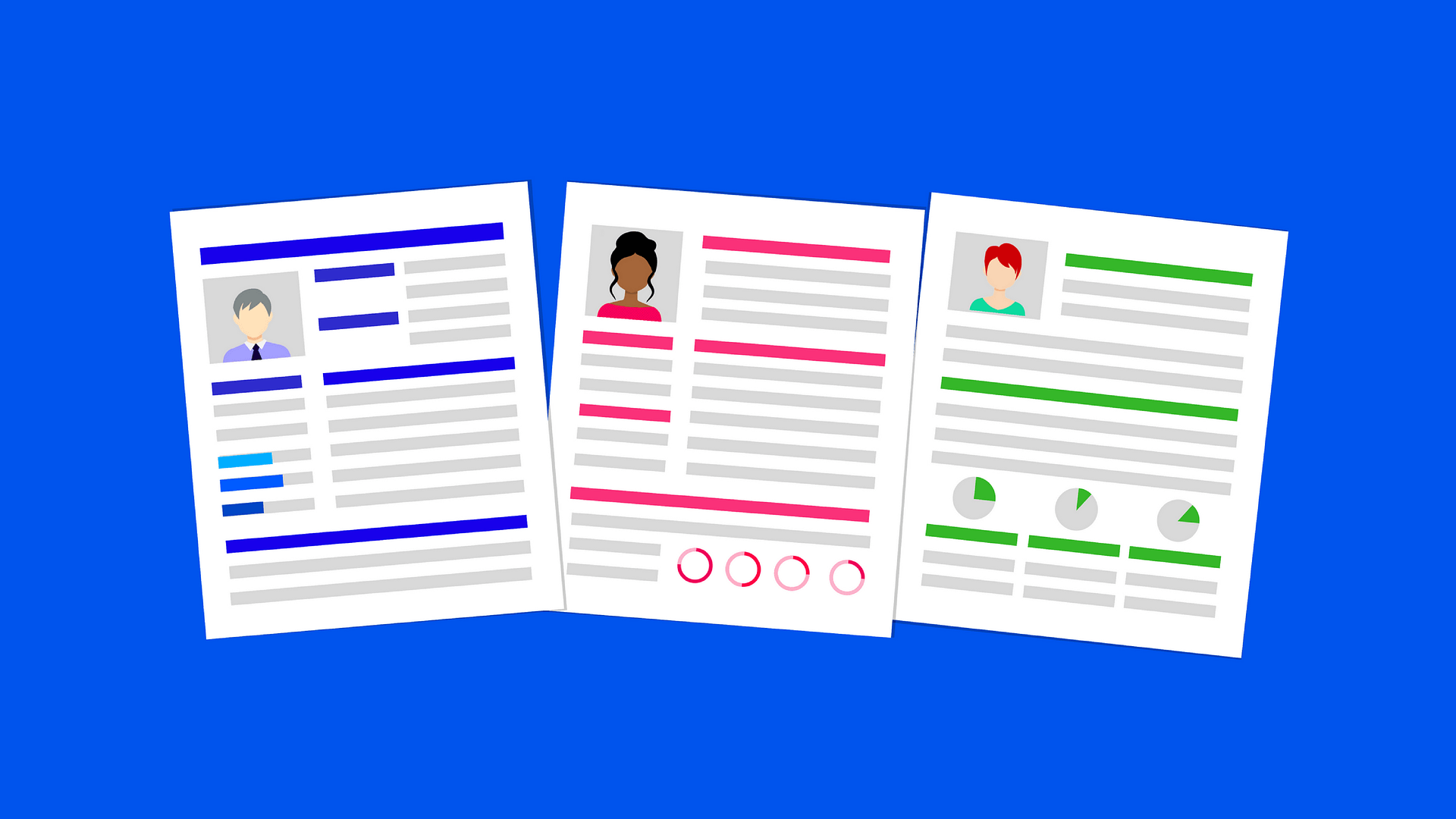 Middle & bottom funnel
Remember, the people in the middle and bottom of your funnel are the warmest leads. The best way to get noticed by these people is by retargeting ads. You can retarget ads in three different ways on LinkedIn, including:
Website visits
Video views
Engagements
Website Visits
LinkedIn has a matched audience group which allows you to retarget people who have visited specific pages on your website. Although, you'll need LinkedIn's Insights Tag installed on your website so it can track visitors. The data collected from this can then be used in your funnel marketing campaigns. For example, people visiting a certain service page on your site can be retargeted with ads for that specific service in hopes it will trigger them to return to your site.
Video views
A relatively new feature in LinkedIn is the ability to create video engagement audiences based on the percentage watched by each LinkedIn member. The default options are 25%, 50%, 75% and 97%. So, the lower percentage of members can be added to the top of your funnel and higher per cent the bottom.
Engagement with posts
Much the same as video views, you can divide an audience for funnel ads based on their engagement with your posts using LinkedIn Ads popular lead forms. This way, you can create funnels based on members who interact with your brand on the platform.
Do you have a LinkedIn ads funnel, or do you plan to go ahead and create one after reading this?
If you're looking for support with your paid media, get in touch with us on team@modo25 to find out how we could work together.