In August, Instagram announced it would be launching Instagram Reels, a new short-form video sharing element. This news came shortly after the TikTok banning scandal began – coincidence?
Well, Instagram actually began testing what they call 'Instagram Reels' back in November 2019. So, perhaps it's just their timing that seems incredibly opportunistic. Either way, Instagram Reels looks and feels to be an almost carbon copy of TikTok. With that said, there are a few differences that set these two mega-platforms apart.
What is Instagram Reels?
Much the same as TikTok, Instagram Reels lets users create short videos up to 15 seconds long. Reels hopes to become a lot like TikTok with users creating trends, viral content and challenges.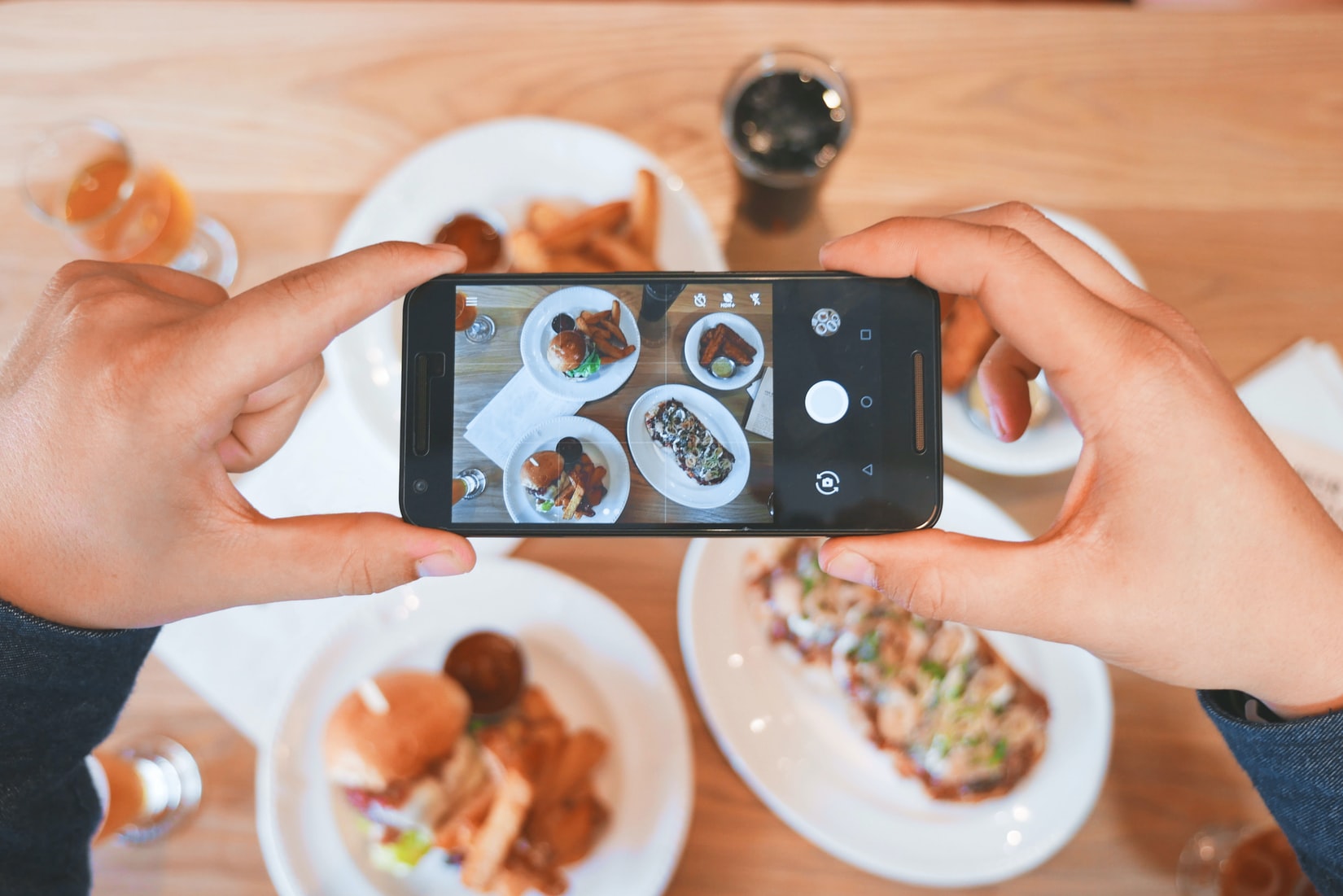 How are Instagram Reels different from Stories?
You might be wondering what the difference is between Reels and the existing Stories function. The main difference between Stories and Reels is their capability for reach. Reels can be shared with anyone and everyone. There is even a Reels tab in the Explore page where users can see Reels from all over the world. However, Stories can only be viewed by people who follow you or a select group of private friends.
Instagram sees the two being used for different types of content. Stories will stay the same with users uploading moments from their day that they want to share with followers. Reels on the other hand focuses more on fun content paired with music, animations and playback.
How are Reels and TikTok different?
In some ways, it would be said that Reels is just a rebranded version of TikTok owned by the Facebook empire. However, there are a few differences that set these two apart.
Reels is a far more user-friendly experience for marketers in comparison to TikTok. It works much the same was as Stories so you don't need to learn anything new in order to make visually pleasing content. Compare this to TikTok where the usability, especially for newcomers, isn't as straightforward. There is also no caption limit which makes writing copy and descriptions a breeze. In TikTok, creators usually have to comment on their own content with extra detail and tags.
The biggest difference between the two, however, comes down to music. Earlier in the year, verified brands were banned from using popular music on TikTok and instead can only use the royalty-free 'Commercial Music Library'.  Over on Reels, brands can still use and access licensed music to use with content. This massively helps with engagement and better conveys brand messaging when compared with stock music.
How can Reels benefit marketers?
With Gen Z and Millenials being Instagram's biggest users, the opportunity for reach and engagement can be massive when using Reels. Because Reels can be seen outside of your followers it poses a greater chance for brand exposure. Much more than you would experience with Stories alone. On top of that, Gen Z and Millenials are already embracing Reels much the same as they did with TikTok. So, brands need to adapt once again to this new content feature in order to tap into existing consumers who are already using it on the daily.
Are you looking for support with your digital marketing? Drop as an email for an informal chat on team@modo25.com.