Landing pages aren't just about creating great content that users want to hang about for. So, how can you use landing pages to your advantage when carrying out a PPC campaign?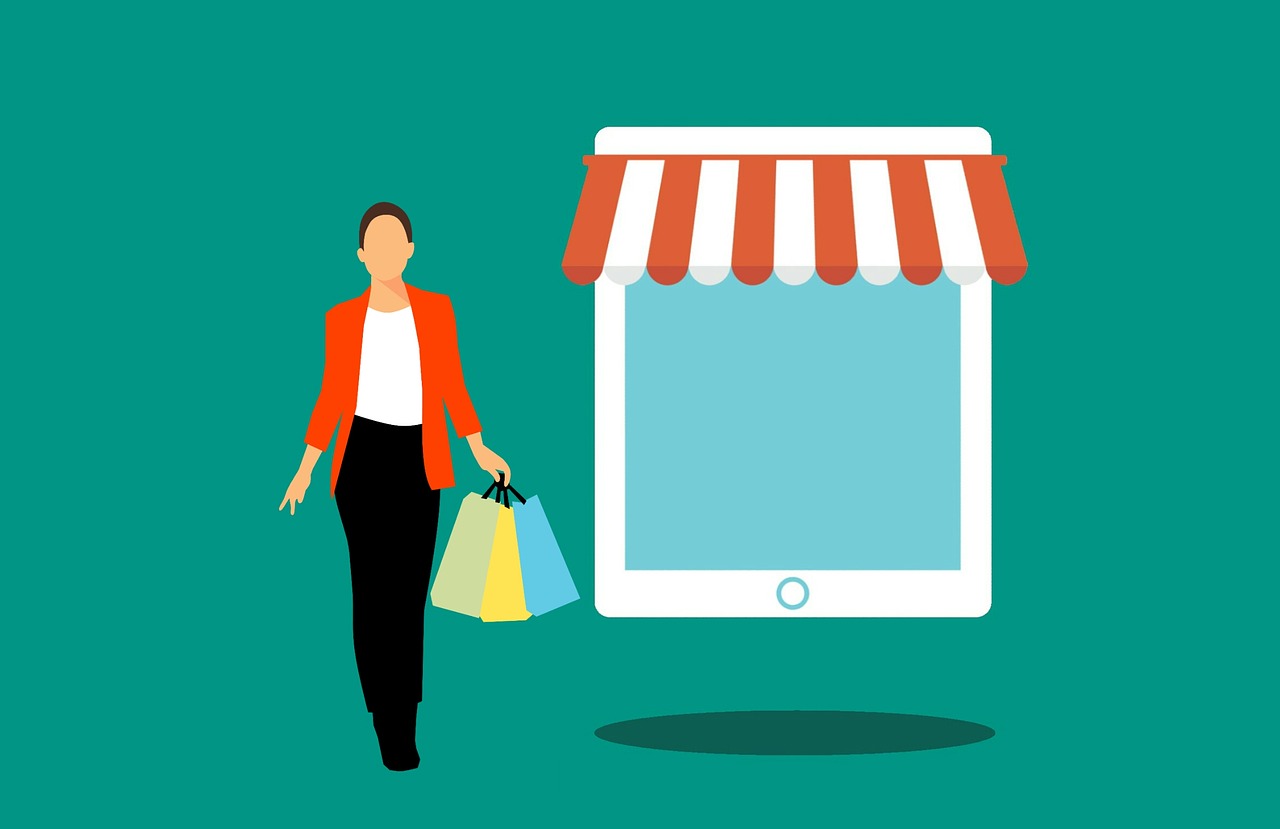 Landing pages & PPC; back to basics
As a general rule, landing pages should only contain information, creative, and actions you have the potential to profit from. Consumers shouldn't have to think about whether or not they want to interact with the page, it should catch them instantly.
Content is, of course, a crucial element here. All the PPC campaigns in the world can't get people to convert if they aren't referred to a good landing page. But what makes a good landing page and how do you optimise them to increase the success of PPC work?
Use call to actions on PPC landing pages
Arguably, if you're an eCommerce business, most pages on your site should have some form of a CTA. Common CTAs include:
Call Now
Checkout
Learn More
Submit
Get Quote
Begin Application
The CTA should always match the action. Clicking on 'checkout' and being taken to your cart doesn't make any sense. Users like to follow linear and clear paths. While using CTAs is imperative for increasing conversion, it is also important not to overdo it. Offering consumers too many options will likely lead them to click on nothing at all. Keep it streamlined and decisive.
Making CTAs more interesting
The landing page for your PPC campaign should always reward the user for clicking the ad. Using CTAs is invaluable for conversion rate, but how do you make them more clickable? The user is following a journey set out for them by content and PPC marketers, so getting them to complete an action is usually the end goal.
Where possible, try to incorporate your brand into the CTAs. For example, if you're a mattress company, you may have a CTA that says, 'sleep better' or 'find my dream mattress'. Users should feel some kind of emotion via your PPC campaign. A rather unimaginative 'buy now' doesn't exactly leave a memorable impression.
The consumer always comes first, not conversion
So, we've just harped on about how important conversion is and now we're saying to put it second on your priority list. Well, that's not exactly what we're saying.
The saying in the hospitality industry is that the customer always comes first. That's also true for consumers and PPC campaign marketing. While optimising your landing page for conversions might seem like a no brainer, it doesn't necessarily mean its user-friendly.
For example, if you use a form on your site, you may decide to get rid of some fields. You might notice more users filling out the form as it's now quicker and asks for less personal information. However, further down the line, you would probably notice that these leads are irrelevant as now anyone and everyone could fill out the form.
It may feel counter-intuitive to make filling out the form more time-consuming. In the end, though, your prospective leads are far more streamlined and relevant. This saves you time, money and effort in the long run.
So, by all means, optimise your landing pages. Just remember to optimise it for the user, not mass conversions. Appealing to the right consumer at the right time is what PPC marketing is all about. These quality leads far outweigh pointless conversions from the wrong audience for your brand.
Looking for support with your PPC marketing? Drop us an email on team@modo25.com to find out how we can work together.