You have to spend money to make money, right? But with a PPC budget, how do you figure out what you should be spending?
Whilst it's not the hottest topic of 2020 when there's been new features for Responsive Search Ads, Discovery Ads and of course Tiger King; staying on top of your PPC budget is usually more impactful than testing some of the new shiny features. This blog will give you some tips, tricks and best practice for PPC Budgeting.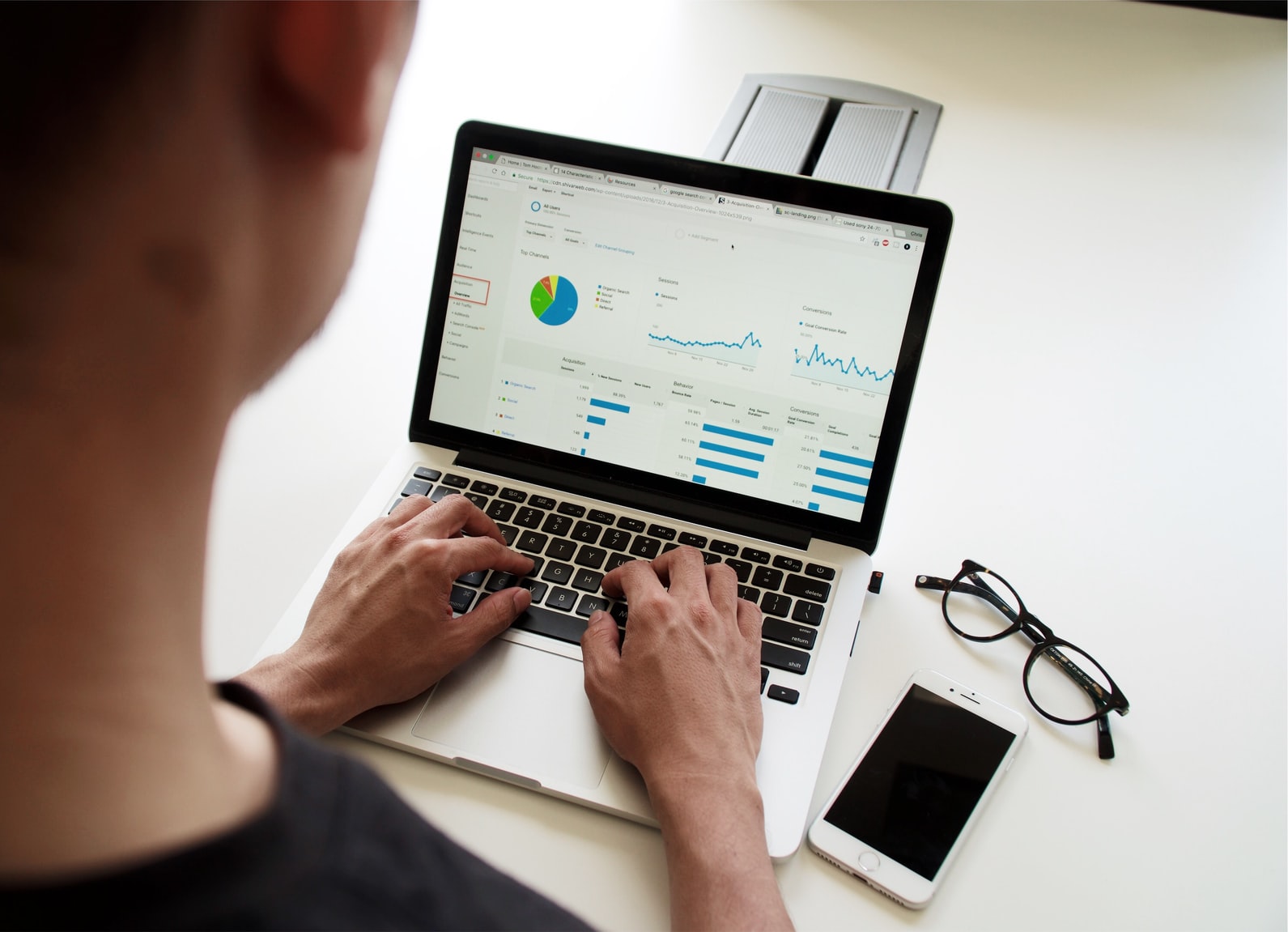 Research before setting a PPC budget
If you've not launched PPC activity yet, we'd first recommend compiling a list of search terms your target audience are likely to search for on Google, starting with keywords which show immediate purchase intent for example: 'black leather clutch bag' has more immediate intent than 'black bags' or 'clutch bags' and will most likely drive higher click through and conversion rates, too.
Check search volumes & CPC estimates
The number of times your ad is shown is dependent on the search volume or how many people are seeking for your product or service. If the search volume is high, it often means competition is more aggressive. So, naturally, the cost will be higher, too. With this means larger initial investment to break into space and start gaining impression share. Lower search volumes can be advantageous as it usually equates to lower competition and costs.
When looking at search volumes, you'll also be able to see Googles CPC estimates (in Google Keyword Planner). These are estimates on how much you can expect to pay for one click on an ad, taking into consideration competition factors.
Adjust bids based on demographical, device & location performance
You might already have a target market in mind or a specific location you need to target ahead of launch, in which case, you should ensure your ads are served to the specific demographics or locations only.
Once you've launched your campaigns, we'd recommend making bid adjustments monthly on ages, genders, devise and locations based on how individual targets are performing against the account average. This might mean decreasing bids on tablets where CVR is weak, in specific cities which are driving traffic but no conversions or increasing to a specific age group who are driving higher volumes of conversions at a lower CPA / strong ROAS.
Altering bids allows you to show your ads more or less frequently based on where, how and when people search.
But how much should you spend?
The honest answer here would be as much as possible, so long as you're profitable. If your campaigns are driving more revenue than it's costing you to run the ads – why limit budget? As a general guide, we'd advise splitting the campaigns into 3 core areas of budgeting:
70%
We'd always recommend placing at least 70% of your monthly budget into your top conversion driving campaigns. The campaigns you know and trust to deliver high quality leads throughout the month.
20%
Spot new opportunities and invest into them. For example, new search campaigns, locations, devices. These initiatives still aim to be conversion drivers, but they are driving the entire account strategy forward and testing.
10%
Try something new. This is your testing budget. An example of paid search would be a brand awareness campaign, targeting upper funnel keywords which might not naturally convert on a last-click conversion model. However, these are helping influence buyer behaviour and traffic to the site which can be remarketed to.
Whether you're a marketing manager, an inhouse executive running paid media or you manage a range of clients paid search activity within an agency, you'll understand that budgeting can sometimes be an uphill battle.  So, it's important to keep on top what you can afford to spend. This includes thinking about what the month ahead is looking like and what you're overall KPIs are looking like.
If you're looking for support with your PPC campaigns, get in touch with us on team@modo25.com.
Sign up for our FREE beta version of BOSCO, The Digital Marketing Prediction Index. BOSCO benchmarks your online performance and how you stack up against your competitors. Using trusted third-party data and clever machine learning to measure your online footprint and how effective you are with investment in organic and paid media channels.