Shopify is a commerce platform that allows anyone to create an online store and start selling products. It's particularly popular for start-up's as it gives them a chance to get their business going online. However, a lot of larger, well-known companies use it too.
While it's certainly easy to set up, the platform is by no means perfect – nothing ever is. So, here are seven technical SEO considerations for business owners and SEOs when setting up on Shopify.
The robots.txt cannot be edited in Shopify
The robots.txt in Shopify can't be edited. This means that you can't control what Google is crawling and indexing in the same way otherwise.
This can be a little annoying at first. But, once you've planned and structured your robots directives, canonical tags, Google Search Console parameters etc this should prevent any technical issues further down the line.
No collection hierarchy
When creating your own site, you will likely have parent categories and subcategories. For example, 'beds' would be a parent category and 'single' or 'double' would be subcategories. However, in Shopify, this isn't possible. You can only create single-level collections.
From an SEO point of view, this is probably the most limiting aspect of Shopify. Without a clear hierarchy, search engines struggle to understand the structure of your site. Luckily, you can work around this with strategic internal linking.
Use of canonical tag and domain canonicalization
Canonicalization is when one domain or page is declared to be the primary copy of multiple versions of something. For example, if you sell shirts and you have multiple colour variations of the same shirt, you should canonical to one primary version. To do this, you need to include a canonical tag in the HTML of the page URL.
The reason why this is important is because you can be penalised for duplicate content. Search engines don't know which page to rank first in SERPs (search engine results page) as they are all the same. Canonicalization essentially tells search engines, "yes, I know there are multiple pieces of content that are the same and no, I'm not trying to be lazy. Instead, here's the one page you should focus on for SERPs – ignore the others". This is important for higher rankings with Shopify and is generally best practice SEO.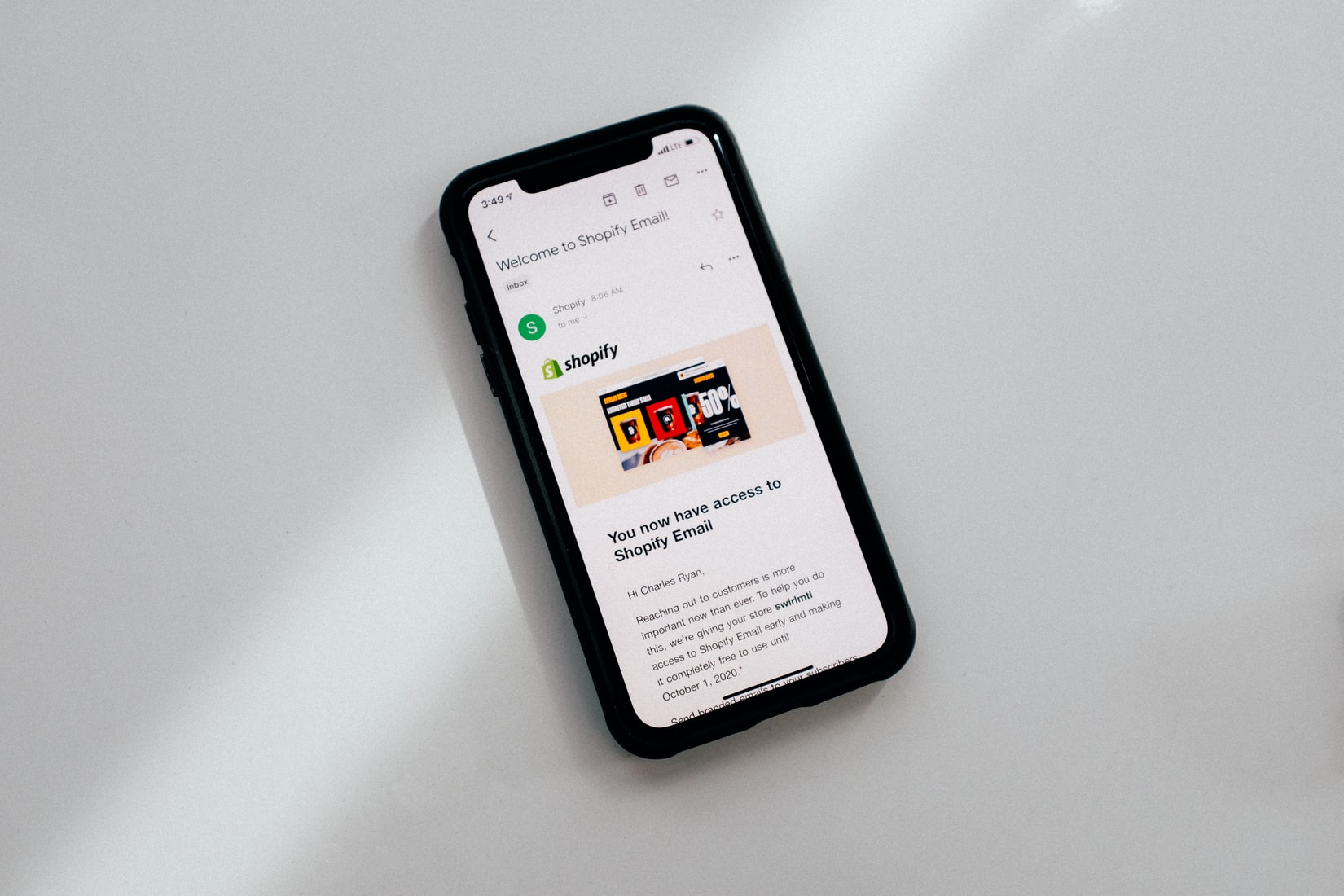 Limitations in the site architecture
Shopify's CMS is quite rigid. So, straightforward customisations to your site's architecture isn't as simple as in WordPress, for example.
Shopify automatically generates a URL for your products based on the following sequence: myshopifystorename.com/products/product-name. The only part which is customisable is the 'product-name' part. This can be quite annoying as it bulks out URLs. Users are more likely to click through cleaner URLs as they see more authoritative.
To overcome this, try using Cloud Workers by caching providers. These allow alternate delivery paths to be made and deliver alternate resources for requests. Essentially, they hide Shopify's "/products" and "/pages" URL paths.
Set up 301 redirect pages for old products
If you stop selling a product or it goes out of stock, using 301 redirect pages tell search engines that this page is no longer available. Instead, it will redirect users a different page – perhaps the primary category page, for instance. 301 redirects are different from 404s. A '404 page not found' page is effectively ending that customers journey with you before it has even begun. A 301 redirect keeps them on your site and potentially still engaged and shopping.
To add a 301 redirect page to your Shopify store, you need to:
Navigate to Online Store, then Navigation, then URL Redirects.
Click Add URL redirect.
Put the old URL in "Redirect from" and the new URL in "Redirect to".
Click Add.
Note: if the URL you are directing from still has a web page, you need to delete this first for the redirect to work.
Looking for support with your SEO? Drop us an email on team@modo25.com to find out how we could work together.