Do you know how to correctly perform image optimisation?
Images are a vital part of any piece of content. Without images, you're left with a body of text that looks more like an essay than an engaging read.
Images provide context to what you are saying and help to visually break up the text. This helps to make for a more enjoyable content experience.
Every article you write should include at least one image. While it certainly helps us humans consume content, it also helps those search engine bots too. The more visual your content is, the more likely it is to perform better in SERPs (search engine results page).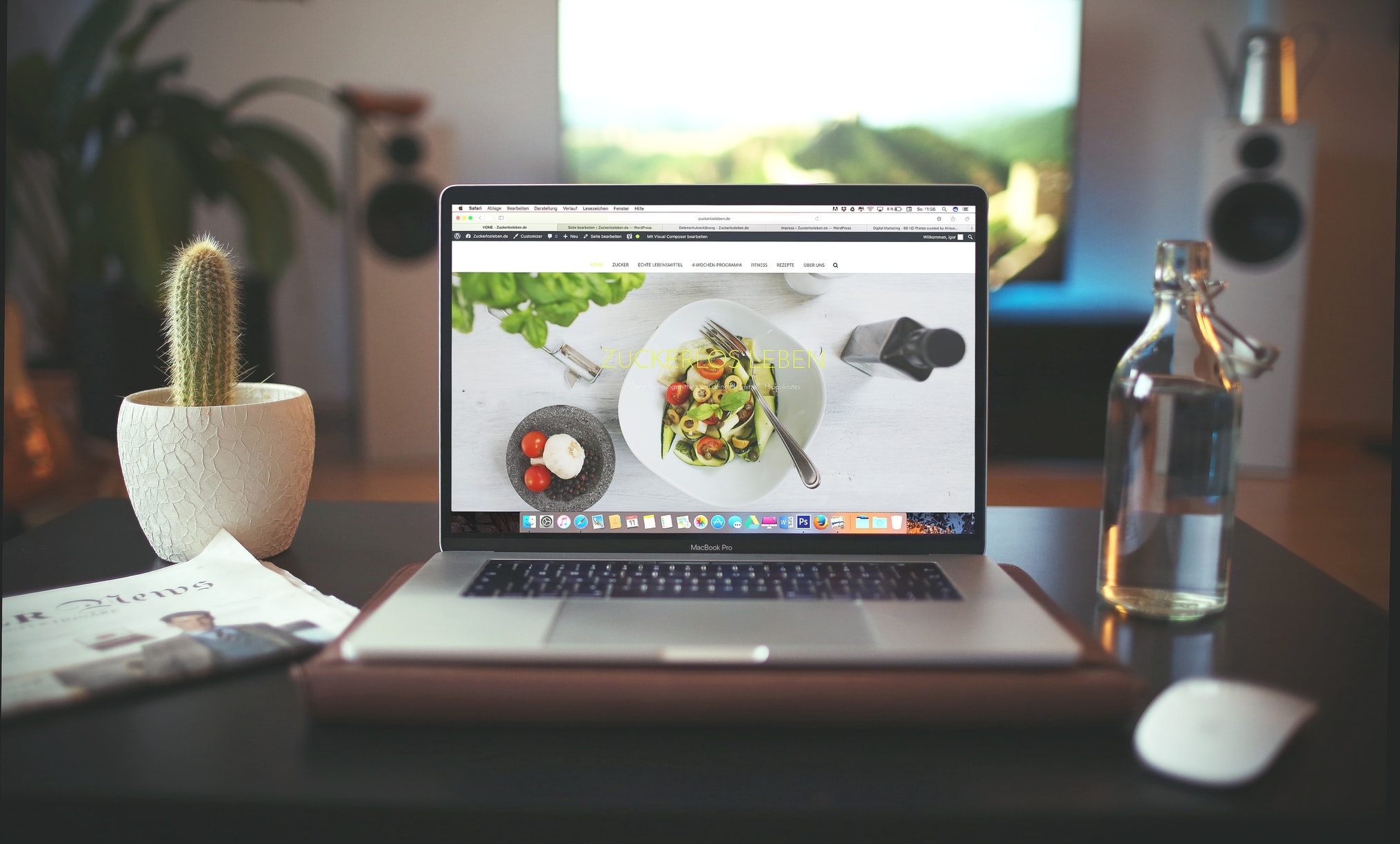 Image optimisation for search
We've all heard of SEO (search engine optimisation) and how it can help your content to perform better. But, have you given much thought to optimising your images too?
Where possible, it's always best to use your own imagery. This helps to legitimise your content and allows SEO algorithms to identify your content as unique. There isn't any point in inserting a random stock image of a person if it has no relevance to what you're saying in your content.
If you don't have access to original images, there are plenty of royalty-free image sites to at the very least give your readers a better content experience. Check out Unsplash or Pixabay.
Saving the correct file name
When optimising images, it all starts with the file name. The more relevant the file name, the easier it is for Google to understand your content.
For example, if you're writing an article about a new pair of trainers you are stocking, your image file names shouldn't be DSC72398.jpg. Instead, try nike-airmax-trainers-blue.jpg. By doing this, you are telling Google what the image is and therefore providing context.
Know what format to save your images as
Just as important as the file name is the file type. The type of file you save the image as depends on what is it.
Save as a JPEG if it is a larger photo or illustrations. This will give better results in terms of colours and clarity.
Save as a PNG if to preserve background transparency in your image. PNG is a great file type for logos.
Save as an SVG if you want to resize an image without losing its quality. You can do this with software like CSS or JavaScript.
Use responsive images where possible
By using responsive images, you are increasing your potential for higher rankings. Responsive images are a method whereby you provide the browser with more than one image source. This can vary based on display density, size of the image on the page, or any number of other factors.
This makes it possible to show a different image on any given screen width which is especially useful for mobile browsing.
Mobile viewing is now one of Google Core Vitals and so should be something you adapt your content too with every new piece.
So, there you have it. A quick, comprehensive guide to image optimisation. By implementing these best practice techniques, you can help you content to rank higher in SERPs.
For further information or support from our SEO team, feel free to get in touch by sending us an email to team@modo25.com